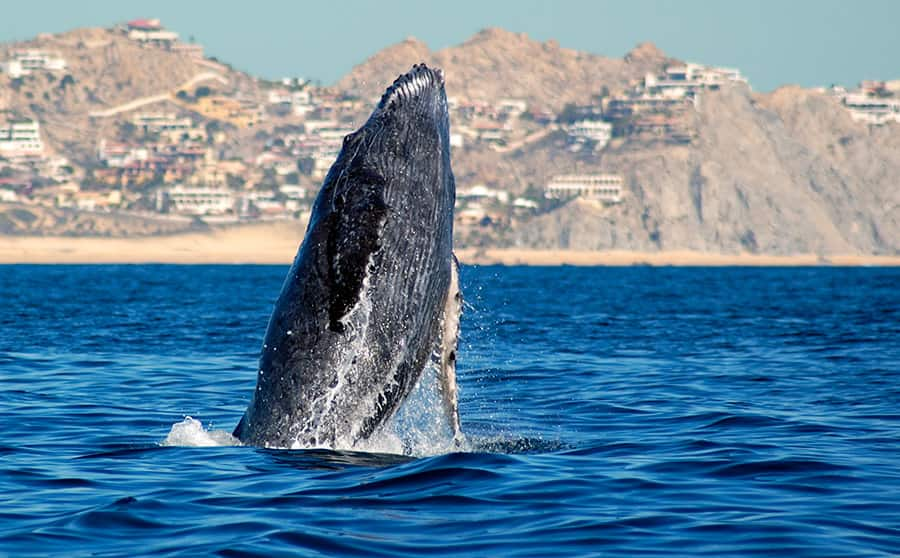 One of the most exhilarating activities people enjoy on a Norwegian cruise vacation is whale watching. Whales are the majestic giants of the sea and having an opportunity to see one or more of these magnificent mammals is something that is a joy to experience. There are many locations around the world where whale watching is possible, and the migration patterns of the whales luckily coincide with the migration pattern of our fleet of Norwegian cruise ships. That means there are plenty of options for whale watching shore excursions on Norwegian cruises around the world.
Some of the most popular cruise locations for whale watching are Alaska and Northern Europe in the summer months and Mexico and parts of The Caribbean during the winter. Here are some notable destinations and whale-watching shore excursions that can bring you closer to these fantastic creatures.
Ready to start planning? Explore the best cruises for whale watching.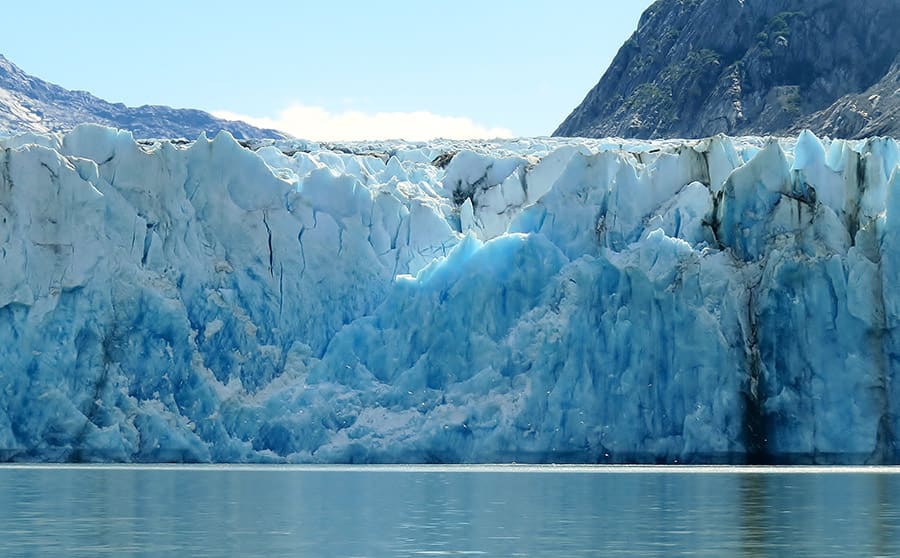 1. Alaska
Cruising in Alaska is one of the best opportunities for whale watching. Humpback whales feed in the nutrient-rich waters of Alaska in the summer months, when the waters are teeming with krill and plankton. One of the best cruise itineraries for whale watching in Alaska is the Alaska: Dawes Glacier, Juneau & Ketchikan 7-Day cruise from Seattle, Washington on Norwegian Bliss. This cruise includes port days in Sitka, Juneau, and Icy Strait Point.
Point Adolphus in Icy Strait Point has the highest concentration of humpback whales in the Alaskan panhandle. There are usually ample chances to spot these majestic creatures on any Alaskan cruise or excursion specializing in whale watching. A couple of whale-watching excursions to consider include the Whale and Marine Mammals Cruise and Mendenhall Glacier & Whale Quest.
The narrow passages of Sitka a lso offer plenty of opportunities for wildlife viewing, including sea otters, brown bears, sea lions, and even the occasional whale. Book the Sea Otter & Wildlife Quest or Whale Quest & Orca Point Lodge in hopes of seeing a whale or two.
2. Iceland
Iceland is a whale watcher's dream, with one of the most active feeding grounds for a wide variety of whale species, especially during the summer months. You may even see some puffins on your tour if you are lucky. Whale-watching excursions can be found throughout the island, including at the major ports of call of Norwegian cruises. Consider cruises to Northern Europe, such as ones from London to Reykjavik or back from Reykjavik to London.
In Akureyri, the waters of North Iceland are fed with the run-off from the island's amazing highland glaciers, making them an ideal feeding ground for humpback, minke, sei, and orca whales. You may even luck out with a blue whale sighting. Husavik is the first location for whale watching in Iceland and is also home to the Husavik Whale Museum.