After getting through the challenges of the past two years, it's time to embrace the new normal -- and getting back to cruising is definitely our silver lining. Now that we've returned to the high seas, let's Break Free and get back to the core of our cruise experience -- the thrill of the chance to win all the proverbial marbles in our Slot Tournament.
Our casinos are in a frenzy of excitement thanks to one of our premier events, The Winner Take All Slot Tournament, taking place December 4 - 11, 2022. Getting into the action won't break the bank. A minimal $30 entry fee in our Slot Tournaments onboard across our cruise ships gets you in to play in our 2-minute game and voila! You'll sweeten the pot by potentially winning not just an onboard cash prize of up to $500 on your cruise, but also getting that coveted golden ticket of joining our Winner Take All Slot Tournament on board Norwegian Breakaway in December.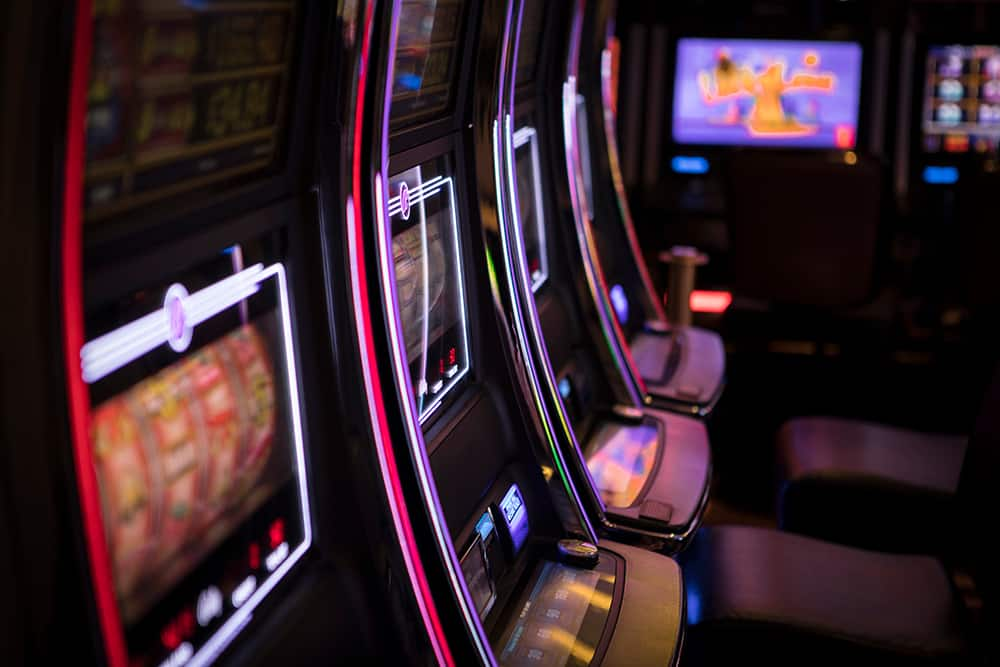 The tournament will take place on a 7-Day Western Caribbean cruise sailing out of New Orleans. You can unlock the best of The Caribbean and experience remarkable hospitality onboard Norwegian Breakaway plus the chance to play your ace and spin your way to a herculean $100,000 jackpot.
Now for the fine print: You need to be at least 21 years of age to join the tournament and the entry does not include a complimentary cruise. The entry is only valid for registered participant and cannot be transferred to another guest.
Ready to play? What are you waiting for? Book your cruise today and reserve your tournament entry fee for a chance to win it all and run the table! Call Casinos At Sea at 1.877.474.2965 or contact your independent casino representative. Good luck!
If you're still thinking about which cruise vacation is right for you, be sure to sign up for emails. You'll get the latest cruise deals and special offers delivered right to your inbox. Where are you sailing next? Let us know in the comments!