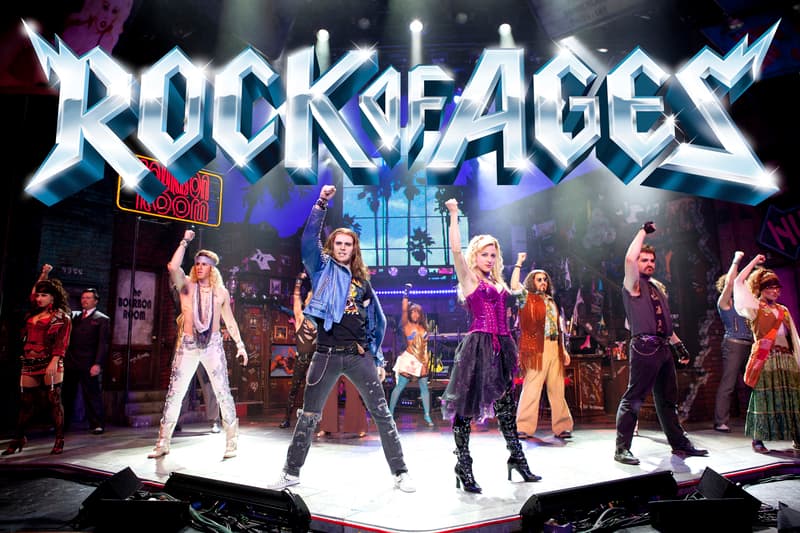 In the past, cruise ship entertainment consisted of mainly small lounge shows and poolside bands. Today's cruise ship entertainment options are nothing like the past. Top performers from all over the world, dazzling Broadway and Broadway-style shows, and timeless classics are some of the experiences that you can witness on board Norwegian's cruise ships.
Norwegian Cruise Line offers multiple entertainment options for every type of traveler. You'll discover a fantastic array of shows and entertainment options, all included in your cruise fare. Grab a front seat for the best full-scale Broadway production shows at sea, enjoy a theatrical dining experience, or laugh the night away at a live comedy performance. No matter what you enjoy, you'll find multiple entertainment options to keep you engaged each night of your cruise.
Whether you're cruising to The Caribbean or sailing to Alaska, Norwegian Cruise Line offers some of the best entertainment at sea. Learn why these shows deserve a standing ovation.
'Rock of Ages'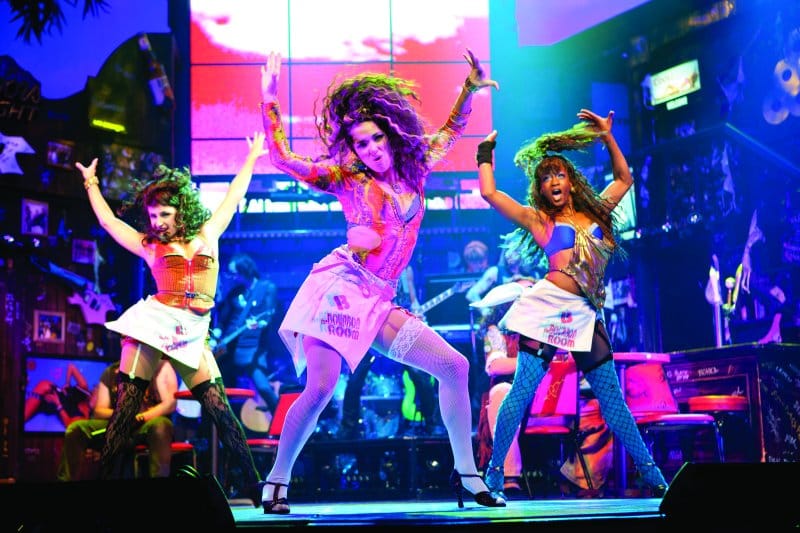 The five-time Tony Award-nominated musical "Rock of Ages" is available on Norwegian Breakaway. Lead-produced on Broadway by Jonathan Linden and Michael Cohl, "Rock of Ages" is one of the longest running Broadway shows. The classic love story features some of the best rock hits of the 1980s, including "Here I Go Again" and "Every Rose Has Its Thorn."
Set in 1987, this Broadway hit tells the story of a small-town boy and girl who head to California to pursue their dreams. The two meet and fall in love, accompanied by some of the best classic rock hits by legendary bands such as Guns N' Roses. This high-energy show appeals to a range of audiences. By the end, almost everyone in the theater is standing and singing along with the cast.
'Burn the Floor'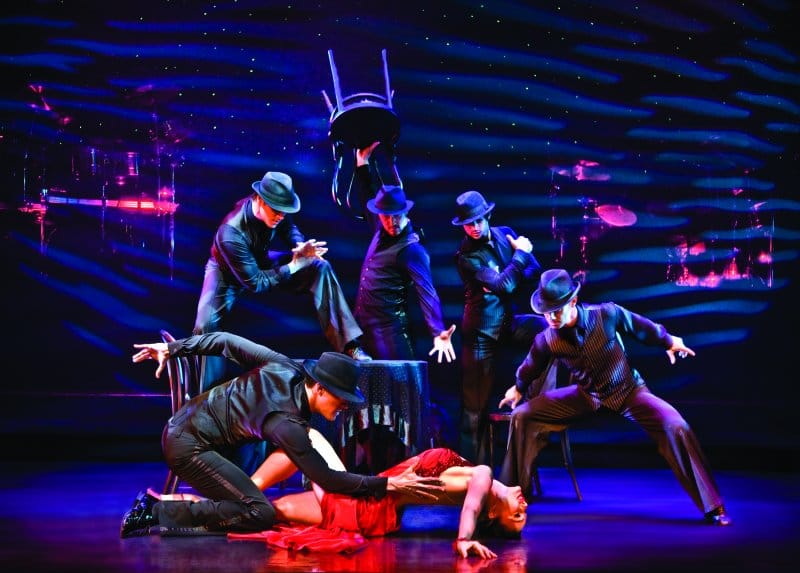 The Broadway hit "Burn the Floor" is available on Norwegian Epic, Norwegian Getaway, and Norwegian Breakaway. The Latin-inspired musical features the energy and passion of ballroom dancing. It is the ultimate high-energy ballroom dance show. Watch dancers breathe new life into traditional ballroom tangos, jives, waltzes, paso dobles, and more.
This dance extravaganza features gifted dancers who are handpicked from some of the most challenging dance competitions around the world. They have performed at the iconic Longacre Theatre on Broadway as well as London's famed West End.
"Burn the Floor" is irresistibly sexy and charming. The talented ensemble of dancers and performers deserves a standing ovation.
'Cirque Dreams'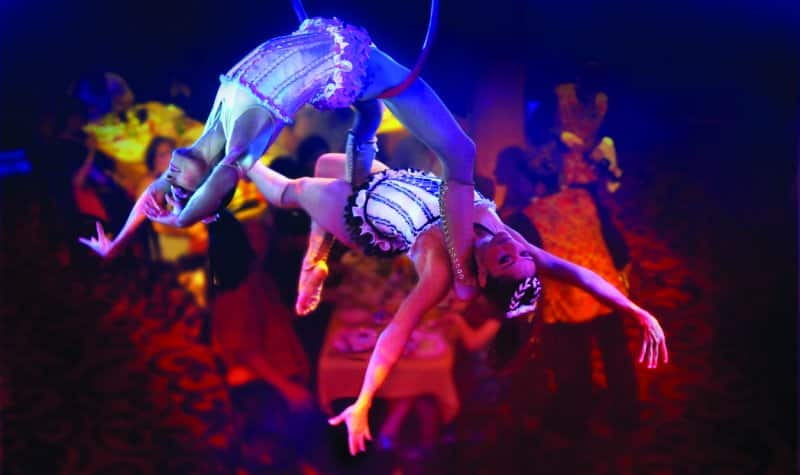 Norwegian Cruise Line's "Cirque Dreams" is a one-of-a-kind Broadway show based on "Cirque Dreams Jungle Fantasy." This show was specifically developed for Norwegian Cruise Line by "Cirque Dreams" founder and Broadway director Neil Goldberg.
"Cirque Dreams" takes place in the colorful big-top Spiegel Tent on board Norwegian Epic, Norwegian Breakaway, and Norwegian Getaway. The show kicks off with a special dining experience followed by dramatic interactive performances. Fantasy transformations, award-winning costumes, and world-class acrobats round out the show. Impressive feats of coordination and balance will wow guests of all ages. Watch the performers impressively execute the jaw-dropping choreography while you enjoy a fine dining experience. "Cirque Dreams" deserves a standing ovation.
'Legends in Concert'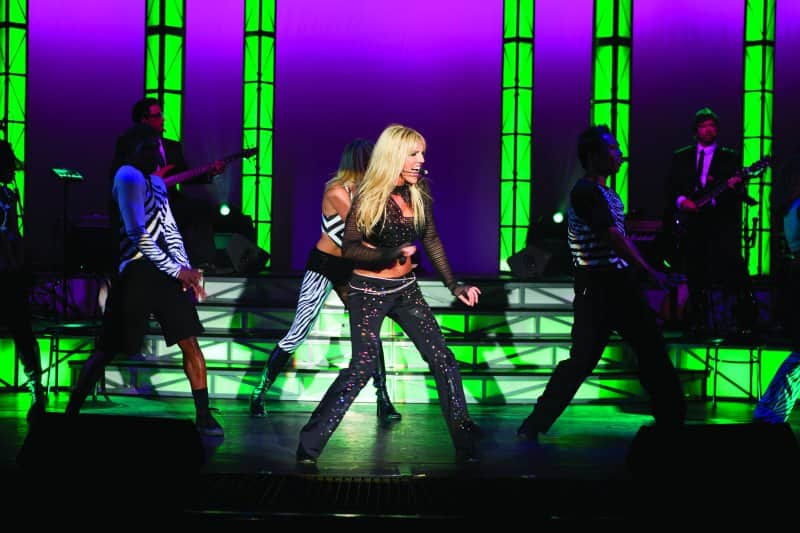 Check out the "Legends in Concert" show on Norwegian Pearl. This iconic show is the longest running tribute show in history. It has been playing on the Las Vegas strip for more than 32 years. "Legends in Concert" has been named the Best Tribute Show in Las Vegas by the Las Vegas Review-Journal.
"Legends in Concert" features some of the best celebrity lookalikes and live tribute artists in the world. The performers pay tribute to some of the greatest acts in history including Tina Turner, Lady Gaga, Elton John, and Michael Jackson. Every single show is legendary and deserves a standing ovation.
'Jersey Boys'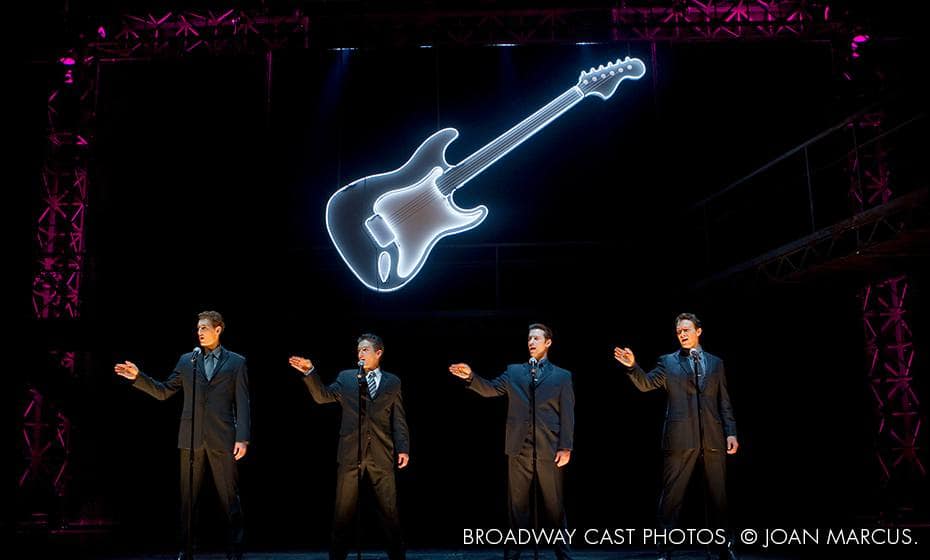 Follow the incredible true story of Frankie Valli and The Four Seasons in the first ever Jersey Boys production at sea. The Tony Award®-Winning Broadway show will rock your night with timeless hits like "Big Girls Don't Cry," "Walk Like A Man" and "Can't Take My Eyes Off You." This blockbuster musical will make it an evening to remember aboard Norwegian Bliss.
Even if your cruise experience takes you away from the physical Broadway stage itself, you don't have to miss an opportunity to discover world-class entertainment on your next cruise vacation. Enjoy Broadway classics, live music, daring acrobats, and more during your Norwegian Cruise Line experience. If you're ready to see some of the best shows at sea, then you don't need to look any farther. Start by booking your Norwegian cruise vacation today.