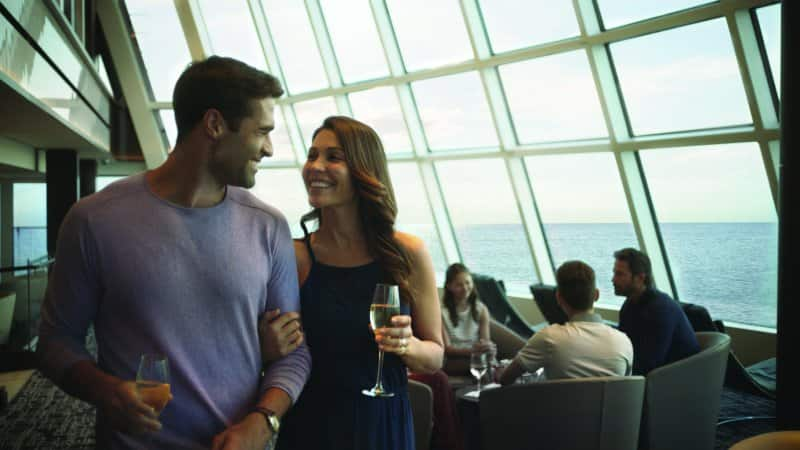 If you believe that cruises are stuffy, formal vacations for wealthy travelers, then you are in for a surprise. Today's cruise ships are not anything like you might expect. Cruising involves much more than just shuffleboard and ballroom dancing. From onboard eateries that give you a taste of culture and food from all over the world to the hippest speakeasy at sea, there are plenty of things for the younger generation onboard a cruise ship.
If you are a millennial or between the ages of 21-36, you probably want an immersive travel experience where you can stay connected at all times. If so, then a cruise vacation is perfect for you as it offers the opportunity to experience authentic adventure and explore the world. Additionally, many ships offer high-tech features to help you enjoy your cruise.
To find the best cruise experience, you'll want to choose a cruise ship that offers plenty of options for younger adults. Here are a few of the best ships for millennial travelers.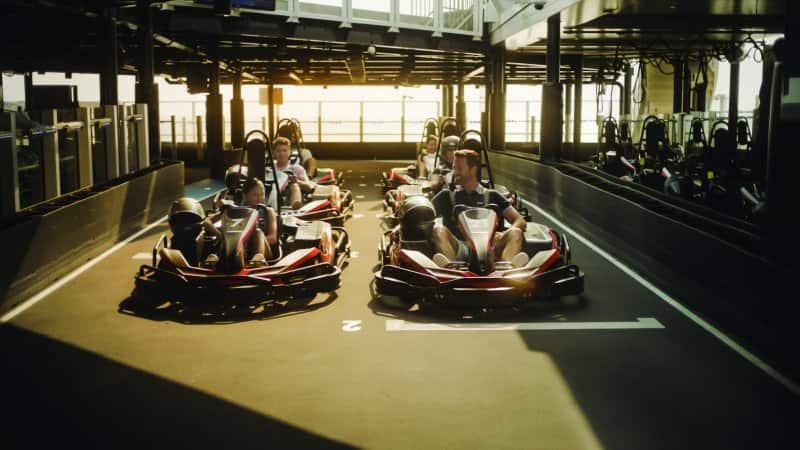 #1. Norwegian Bliss
Norwegian Bliss is the newest ship in the fleet. It is also one of the most exciting and offers a variety of technologies and innovations that make it ideal for millennial travelers. The Bliss will begin sailing Alaska and Caribbean itineraries in the summer of 2018.
Bliss features a 180-degree Observation Lounge that offers a front-row seat to some of the most spectacular scenery of your bucket-list destinations. You can sit and sip your favorite cocktail while you enjoy views of Alaska's glaciers.
During sea days, you'll find a variety of things to do on the ship. One of the most happening places on the Bliss will no doubt be 678 Ocean Place, which offers three decks of fun day and night. You can enjoy a refreshing mojito with friends at the Sugarcane Mojito Bar or try one of the many craft beers available at The District Brew House. Check out this video to learn more about Bliss.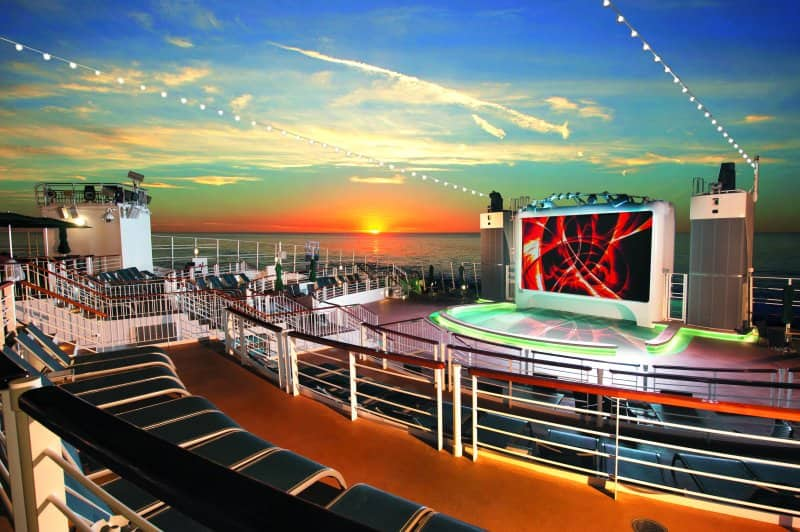 #2. Norwegian Escape
Norwegian Escape is one of the most exciting ships at sea. It sails 7-day day cruises to the Bahamas and the Caribbean from both Miami and New York. The Escape caters to all ages. If you have kids 2 and under, you can rest assured knowing that they are looked after by trained, caring staff at the Guppies Nursery.
Older kids can have the times of their lives at one of the youth programs tailored to them while you can enjoy a little "me time" at Spice H20, an adults-only sanctuary. Lounge near a soothing waterfall or relax in the hot tub. Like the famous beach parties on the island of Ibiza, Spice H20 comes alive at night. All that you have to do is let loose and enjoy dancing beneath the stars.
Like all Norwegian ships, Escape features Freestyle Cruising. With Freestyle Cruising, you cruise your way. You have the flexibility to choose the dining, entertainment, and activities that you want to do based on your travel personality and style. You can select from cruise-ship sponsored excursions or do your own thing. It's all up to you.
If you are a millennial and you have cruised on any of the above ships, we'd love to hear about your experience. Leave your comments below.