Norwegian Cruise Line Holdings Ltd., which includes Norwegian Cruise Line, Regent Seven Seas Cruises, and Oceania Cruises, has just announced an important next step in its efforts to reduce its environmental impact by eliminating single-use plastic straws across its fleet of 26 cruise ships and two island destinations, Great Stirrup Cay and Harvest Caye. The belief is that this change will eliminate over 50 million plastic straws each year across the fleet.
As a member of Ocean Conservancy's Trash Free Seas Alliance®, Norwegian is actively working towards solutions that will mitigate plastic waste entering the ocean. The transition away from single-use plastics across the company's fleet and island destinations builds upon its environmental efforts already underway to increase sustainable sourcing, minimize waste to landfills, invest in emerging technologies, and reduce CO2 emissions.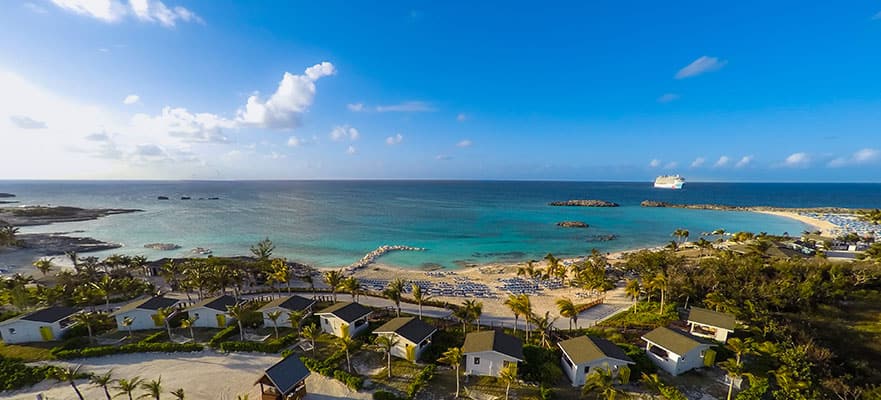 "Eliminating single-use plastic straws across our global fleet and island destinations builds on our global environmental program 'Sail & Sustain' and further reduces our environmental footprint," said Frank Del Rio, president and chief executive officer of Norwegian Cruise Line Holdings Ltd. "As a member of the Trash Free Seas Alliance®, we are committed to doing our part to protect the world's oceans for future generations to enjoy."
"We commend Norwegian Cruise Line Holdings for this important step to reduce single-use plastics," said Janis Searles Jones, chief executive officer of Ocean Conservancy. "Plastic straws are just a fraction of the plastic in the ocean, but they are always among the top ten items collected during Ocean Conservancy's annual International Coastal Cleanup and can be deadly to ocean wildlife, which is why we have long urged our supporters to skip the straw when they can."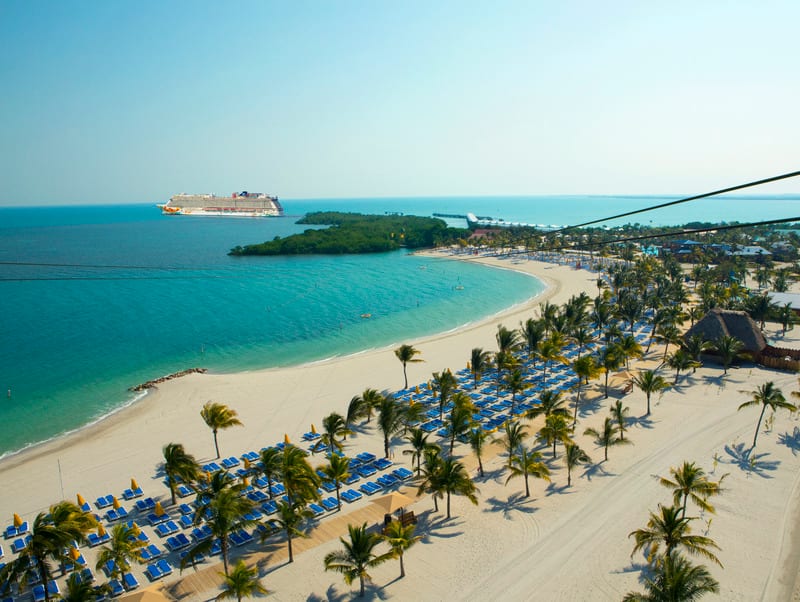 Founded in 2012, the Trash Free Seas Alliance® brings together thought leaders from industry, conservation, and academia to create a forum for pragmatic, real-world collaboration focused on the measurable reduction of ocean trash.
Norwegian Cruise Line Holdings' global environmental program, 'Sail & Sustain', reflects the company's mission of providing truly exceptional cruise vacation experiences for all of its guests while minimizing its impact on the environment. To learn more about Norwegian's commitment to environmental stewardship, visit http://www.nclhltd.com/Stewardship.