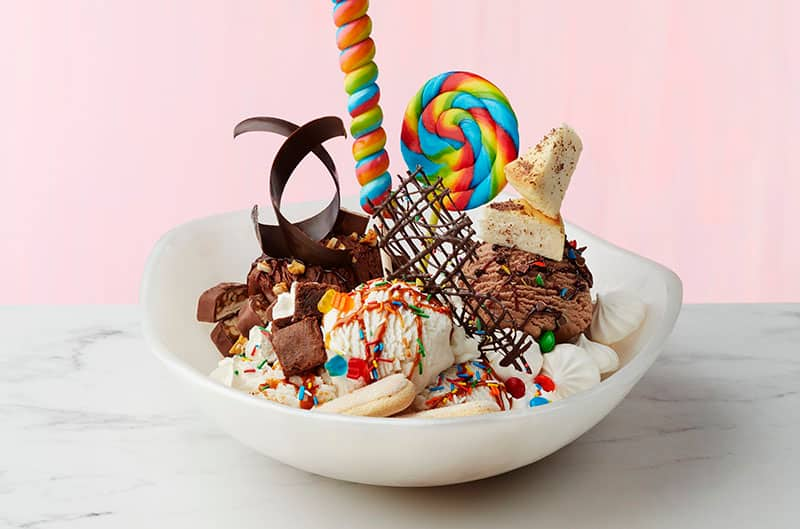 If you've got a sweet tooth, you're in for a treat. Coco's, the sweetest spot in 678 Ocean Place, will be making its debut aboard Norwegian Bliss with desserts that are nothing short of spectacular. From decadent gelato to exquisite bonbons, and milkshakes that are true displays of food art, Coco's is much more than a dessert shop. But you don't have to take my word for it. Here are six stunning photos, sure to whet your appetite. Take note of these six sweet treats not to miss on Norwegian Bliss.
#1. Cookies 'N Cream Milkshake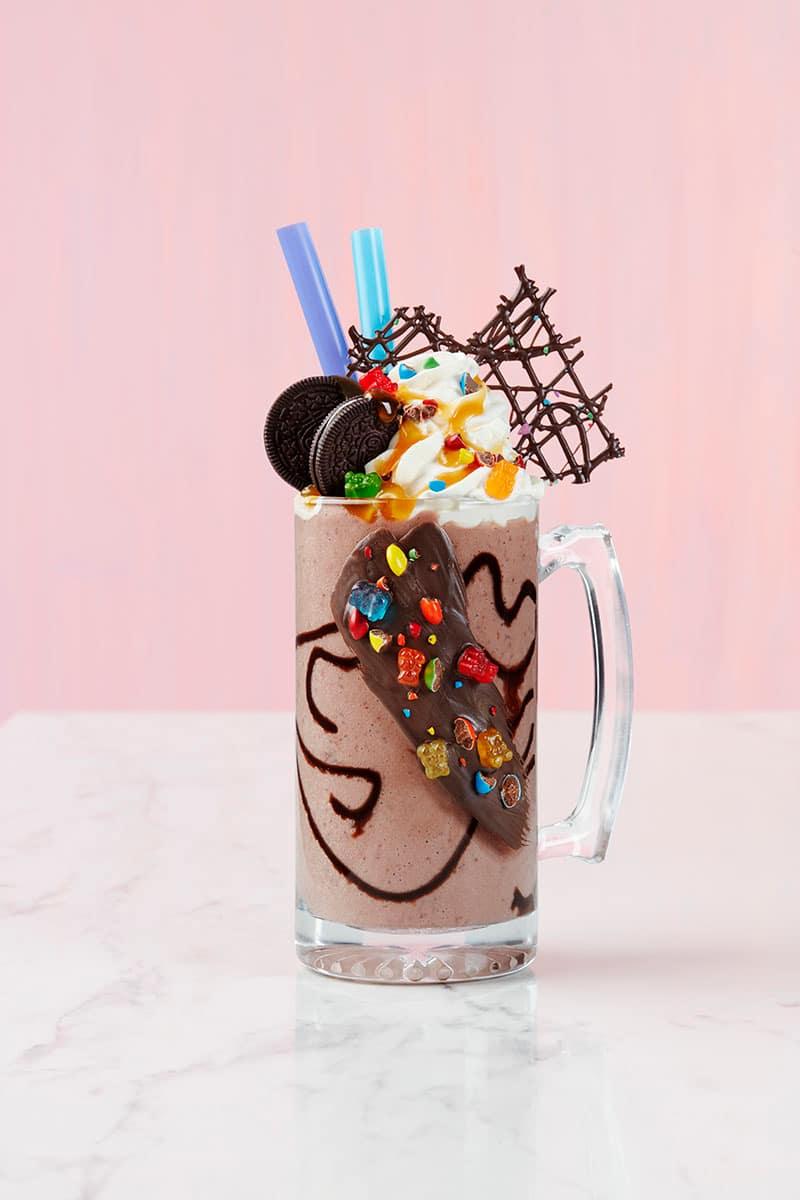 This incredible milkshake is made with Dark Chocolate Gelato, Oreo Cookies, Crushed M&M's, Caramel Butterscotch, Whipped Cream and Jelly Gummy Bears. Say it with me: Mmm…
#2. Fudge & Cheesecake Milkshake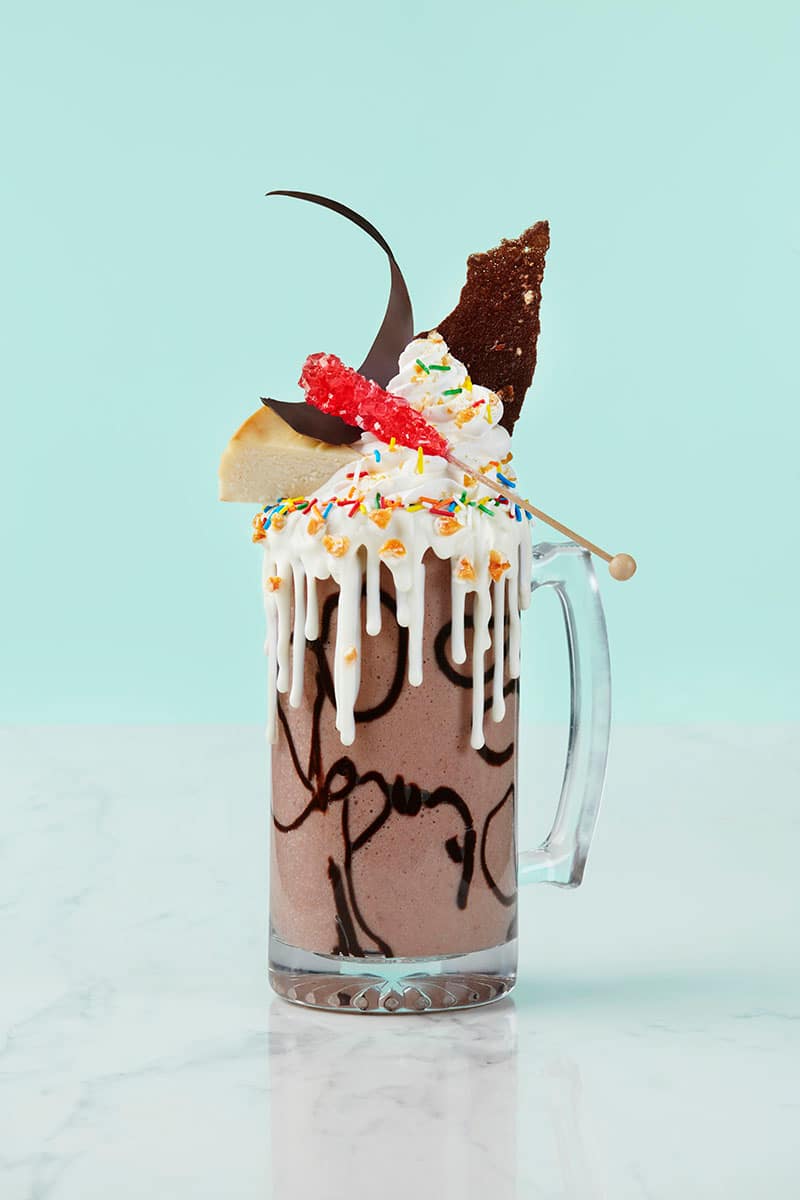 You just can't beat a drink that's garnished with pie. The Fudge & Cheesecake milkshake redefines dessert with Dark Chocolate Gelato, White Chocolate Cheesecake, Sugar Brittle, Whipped Cream and a Crystalized Sugar Stick on top.
#3. Mocha Tiramisu Coupe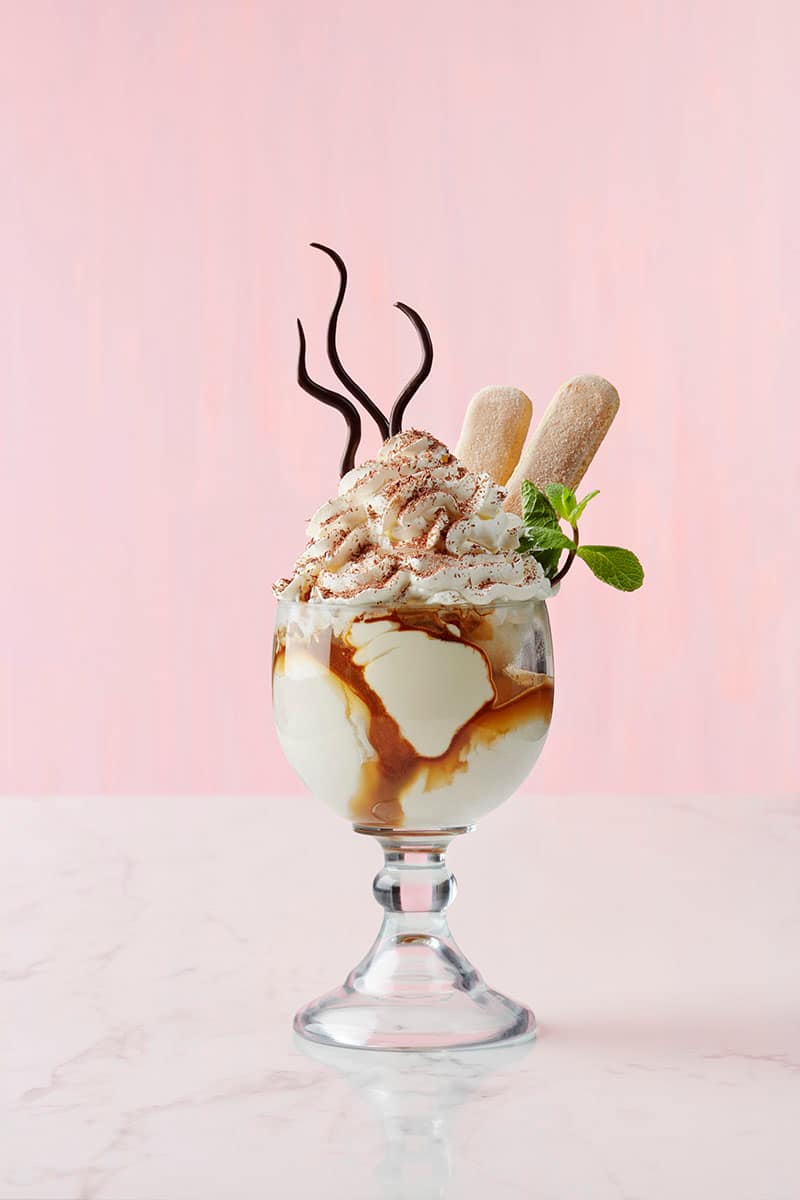 Coffee lovers will swoon over this Mocha Tiramisu themed dessert, made with Lady Fingers, Espresso Coffee Syrup, and Mascarpone Cream.
#4. Mini Chocolate Fountain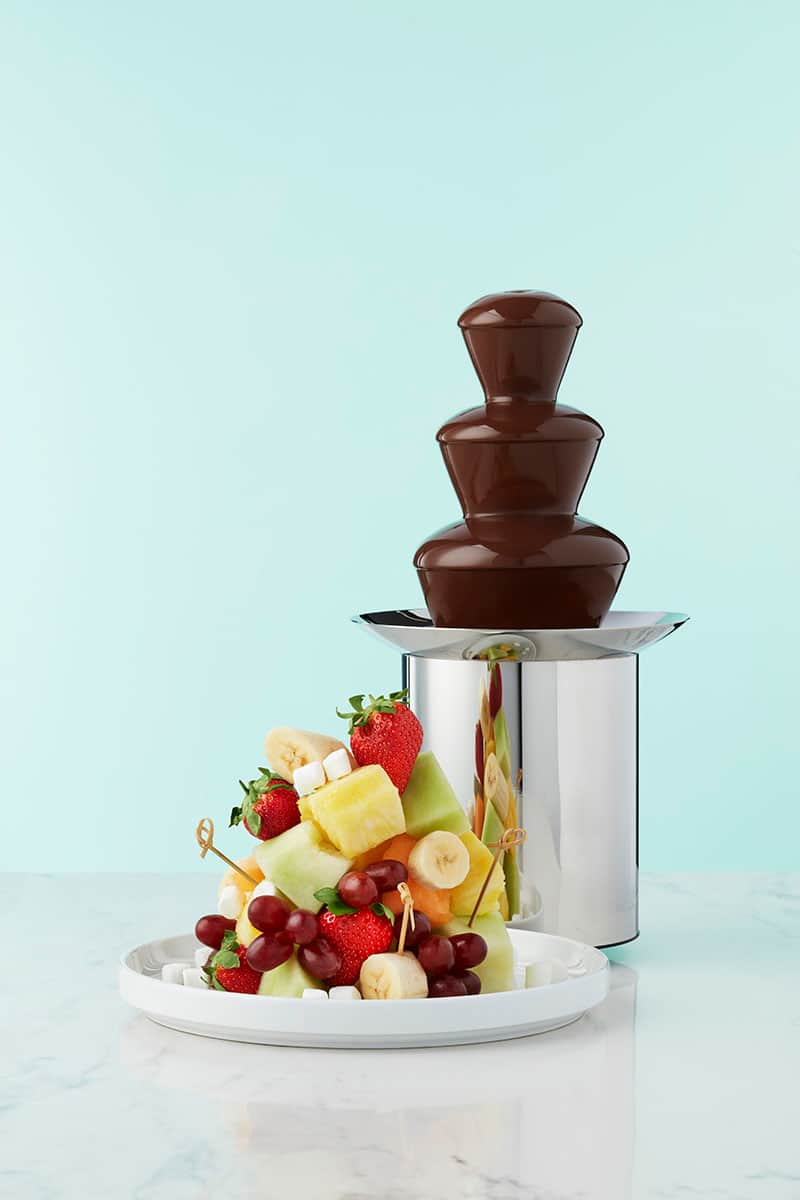 Your dessert dreams come true with free-flowing chocolate. This mini chocolate fountain serves 3 – 4 and comes with a tower of fresh fruit for dipping. Sharing is completely optional – we won't tell!
#5. Snickers Bar Milkshake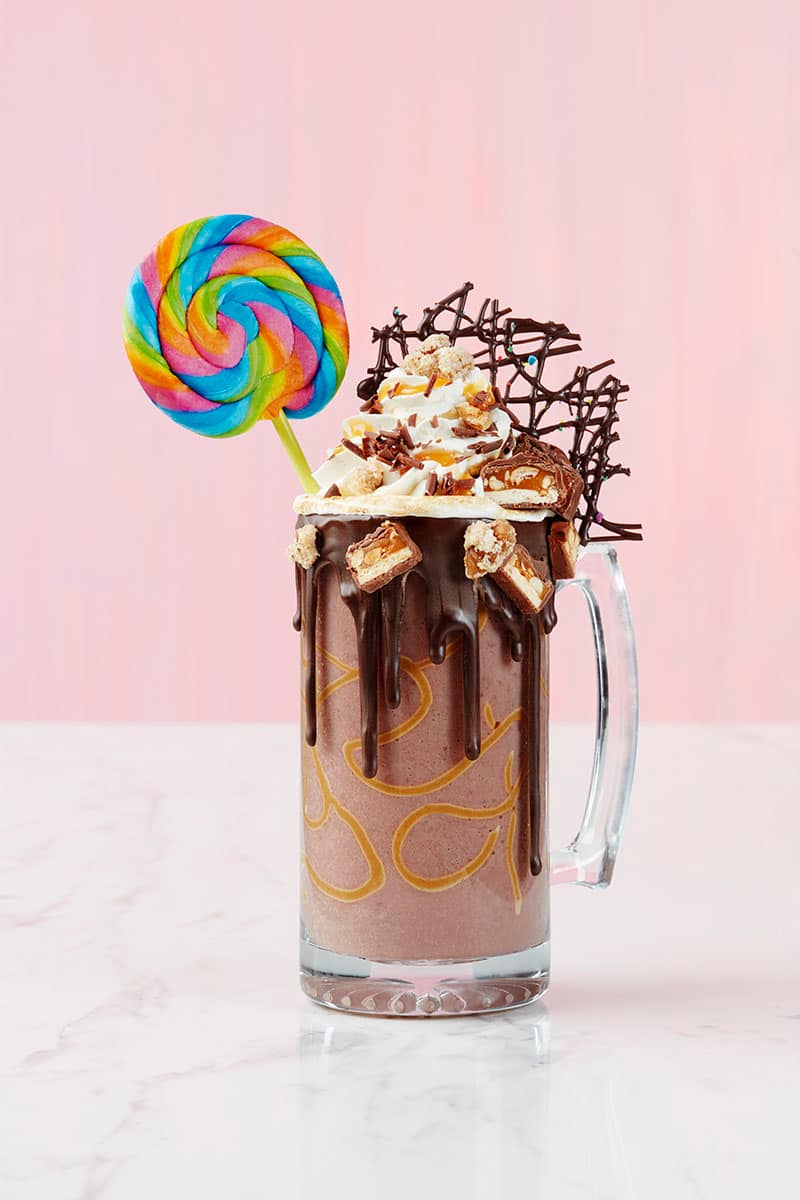 Ever wanted to sip your favorite candy bar? Coco's has you covered with the Snickers Bar milkshake, complete with Milk Chocolate Gelato, Snickers Bar Pieces, Candied Walnuts, Marshmallow, Chocolate Chips, Whipped Cream, and a Rainbow Lollipop garnish.
#6. White Chocolate Tutti Frutti Ice Cream Coupe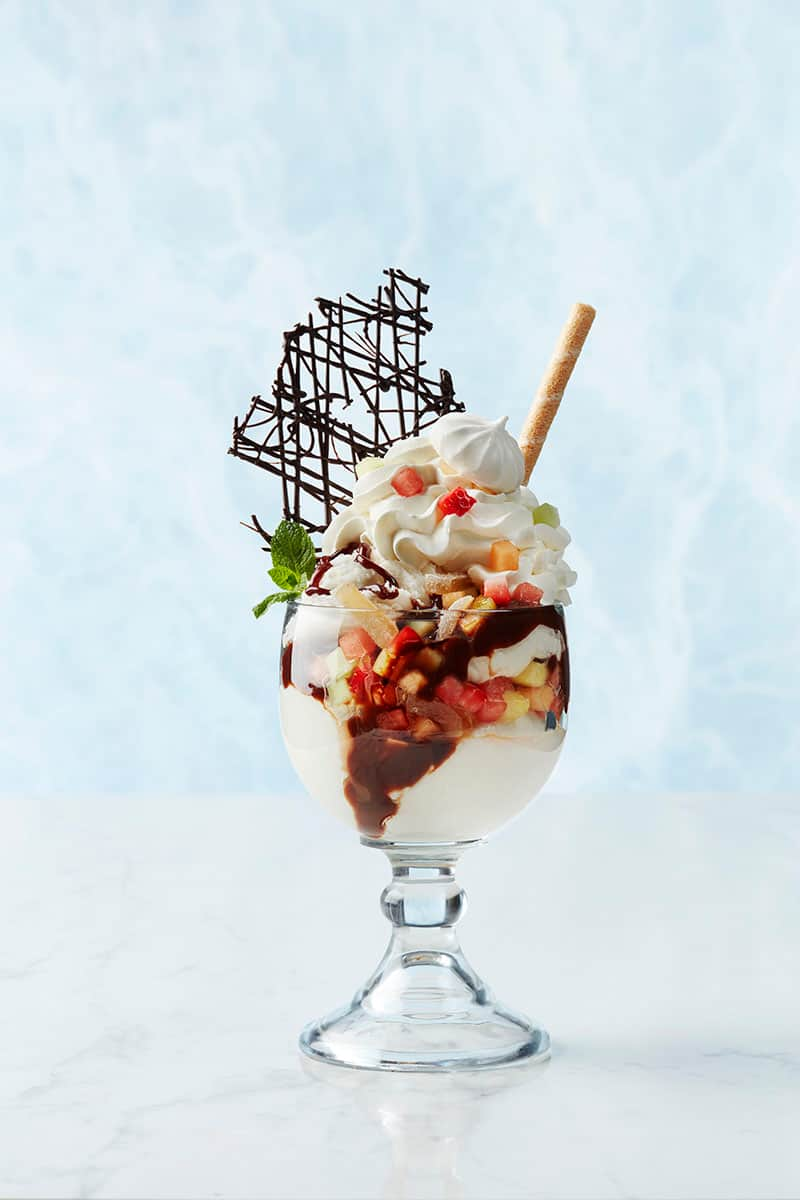 Fruit lovers can dig into this white chocolate dream made with Fresh Fruit, Balsamic Glaze, and Candied Ginger.
Coco's will offer sweets and treats day and night. The a la carte dessert spot will also offer coffee, crepes, and pralines, along with several other menu options just like the ones pictured here. Norwegian Bliss will spend her inaugural season cruising to Alaska from her homeport in Seattle. To learn more, visit BLISS.NCL.com.
Header image: Our featured photo shows Coco's Celebration Platter, which includes gelato, ice cream, fruit, candy, and sauce. This dessert dish serves 3-4 persons.