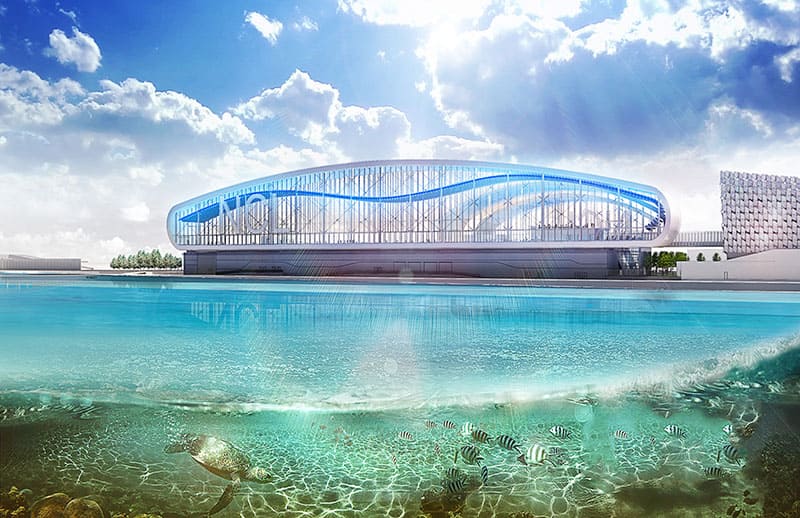 Cruising from Miami is about to become even more stylish. Norwegian Cruise Line has announced plans for a new and exclusive terminal at PortMiami slated for completion in 2020.
"Norwegian has been sailing from Miami for over fifty years, longer than any other cruise line, and we are honored to be partnering with PortMiami and Miami-Dade County to construct an iconic terminal that will contribute to Miami's world-famous skyline and strengthen its position as the Cruise Capital of the World," said Frank Del Rio, President and Chief Executive Officer of Norwegian Cruise Line Holdings Ltd.
So if you're cruising from Miami, what can you expect? At nearly 166,500 square feet, the new Norwegian Cruise Line Terminal, designed by Miami-based global architecture firm Bermello Ajamil & Partners, will accommodate ships of up to 5,000 passengers, and feature new technology to support faster and more efficient embarkation and disembarkation processes, as well as expedited security screening and luggage check-in.
Groups and charters will also feel a warm welcome arriving at a dedicated lounge and service area. A new parking garage and valet parking area with direct access to the terminal and lounge are also scheduled to be completed. The project will be constructed to LEED Silver standards, focusing on innovation in design and terminal operation to create a platform that will optimize energy performance, indoor air quality, water efficiencies and maximize the use of local materials and resources.
The modern terminal design draws inspiration from a nautilus, with a spiraled and multi-level façade opening up to grand ocean views. Innovative lighting, inviting indoor and outdoor waiting areas, and other guest-centric elements will enhance the overall passenger experience in what will surely be a gem in Miami's skyline. Take a look at renderings of PortMiami's upcoming Norwegian Cruise Line Terminal below.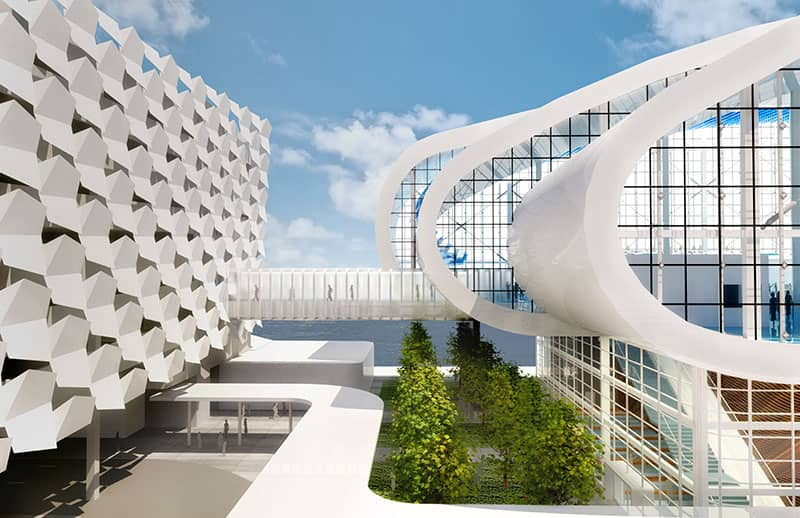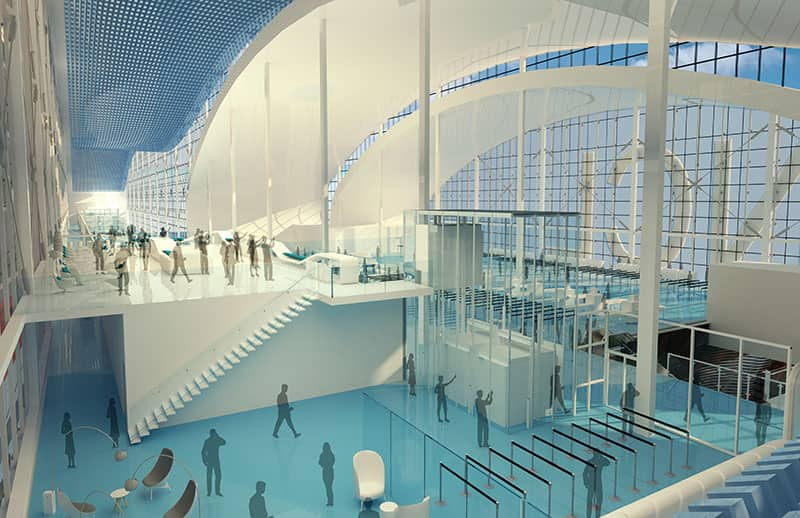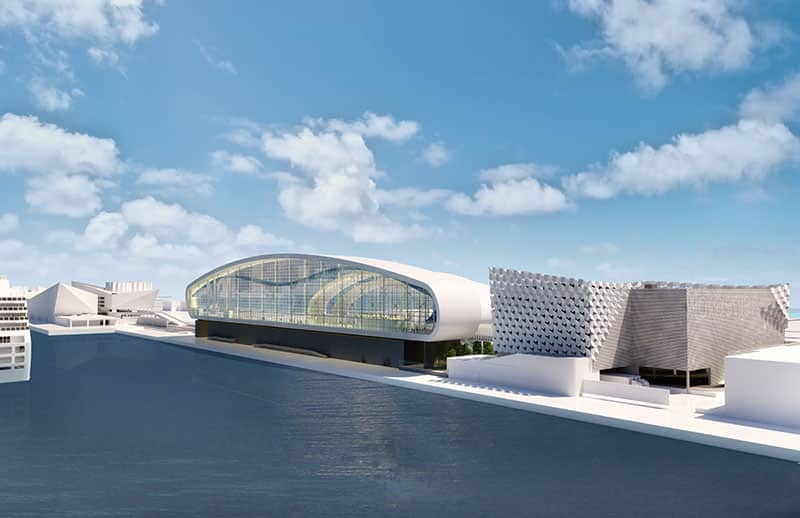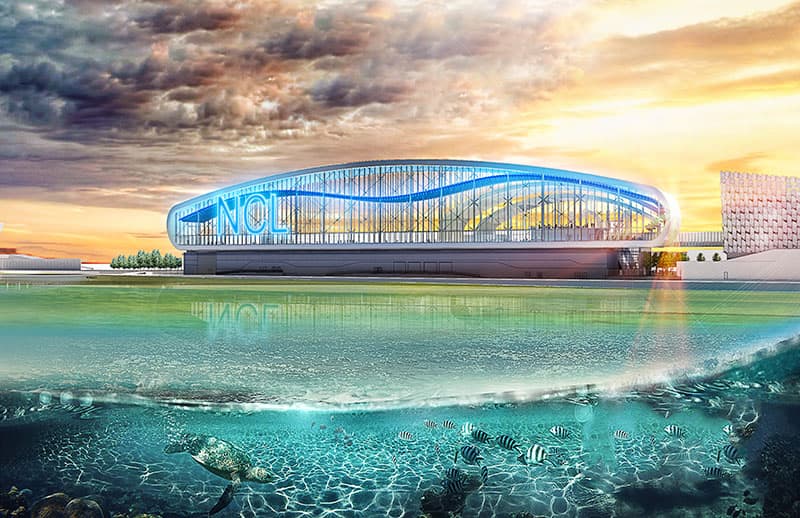 Are you cruising from Miami? What do you think of the new project?
Photo credit: Bermello Ajamil & Partners