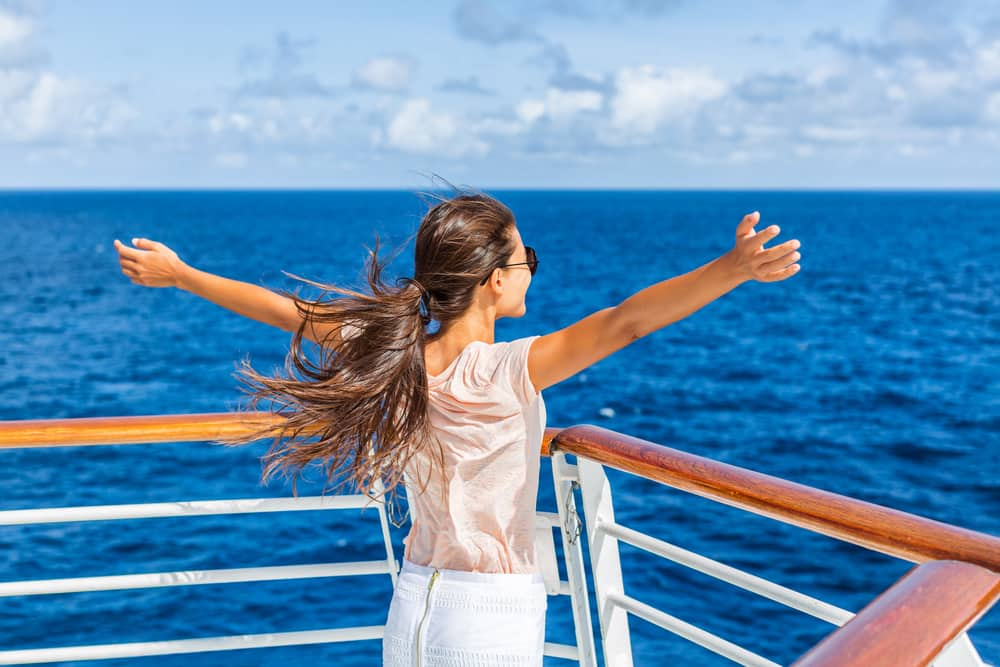 So you've booked your cruise vacation and it's time to start planning and preparing. This process should not be overwhelming, but should only add to the anticipation and excitement building up to the day you set sail! To make it easy, here is a list to help you get started on all of the things you need to do before you leave home.
Cruise Checklist
Double check your travel documents. Make sure passports and essential identification documents are all well within expiration dates.
Check in online. This step is necessary and will expedite boarding. You will need to have your travel documents handy as you will be required to enter this information to obtain your boarding pass. You will be able to select a window of time that you will arrive at the port. This will also allow you to print luggage tags for your bags.
Print your boarding pass, luggage tags, and itinerary to take with you.
Let your family or close friends know that you will be away.
Refill any prescriptions that you need to take with you. You don't want to run out of any medication you may need.
Put your mail on hold with the Post Office.
Arrange for kennel services for your pets.
Contact your Financial Institutions. You will want your bank to put a travel alert on your account. Otherwise, if your bank sees unusual charges from places you don't normally travel, they may assume that your cards have been compromised and freeze your account.
Reach out to your cell phone company and Norwegian. Inquire about packages for calling, texting, and data usage while onboard and in the countries you'll be visiting.
Arrange travel to and from your departure port and any hotel accommodations you may need for nights before or after your cruise.
Pack your bags (using these Cruise packing tips)! This is where the real fun begins. Picking out your clothes and the items you will need for your vacation will help make the future trip feel like a reality.
Research your ports of call and plan daily activities. This is a great time to purchase shore excursions. Review these Factors to Consider when Choosing Shore Excursions to get some helpful insight into how to make your selections.
Make reservations for specialty restaurants.
Book spa treatments for prime appointment times.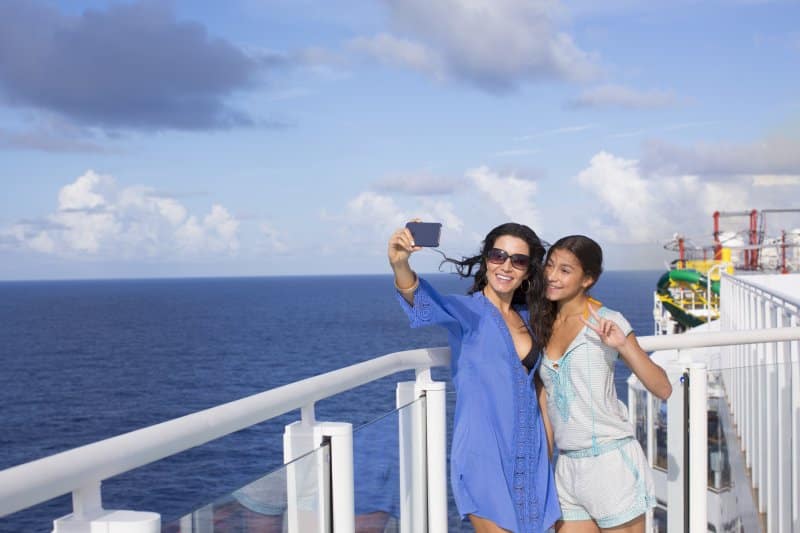 PRO TIP: Be sure to download the Cruise Norwegian app if you're sailing on Norwegian Sky (and soon on Norwegian Bliss!), or iConcierge on all other ships, to stay in touch and manage your cruise options right from your smartphone. Visit Norwegian's Mobile Apps page for more info.
Preparation for a cruise doesn't have to be taxing or overwhelming. You just have to embrace the fun in the entire process. Doing the above tasks will build anticipation and make you more and more excited to finally depart for your cruise. It's never too early to begin preparing for a cruise, and it's definitely never too early to get excited about going on one! Get started today! ADVENTURE AWAITS!
Do you get excited about the preparation part of going on a cruise? Are there other things you do to prepare? Tell us about them in the comments below.