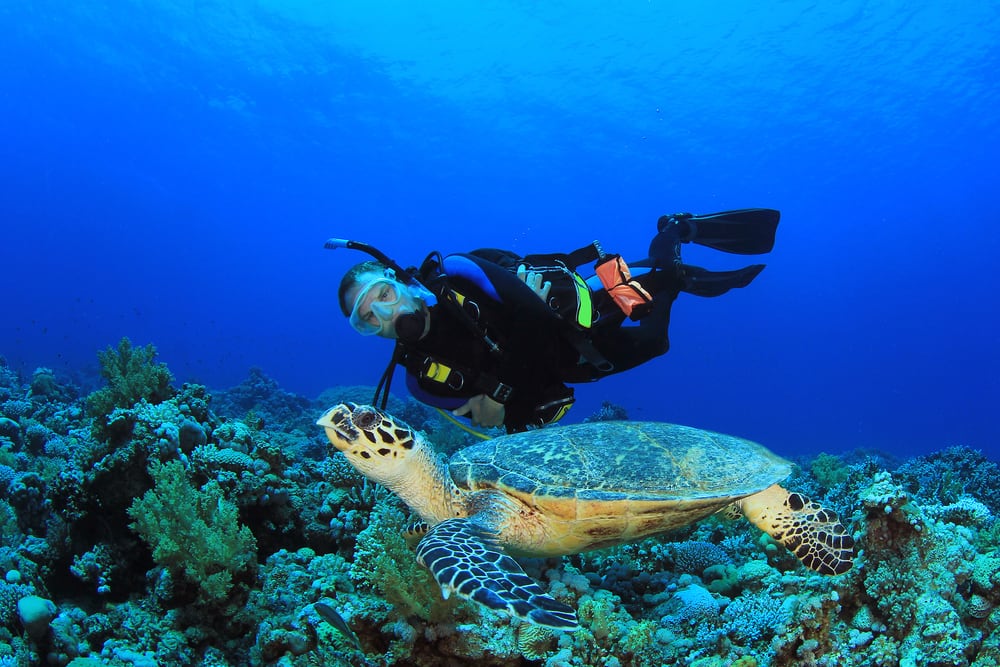 Cozumel is an island that lies around 12 miles off the eastern side of the mainland of Mexico's Yucatan Peninsula. Cozumel is famous for scuba diving, snorkeling, fishing, white sand beaches, shopping, and rich history. If you're planning a Caribbean cruise with Norwegian that makes a port stop in Cozumel, Mexico, here are some of the top things you should incorporate in your cruise plans.
1. See the Tulum Mayan Ruins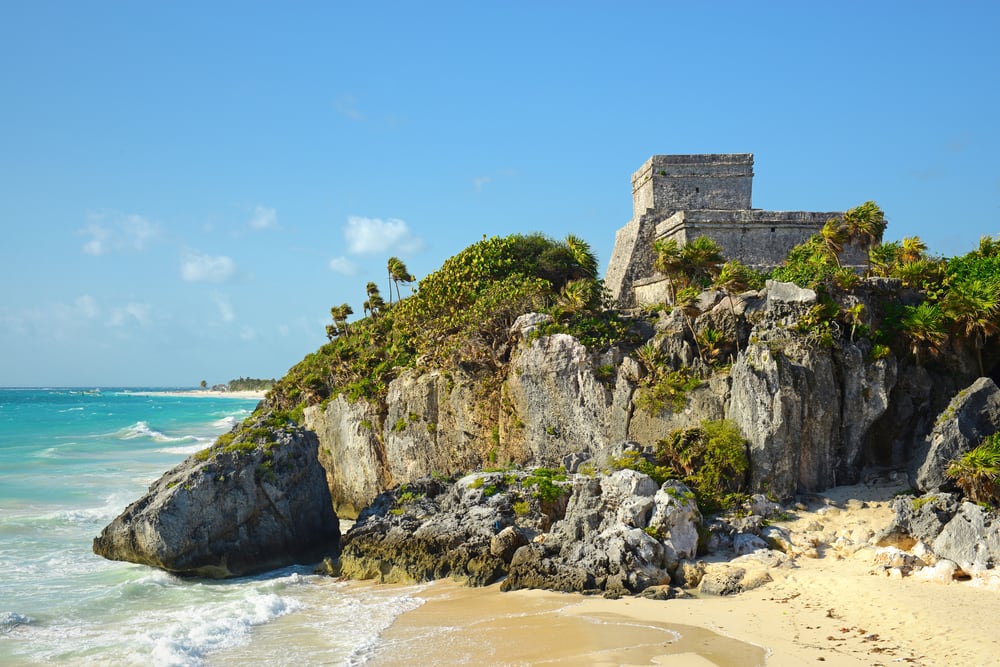 The famous landmark and archaeological site of the Tulum Mayan Ruins dates back to the 13th century. The well-preserved park is located on top of a cliff and offers the most breathtaking views of the sea which lies below. Don't forget to bring your camera for all of the magnificent photo ops. Access to Tulum from the cruise port requires a 35-minute trip on a fast ferry to Playa del Carmen on the mainland, but it is worth every minute.
2. Explore Chichen Itza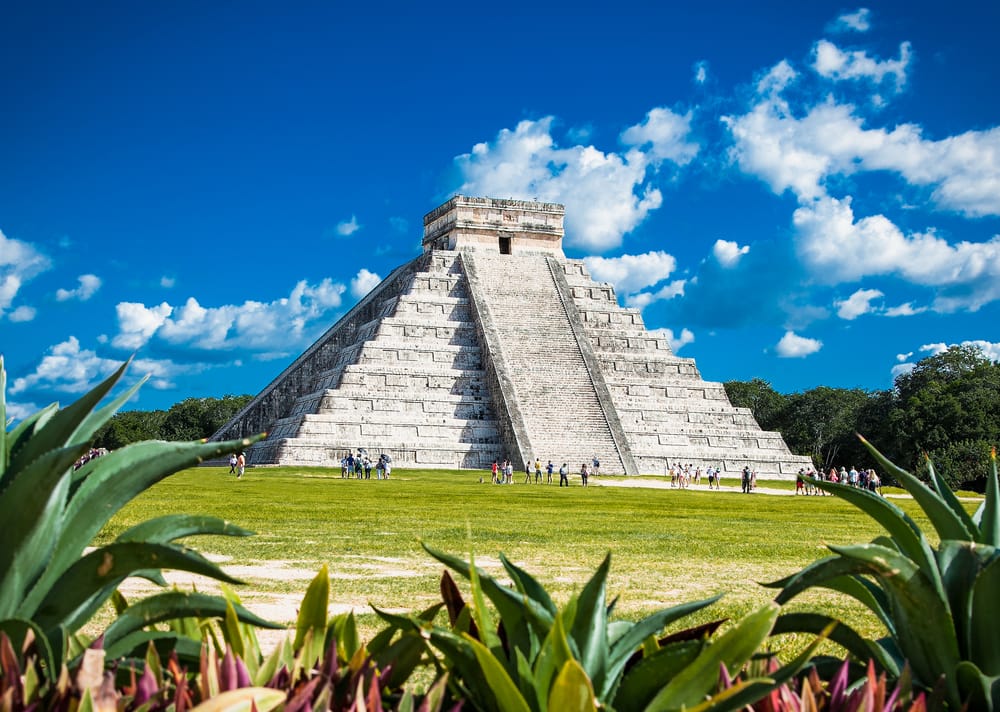 Chichen Itza, a large city built by the Mayans, is located in the Yucatan. Records vary on the account of when the city was active, but it is believed to be from around 600 A.D to the 1200s. At one time, the city totaled around six square miles. Some of the buildings that have survived over the years are the Warrior's Temple and the observatory called El Caracol. Also surviving is the iconic El Castillo, which is an enormous step pyramid that is the recognizable structure in most pictures you will see of Chichen Itza. The archaeological site is both impressive and mysterious. Chichen Itza, which is one of the most popular attractions of the Yucatan, is best to visit early in the day before it gets crowded or hot in the summer sun.
3. Go Scuba Diving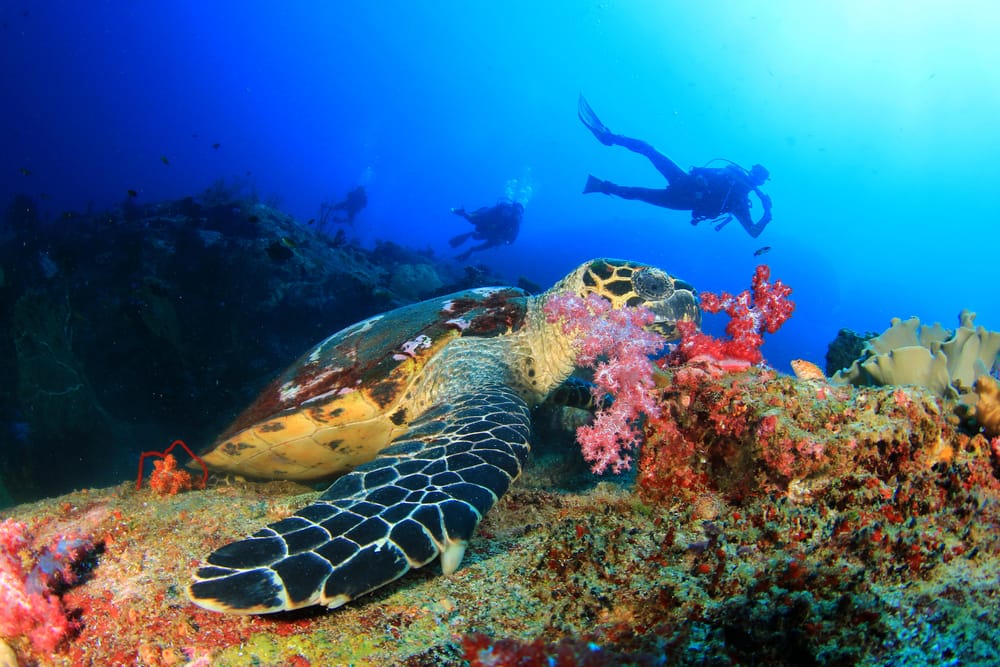 Cozumel, Mexico is well-known for spectacular snorkeling and scuba diving due to its crystal-clear waters, colorful and vibrant fish and marine life, and an entirely new world that awaits you under the water's surface. There are many options for scuba and snorkeling activities, including the Palancar Reef, which is very popular for scuba. You may see Angelfish, moray eels, sea turtles, ocean sunfish, parrotfish, or spiny lobsters. Norwegian also offers a cruise excursion called the Three Reef Snorkel by Boat, which is the perfect way to get a variety of snorkeling in as your guides will take you to three different reefs to explore. Another convenient way to try snorkeling is with shore snorkeling available at Chankanaab Beach Park. Chankanaab is a beautiful beach with good amenities, and just at the shore are underwater statues and tropical fish to explore.
3. Enjoy Shopping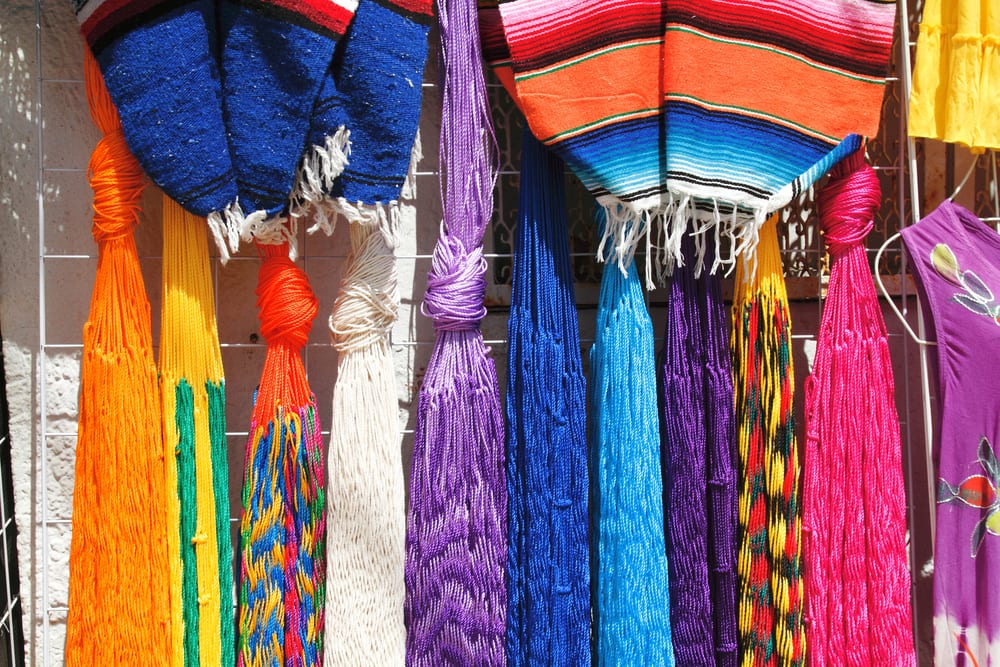 At the end of the cruise dock at Punta Langosta Pier is a market filled with jewelry, native crafts, and gift shops. There is something to be said for just strolling and shopping at a local market in a foreign village on a beautiful island. It's a great way to meet the locals and see their businesses and merchandise while picking up souvenirs and making memories to reminisce over. For the ultimate guide in Cozumel shopping, visit NCL's Port Shopping guide.
All of the above are perfect reasons to visit Cozumel on your next Norwegian Cruise Line vacation. With the vast variety of things to explore, a Western Caribbean cruise with a port stop in Cozumel offers the perfect blend of history, island beauty, and adventure to seek! Have you cruised to Cozumel? What is your favorite thing to do there? Tell us in the comments below!