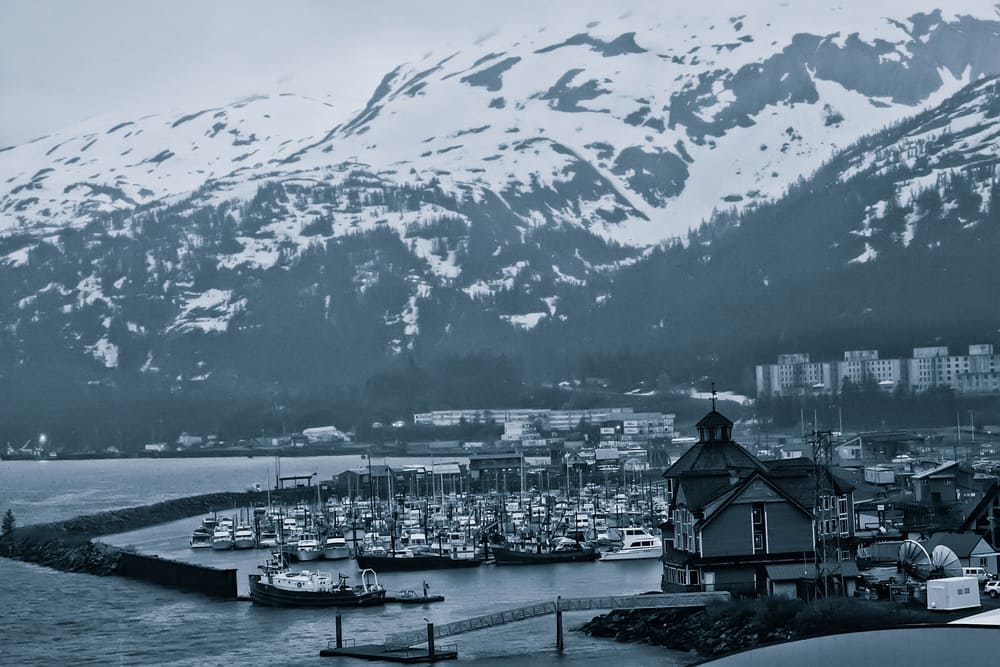 Even though the sleepy village of Whittier is home to just over 200 residents, what this small town may lack in size, it definitely makes up for with sheer natural beauty and seemingly endless outdoor activities. When you cruise Alaska, don't overlook all the great things there are to do in Whittier!
Located along scenic Prince William Sound in the Chugach National Forest, Whittier offers the quintessential fjord experience complete with a narrow inlet sporting deep tidal waters, steep-sided cliffs, and of course, those amazing glaciers. This calm, deep-water port is home to an abundance of fish, killer whales, and even playful sea otters, making it perfect for kayaking and even scuba diving!
And here's a random fact: Whittier was once known as the 'city under one roof' as most of its residents lived in one apartment building, which has since expanded to 2 buildings!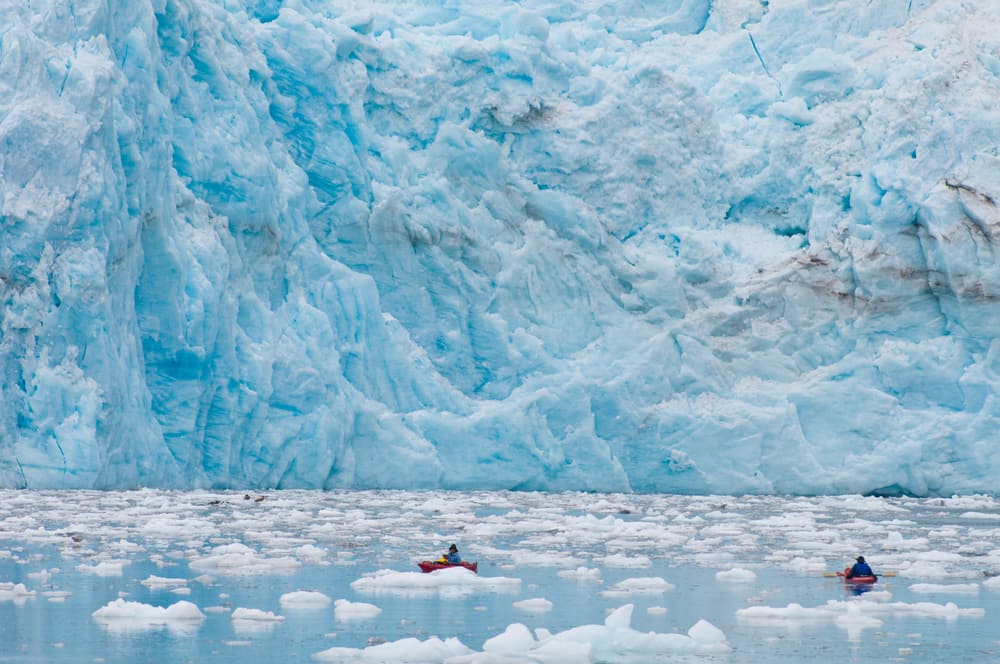 A visit to Whittier by deluxe motorcoach offers the chance to drive through Anton Anderson Memorial Tunnel, the longest tunnel in North America, or to enjoy wildlife viewing, beach combing or to attend an old-fashioned Independence Day celebration that comes complete with fireworks.
If you're into hiking, you're sure to love the picturesque trails along Horse Tail Falls, Salmon Run or Portage Pass. And if you're cruising Alaska in the fall, you'll be able to enjoy some berry picking along the way. Bonus!
During the annual City of Whittier Walk & Roll event held in mid-July, all vehicles are removed from the streets so that locals and visitors alike can enjoy biking or strolling about the town's quaint shops and restaurants. Be sure to try some delicious smoked salmon or treat yourself to some homemade fudge in fantastic flavors like blueberry cheesecake, yum!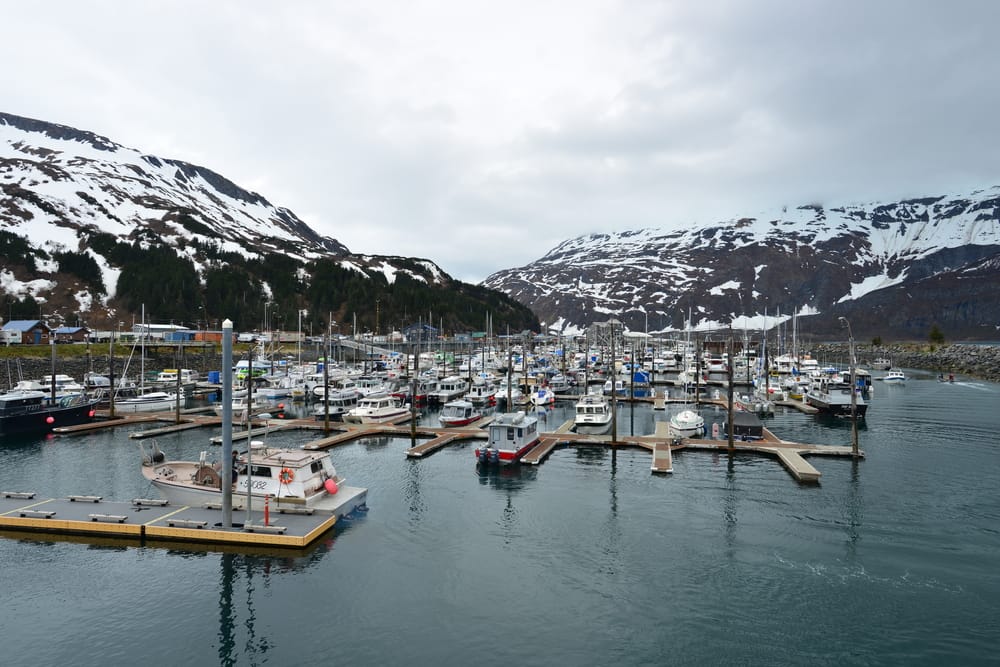 And with that abundance of fish comes a number of fishing festivals like the Whittier Halibut Derby and the Silver Salmon Derby, usually held in late August or early September during the yearly salmon run. You can sign up for a local fishing charter where they're eager to help you try and land that big one, and maybe you'll even earn a trophy to boot.
Take a day cruise around the fjords for unprecedented photo ops, as well as opportunities for birdwatching where species include majestic soaring eagles and seabirds like kittiwakes. Upon your return, be sure to visit one of the best bargains in town, the Prince William Sound Museum where admission is only $5.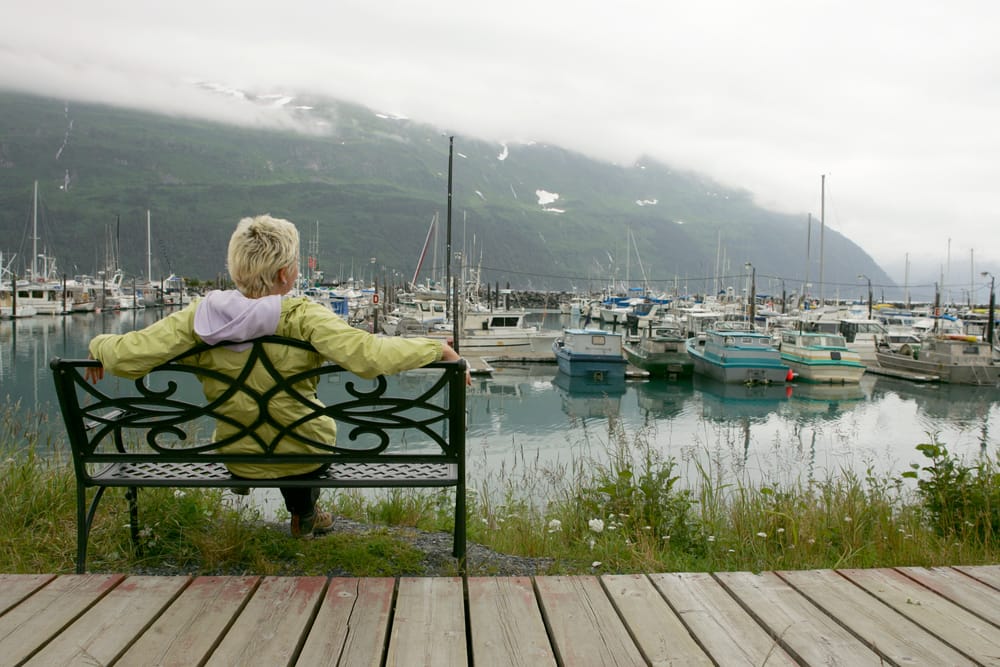 For more information on visiting the hidden gem of Whittier, check out Alaska cruises with Norwegian Cruise Line.