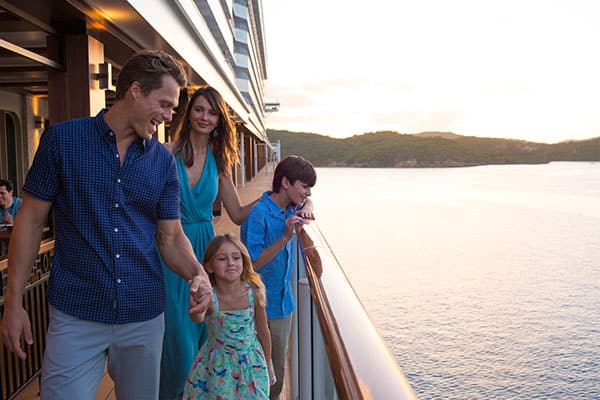 It's never too early to start expanding kids' horizons. The longest lasting memories are usually the ones made in childhood, and luckily Norwegian cruises are so family-friendly, it's easy to take a trip of a lifetime. When considering places to visit, here are my recommendations for four destinations every child should experience!
1. NIAGARA FALLS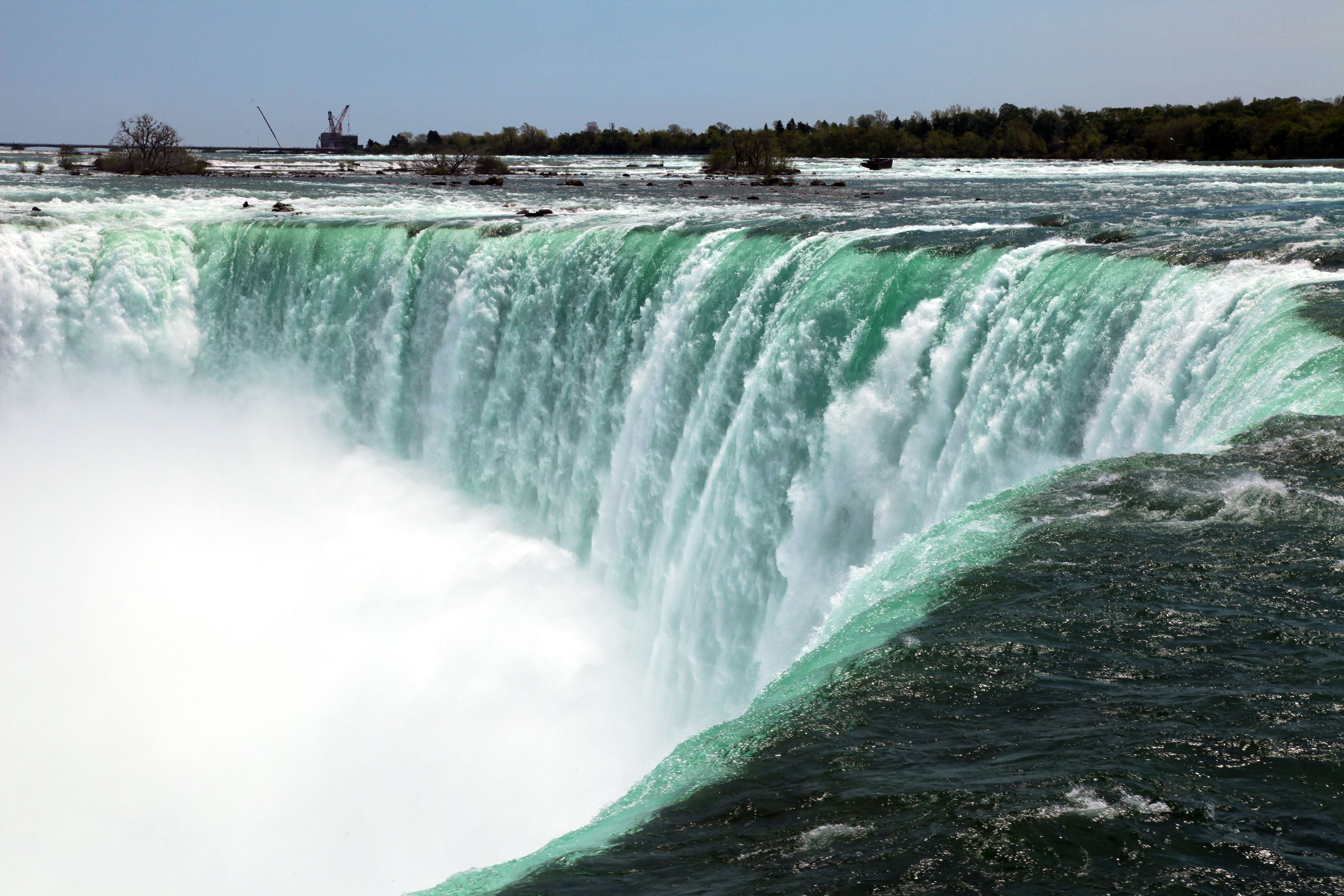 Do you remember how much bigger everything seemed when you were a kid? Back in the days when puddles were cool, imagine how immense and amazing Niagara Falls would be! There's something pretty humbling about standing next to the booming power of nature, and for kids, it gives a perspective that is likely to blow their minds. Plus, it's one of those quintessential 'bucket list' places to see in North America…let's just hope it doesn't result in them aspiring to be one of those daredevils to go over the falls…
2. GULF OF ALASKA
Maybe I'm biased because I grew up on the coast, but I think it's very important for young kids to develop an appreciation for the ocean and it's wildlife. Some of my greatest memories include going on whale watches, which sparked a curiosity in marine life and the environment. A much better option than theme parks with animals, a whale watching excursion on an Alaskan Cruise gives your kids the opportunity to see Orcas and other animals in a wild setting.
3. GALAPAGOS ISLANDS
Not only are these islands full of exciting flora and fauna, the historical significance of the Galapagos is something the kids can brag about to their teachers when they get back to class. These islands represent a shifting point in science theory, and when you're seeing it in front of you, it seems a lot less boring than reading a passage from a book about Charles Darwin. Who knows, it could pique your kid's interest in biology and genetics—I'm not saying it'll guarantee that they'll be a doctor…but it definitely could steer things that way!
4. VOLCANOES NATIONAL PARK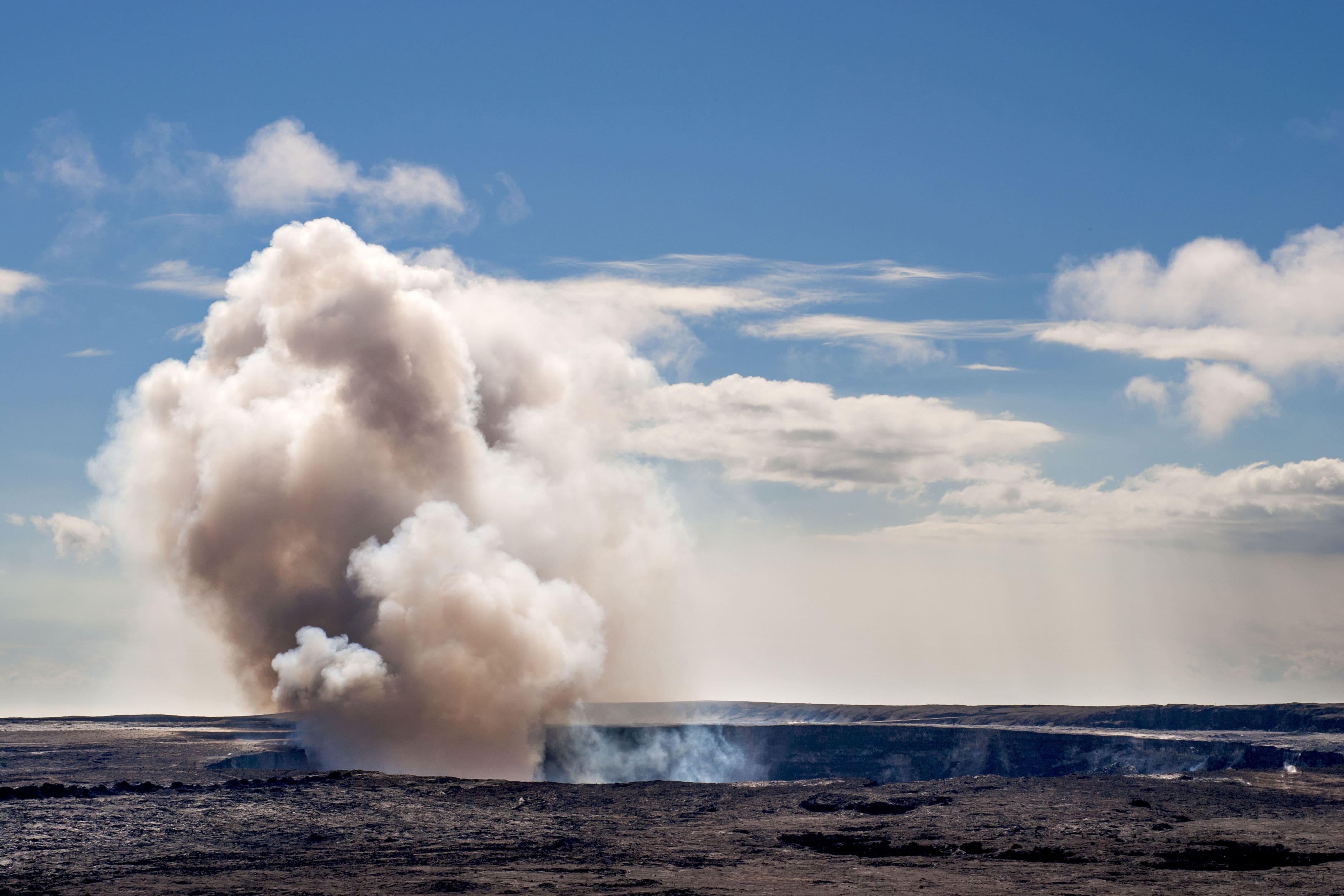 What's better than a science fair project with some foaming baking soda and vinegar? How about an actual VOLCANO? Kids have an inherent fascination with the fiery formations, so you would forever be the most awesomest parent if you could bring the kiddos to see the real deal. And much like the other items on this list, giving your kids the opportunity to witness some science in action will be enlightening for them. Try the Volcano & Rainbow Falls excursion in Hilo, Hawaii. It's chocked full of information about volcanoes and offers crazy dramatic views from Kilauea, the world's most active volcano!
Of course there are a million places I could put on this list, because there's not a place in the world that doesn't offer some opportunity for growth and learning. What's most important is that you teach your children to explore, to push the boundaries and make life an adventure! Travel not only builds confidence in kids, but it broadens their worlds and heightens their curiosities, allowing them to grow into the fantastic adults you know they'll be.