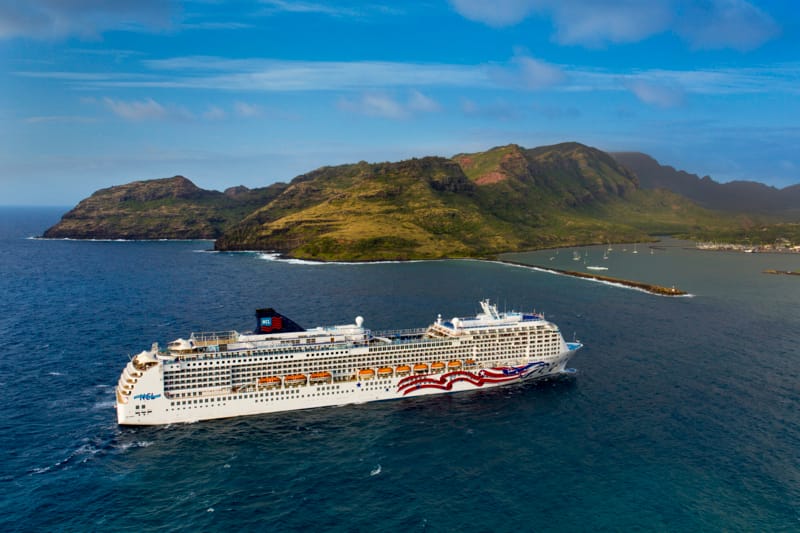 With its sheer natural beauty, warm hospitality, seemingly endless activities and attractions, it's no wonder a record 9.3 million travelers visited Hawaii in 2017. But which is better, visiting Hawaii by land or by cruise?
Norwegian Cruise Line offers a no-hassle, stress-free vacation experience in Hawaii with a multi-award winning itinerary incorporating 4 beautiful Hawaiian islands - Oahu, Maui, Hawaii, and Kauai - with 2 overnight stays in their 7-Day cruise onboard Pride of America. And when you cruise with Norwegian, you get to enjoy Hawaii for half the price of a land vacation. Still not convinced? Here are 9 Reasons Hawaii is Best Experienced by Cruise.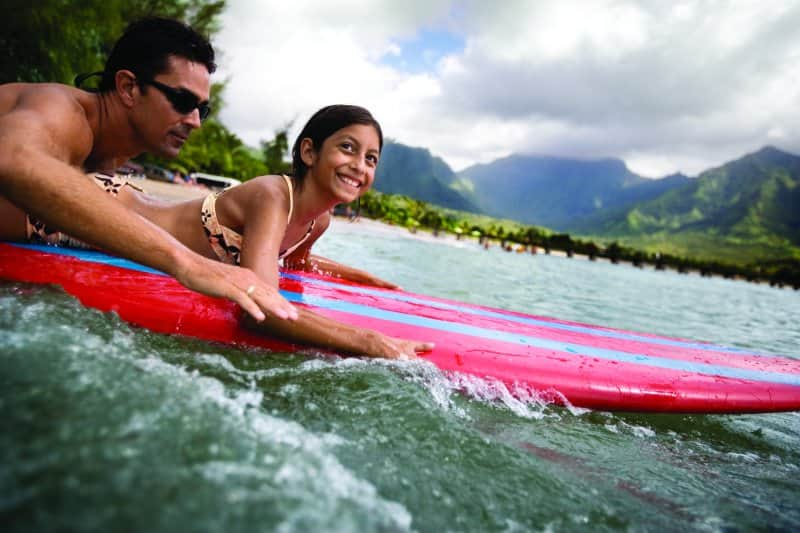 1. You'll sail the Hawaiian Islands from the get-go.
Because she's a US registered ship, there's no need to include a lengthy sailing from a US mainland port to get to Hawaii, to begin with. You'll start your cruise in Hawaii from Day 1.
2. Inter-island transportation is provided by your cruise ship.
While island hopping sounds like fun, in theory, it's no fun to waste precious vacation time paradise trying to book flights, followed by standing around airports waiting to take those flights. But you'll also save money on inter-island transportation if you cruise with Norwegian since you'll be going from island to island on board your cruise ship. The average price for inter-island transport on a land vacation is close to $1,500 for two people. You can save that money and use it to book your next cruise instead!
3. It makes financial sense.
While a traditional land vacation may sound appealing at first, the truth of the matter is that the cost of meals, transportation, and hotel stays quickly adds up. An average hotel rate of $319 per night will run you over $2,000 for lodging alone. Add in about $1,200 for meals for two over the course of one week and you're already over $3,500. In contrast, meals, transportation, and lodging are all included in your cruise fare with Norwegian.
Overall, you'll pay half to take a Hawaii cruise with Norwegian than if you book a traditional land vacation. With a traditional land-based booking, a one-way island-hopping flight will cost about $180 per person. But with a cruise, your inter-island transportation is included.
Also, eating land-based meals in Hawaii can get expensive. But you can enjoy the complimentary restaurants on board Pride of America.
And of course, there's the Free at Sea Promotion: For most stateroom categories on Pride of America sailings beginning January 5, 2019, you can choose up to 6 free offers including free or reduced airfare, free shore excursions, and free specialty dining. Learn more here.
4. Top-rated Excursions.
You can even book your Norwegian Cruise Line shore excursions before you leave home (there are 84 to choose from!), which provides peace of mind in knowing you'll be getting top-rated tours.
5. You only have to unpack once.
Chances are if you're a first-time visitor to Hawaii or even if you're a repeat guest, you're going to do some island hopping. This could mean packing and re-packing several times over, but on a cruise, you'll only do it once.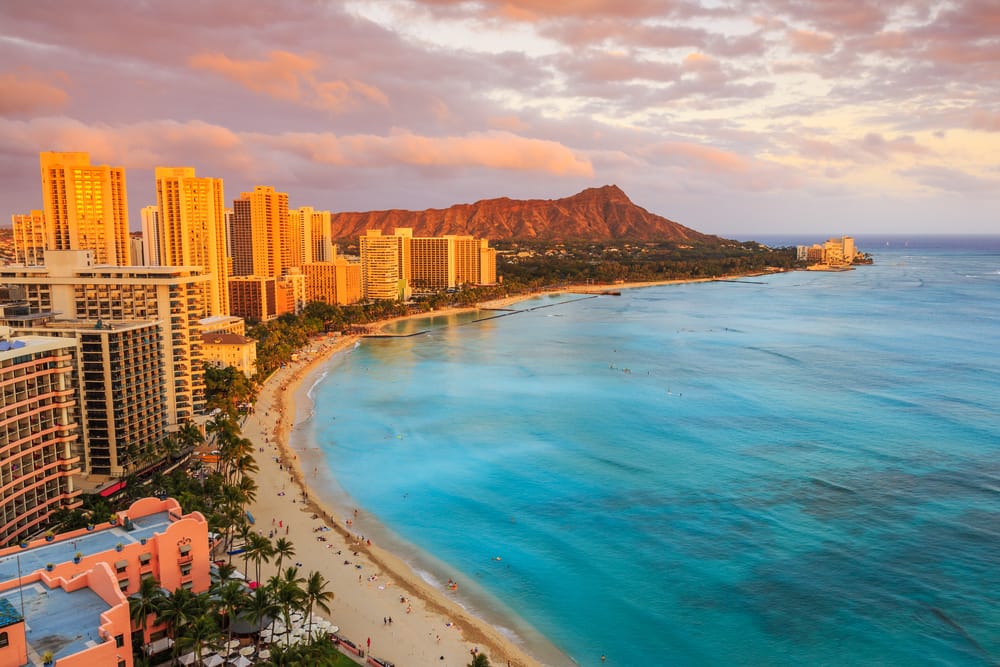 6. You'll always have an ocean view.
But some hotel rooms won't. Even if you've booked a hip Studio Inside stateroom for just yourself, or a Family Inside cabin for 4, you'll always have an ocean view when the ship is docked at the pier!
7. Maximized island time.
With the most time in Hawaiian ports over any other cruise line - almost 100 hours including 2 overnight stays - you'll have the freedom to do what you want when you want.
8. Efficient planning.
If you're limited on vacation time (and who isn't) a cruise provides a pre-planned itinerary, sailing to 4 Hawaiian Islands in 7 days.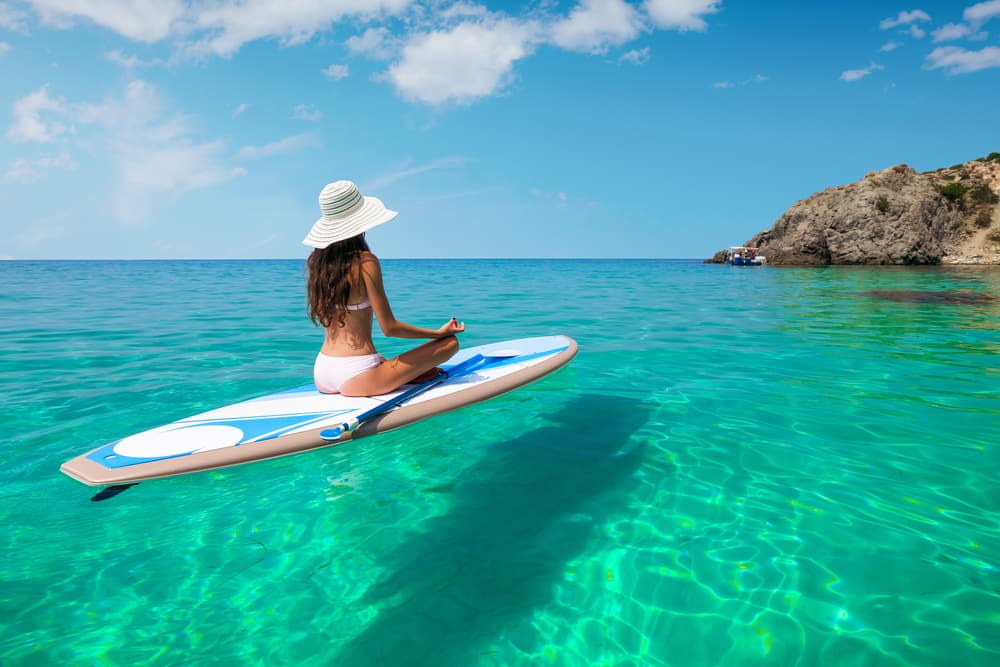 9. The newly refurbished Pride of America herself!
Here are the facts:
Pride of America sails her 7-Day itinerary roundtrip from Honolulu all year round, so you can vacation in paradise whenever the time is right for you.
There are 12 restaurants and bars, along with 15 restaurants including Italian, French, and steakhouse Specialty Dining.
Because you'll be sailing in US waters, Galleria shops and boutiques onboard Pride of America stay open all day long.
To keep you active, there's an outdoor sports court, a jogging track and a fitness center, plus outdoor pools, Mandara Spa & Salon, and a Spa Thermal Suite.
There's also a kids' pool and a video arcade, along with hot tubs, a casino, and an art gallery.
Pride of America entertainment includes the 60's style Band on the Run production and the thrilling Le Cirque Bijou performance.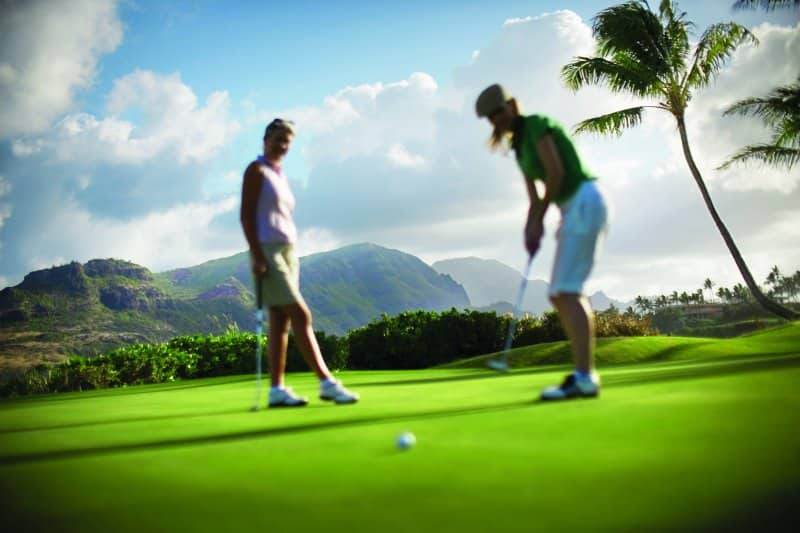 Being able to spend more time in port will give you the chance to experience Hawaii like a local, including both sunrises and sunsets in Maui and Kauai! And if you choose, there's an option to add on a 4-Day Hawaii Cruisetour land package in Oahu for even more time in the Aloha state.
Voted 'Best Hawaii Itinerary' for 13 consecutive years, Pride of America and Norwegian Cruise Line are proud to showcase the 50th state to both newcomers and repeat visitors alike. In fact, Hawaii continues to boast a repeat visitor rate of 81%, the highest of all major market areas. Impressive!
Have you cruised Hawaii? What was your favorite moment?
NOTE: This article was updated for accuracy on January 4, 2019.