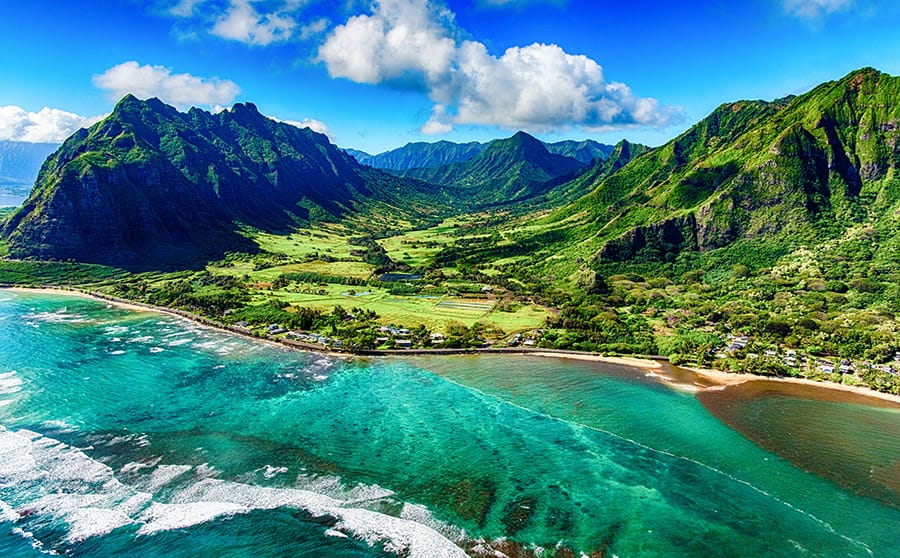 Hawaii is one destination that almost always finds itself on travelers' bucket lists. With perfect year-round weather, some of the world's best beaches, and lush tropical and volcanic landscapes, there is something for everyone on these island paradises. When you cruise Hawaii, here are 10 of the top shore excursions to consider on Norwegian Spirit or Pride of America cruise ships.
Ready to start planning? Explore all Hawaii Cruises.
1. Visit the Secret Waterfalls of Kohala
One of the most popular excursions is the Secret Waterfalls of Kohala. This is a six-hour tour of the northwest corner of the Big Island of Hawaii. Take in the lush tropical foliage and sea cliffs as you ride past several beautiful waterfalls and idyllic streams. Bask in the peacefulness of this remote corner of Hawaii, and take the opportunity to relax in a cool mountain stream or along the trailside after a picnic lunch.
2. Explore the Road to Hana
If viewing the sights of the Road to Hana on your Maui port stop is on your must-do list, this excursion is the perfect opportunity for you. Sit back on this nine-hour excursion as an expert takes on the driving duties. Enjoy the fantastic scenery of the road to "Heavenly Hana," passing by cliffs, waterfalls, coastline, and lush hillsides full of ferns and tropical fruits.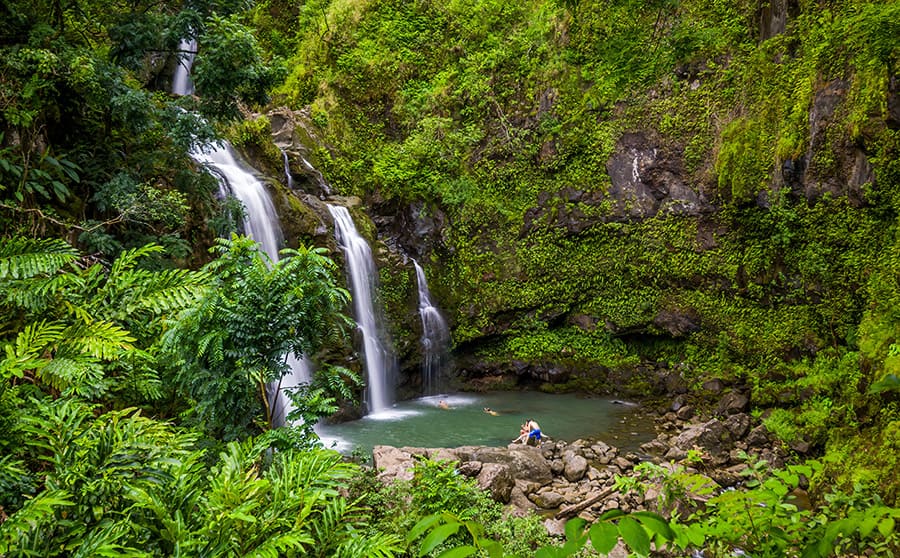 3. Try Local Food in Maui
If delicious food is your thing, you won't want to miss the Authentic Taste of Maui experience in the historical district of Wailuku in Maui. Sample the ethnic Asian and Pacific Islander culinary specialties, such as banana pancakes, malasadas, loco moco, and even sashimi, poke bowl, and spam musubi. There is also a stop at Maui Brewing Company included in this excursion.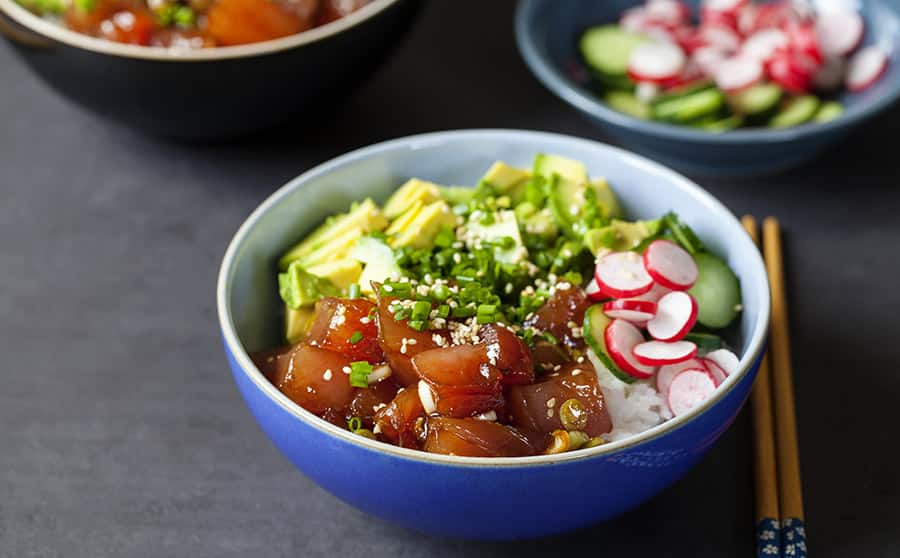 4. Visit the Lava Fields
Enjoy the volcanic growth of the Hawaiian Islands with a visit to the Puna district near Hilo on the island of Hawaii. You'll visit the lava fields created by Kīlauea, one of the world's most geologically active volcanoes. You'll also see a newly formed black sand beach that resulted from the volcano's recent eruptions.
5. Snorkel in Lanai
If you are looking to snorkel with some of the vast selection of marine life of Hawaii, then catamaran sailing is the perfect excursion for you. Guided by expert marine naturalists, you will have plenty of opportunities to swim in the warm, clear waters off Lanai. You can also expand your snorkel experience on a guided reef tour for even more marine viewing opportunities. The waters of Lanai are full of colorful tropical fish, wild dolphins, toothless whales, and sea turtles. You may even see a Hawaiian monk seal.
6. Sample Kona Coffee and Chocolate
Take part in this unique Kona opportunity to sample two of the classic products of Hawaii — coffee and chocolate. See how these products are cultivated and produced, bringing you closer to both through the journey. Visit the actual farms and production facilities, and sample a selection of both coffee and chocolate on this adventure.
7. Journey to Waimea Canyon
Waimea Canyon is one of the highlights of Kaua`i. This magnificent gorge, 10 miles long, a mile wide, and 3,000 feet deep, is located in the island's center. It offers some of the most breathtaking views you will ever experience. A dramatic rainbow of colors shown by the blend of geological, volcanic features, and tropical vegetation will provide an experience you won't want to miss.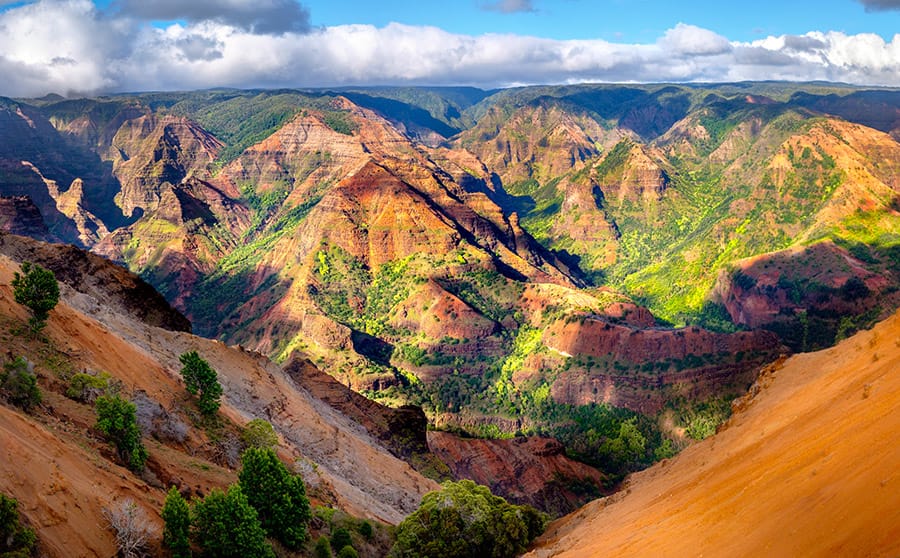 8. Attend a Luau in Hawaii
For an opportunity to experience the culture of Hawaii, a Luau is a must on every agenda. From traditional dancing around the fire pit to the fantastic feast complete with roast pig and other regional specialties, a traditional luau is a feast for the senses.
9. Visit Molokini Crater and Snorkel with Turtles
Depart Ma'alaea Harbor on a catamaran to visit the world-famous Molokini Crater and snorkel with the sea turtles. The reef here is renowned for its crystal-clear waters, colorful fish, abundant coral, and resting seabirds. Your second snorkel stop is Turtle Arches, famous for its frequent green sea turtle visitors and beautiful underwater lava formations. Profits from this excursion go toward funding Pacific Whale Foundations' ongoing conservation, research, and education for ocean protection.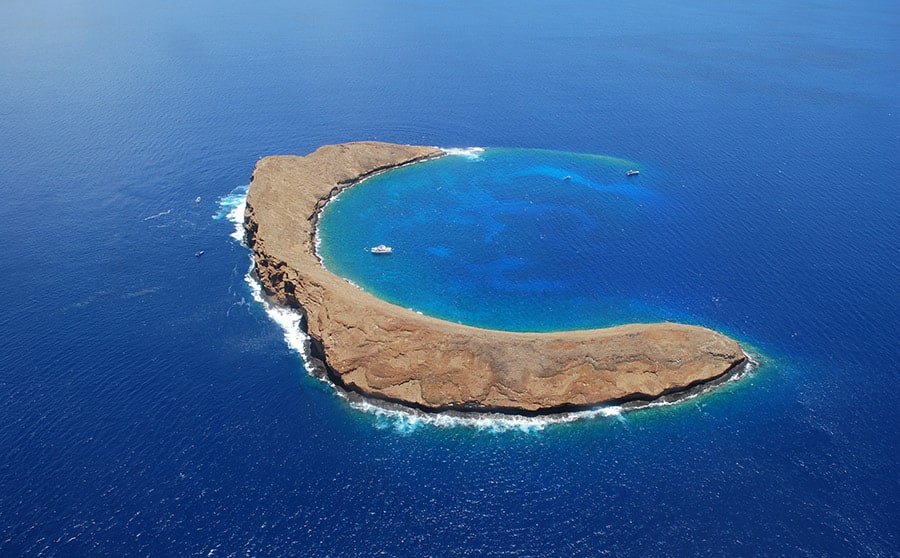 10. Visit Pearl Harbor with an Airport Drop Off
If your Norwegian Hawaii cruise ends in Honolulu, finish your itinerary with a visit to the Pearl Harbor Memorial and the USS Missouri. These monuments celebrate the bravery of the American armed forces during World War II.
Pearl Harbor marked the entry into the war by the United States as a result of the 1941 attack on the base of the Pacific Fleet. The USS Missouri was the last battleship commissioned by the United States Navy in World War II and was the site of the final surrender than ended the conflict. After visiting these historic sites, this tour will drop you off at the airport.
Consider any excursion's tour duration and activity level before booking. Some tours can involve more strenuous physical exertion for extended periods and may not be suited for all guests. But fret not. With over 200 excursions to choose from, there is likely an option with your preferred activity level for any excursion you may be interested in booking. Also, note that some excursions must be pre-booked before your Norwegian cruise and cannot be booked onboard, such as the Luau experience.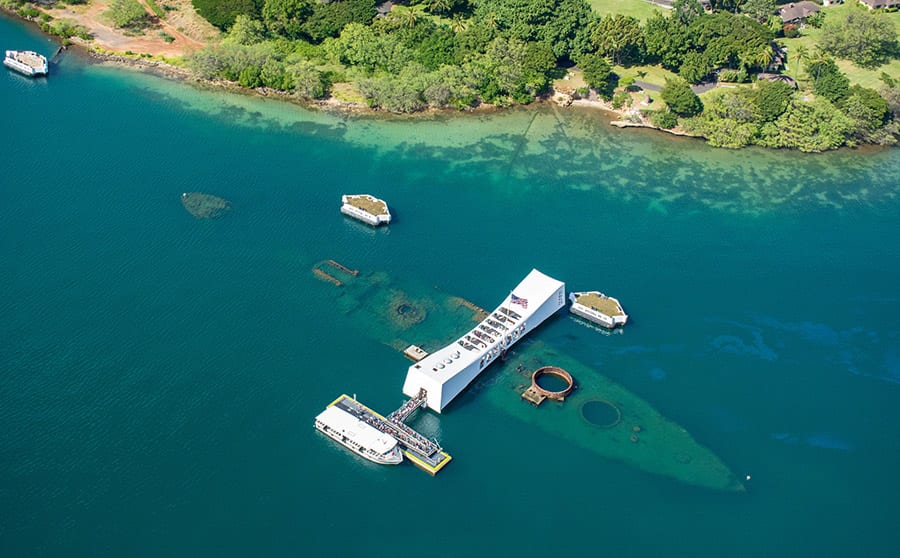 Let us know which island you want to see most on your Hawaii cruise. Also, don't forget to sign up for our Norwegian cruise deals, so you can get the latest offers delivered to your inbox.
EDITOR'S NOTE: This article was originally published on April 24, 2023. It has been updated to show related itineraries.