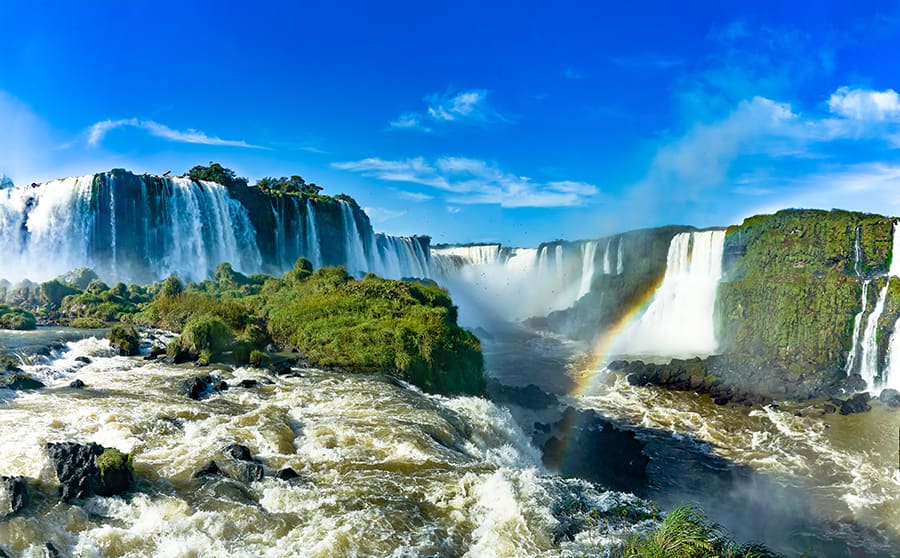 When people think about a dream cruise vacation destination, South America might not be the first continent that comes to mind. However, exploring South America on a cruise is the perfect way to see it! You'll visit multiple countries, experience unique adventures, and pass stunning coastlines. You can even choose an itinerary that includes sailing by Antarctica!
The 2023 South America cruise season has sailings towards the end of the year in November and December, as well as some sailings that extend into early 2024. If you're excited to learn more, here are some of the ports you can visit when you cruise to South America with Norwegian.
Ready to start planning? Explore all South America Cruises.
Punta Arenas, Chile
Punta Arenas is the capital city of Chile, and is located north of the Strait of Magellan. It started as a penal colony in the mid-19th century and today is the gateway to the Antarctic Peninsula.
Consider booking the Patagonian Estancia Experience, where you'll be greeted by the traditional welcome drink, a Pisco Sour. You will also enjoy a barbecue of tasty Patagonian lamb and baked empanadas. You can also navigate the legendary Strait of Magellan on a two-person sea kayak.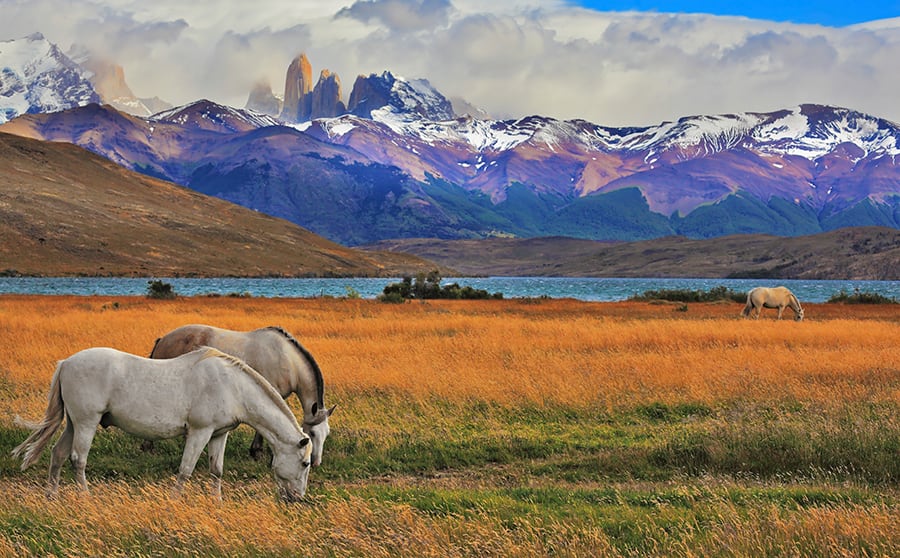 Ushuaia, Argentina
Ushuaia, Argentina is one of two cities on Tierra del Fuego. It's the gateway to some of the most beautiful landscapes in South America, including mountains, lakes, and forests. The Andean Mountains meet the Beagle Channel, which forms the extreme southern tip of the continent.
Multiple excursions take you to Tierra del Fuego National Park, penguin watching, and more. The Penguin Rookery Navigation tour includes a cruise through the Beagle Channel to islands filled with sea lions, seabirds, and Magellanic penguins.
Book the Wildlife Cruise & Tierra del Fuego National Park tour to combine sea and land adventures. You'll start with a cruise through Beagle Channel, passing Bird Island, home to numerous species of birds, and Sea Wolves Island, home to sea lions and seals. The land portion of the tour takes you through multiple photo-worthy landscapes in Tierra Del Fuego National Park, including the milestone marker for the End of the World.