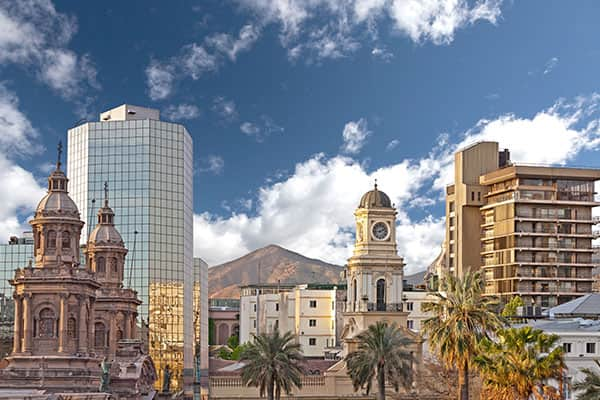 Though a cruise to South America may not be the first thing you think of when you picture a voyage at sea, it may soon be one of your favourites. With breathtaking sights of the snow-capped Andes and various landmarks to visit, Santiago offers a unique kind of destination, as it brims with culture and natural beauty. Santiago is Chile's capital, so it's no surprise that you'll find plenty of museums, restaurants and historical landmarks to sample the art and cuisine of the local population. But there's more to experience when you travel to Chile. Ahead, I'm sharing three activities you'll want to incorporate into your day.
1. SHOPPING AT PARQUE ARAUCO
Some of the greatest shopping opportunities await at Parque Arauco. With stories of shops, restaurants, bars, and high-end boutiques, you'll enjoy shopping for brands you know and discover new favourites at the Chilean anchor stores. The indoor/outdoor facility offers discount cards for tourists. Parque Arauco is easily accessible via public transportation.
2. DANCING AT CLUB DE JAZZ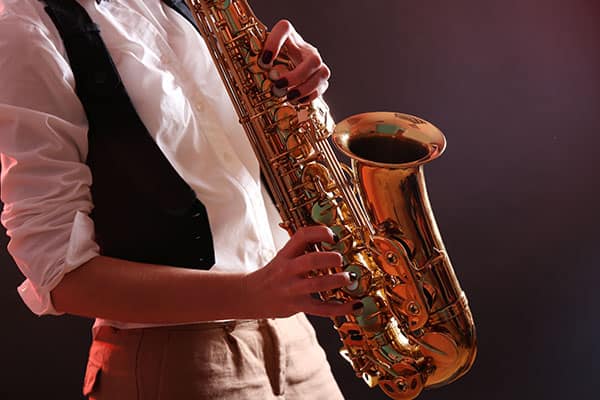 Established in 1943, the Club de Jazz in Santiago is a must-see for music lovers. Some of the greatest jazz performers have played here including Louis Armstrong, James Moody and Herbie Hancock. Presently, you can find yourself enjoying various musical genres like Swing, Blues, Jazz Fusion, and Latin Jazz. In other words, you can dance. Let loose and enjoy at one of the oldest clubs in South America.
3. MUSEUM-HOPPING AT CATEDRAL METROPOLITANA IN PLAZA DE ARMAS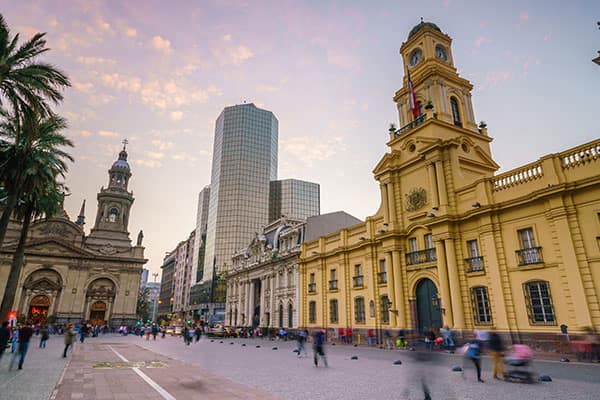 Don't rob yourself of the experience of exploring the rich history in this vibrant city. The Catedral Metropolitana (the Metropolitan Cathedral) offers its stained glass windows and ornate architecture as a beautiful remnant of the past. The Plaza de Armas sits at the heart of Chile's historic district, where you'll enjoy several neoclassical structures. This spot has been the social hub of the area since 1540, so you'll find a pleasant bustle of pedestrian traffic, making it the ideal place for enjoying a glass of wine whilst people watching to the sounds of local musicians.
Santiago is filled with plenty to do. Above all, take in the culture and enjoy a glass of vino (there are over 100 local wineries). It's the perfect way to toast to a life well lived and a holiday well spent.