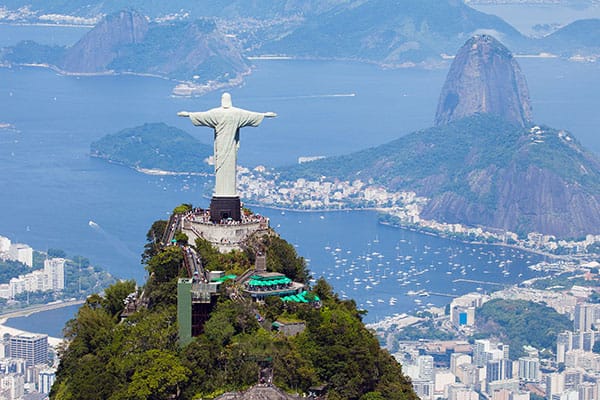 Cruising to South America, rounding Cape Horn like an early explorer, is a once in a lifetime experience. Stopping in many ports along the way, you'll want to see the best of what each destination has to offer. To aid you on your southern adventure, we've assembled a list of South American highlights.
Lima, Peru
Besides being the jumping off point for Machu Picchu, the capital city of Lima, Peru is also home to the famous Larco Museum. This extensive museum collection explores 4,000 years of pre-Columbian art in the form of indigenous pottery, gold and silver headdresses and masks, and much more. The erotic pottery exhibit portrays the Incas widespread fascination in depicting sex though ceramics. An excellent accompaniment to Machu Picchu, the museum showcases works from each of Peru's ancient cultures.
Puerto Madryn, Argentina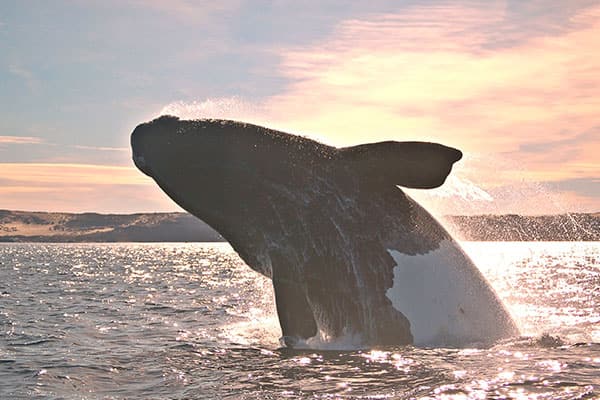 The port of Puerto Madryn in Argentina is valued for its proximity to the Valdes Peninsula. This UNESCO World Heritage Site is a naturalist paradise. It's one of the best places in the world for whale watching as the southern right whale appears here every year to calve. Mothers and babies swim right up to the tour boats. This Patagonian nature reserve is also home to sea lions, elephant seals, fur seals, penguins, baleen whales and orcas.
Ushuaia, Argentina
Cruise to Ushuaia , Argentina, one of the southernmost settlements in the world. The site is the jumping off point for exploration of Tierra del Fuego, also called the "End of the World." Join the ranks of Magellan, Sir Francis Drake and Charles Darwin as you explore the famous Beagle Channel by boat. It is here that explorers rounded treacherous Cape Horn en route to the Pacific. In his shipboard journal, Darwin in 1833 wrote, "It is scarcely possible to imagine anything more beautiful than the beryl-like blue of these glaciers."
Santiago, Chile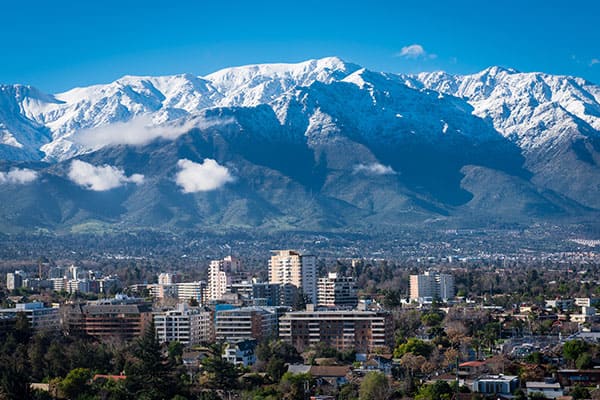 Enjoy a panoramic view of Santiago, Chile, with the towering Andes mountains looming as a backdrop, at the popular Cerro San Cristobal overlook. Stretch your legs via the 45-minute hike to the top, or ride the funicular from the fashionable neighbourhood of Bellavista. Also at the top is the famous 50-foot statue, Virgin of the Immaculate Conception. Don't forget your camera.