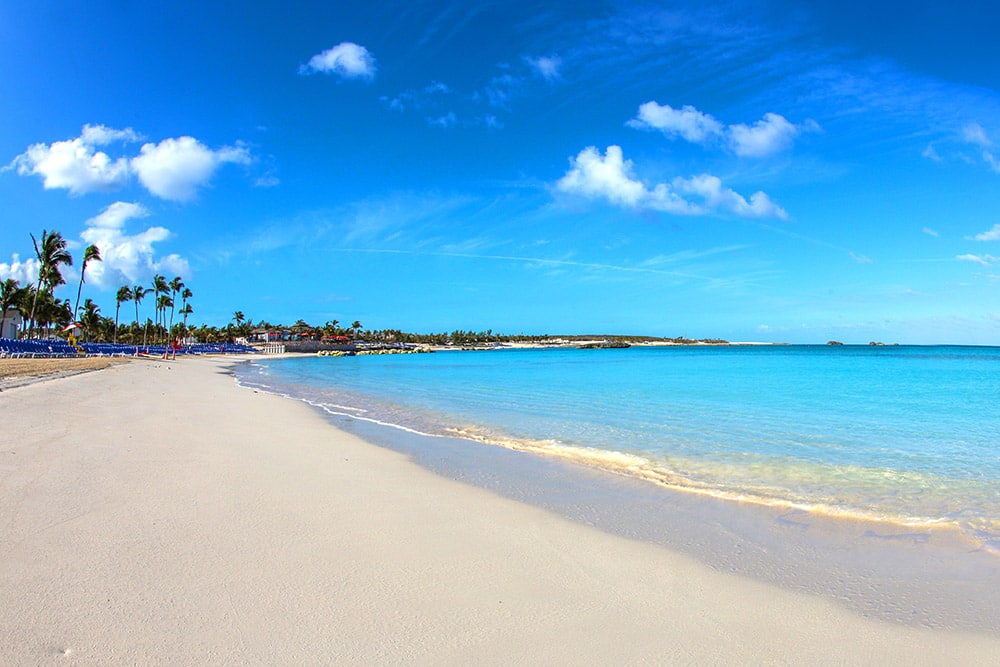 The Bahamas have been an important part of the Norwegian family for decades and the company's commitment to the island nation remains strong and unwavering. The islands are more than a cruise destination, they're our neighbors in South Florida and a part of who we are.
After Hurricane Dorian devastated some of the northern Bahama islands, it became clear that resources were needed, and quickly. Norwegian Cruise Line packed construction, medical and relief supplies on Norwegian Breakaway and sent the ship on a special mission to the Bahamas, merely two days after the hurricane pulled away from the islands. Norwegian also committed to donating $2 million to assist with rebuilding efforts across the Bahamas.
As the Bahamas muster the resources to rebuild, Norwegian has resumed weekly cruises to the tropical island chain. While some may feel uncomfortable vacationing to the unaffected islands soon after the storm, the Bahamian government feels differently. They know that resources are needed for repairs, and are asking tourists to keep coming to the unaffected islands — because of the storm, not despite it. While Hurricane Dorian greatly affected the Northern Bahamas, islands such as Nassau were mostly spared.
After suffering minimal damage and once all evacuated staff returned, Great Stirrup Cay, Norwegian's private island paradise, opened back to business. The island's private cabanas, villas, and spa center are all in great shape, and our team as well as employed locals from the area, are ready to welcome you back.
Autumn has always seen great deals on Bahamas Cruises, making this a great time to score a deal on a Bahamas cruise. Weekly Bahamas cruises from Miami and Port Canaveral stop in Nassau, our private island Great Stirrup Cay, and some visit the Conch Nation of Key West!
Adding to the reasons why fall 2019 is a great time for a Bahamas Cruise, our Miami based ship Norwegian Sky recently went through an extensive refurbishment that has left her looking brand new. From fully renovated staterooms to new dining options, there is plenty to rediscover. Norwegian Sky is perfect for a quick getaway, with itineraries departing weekly from Miami.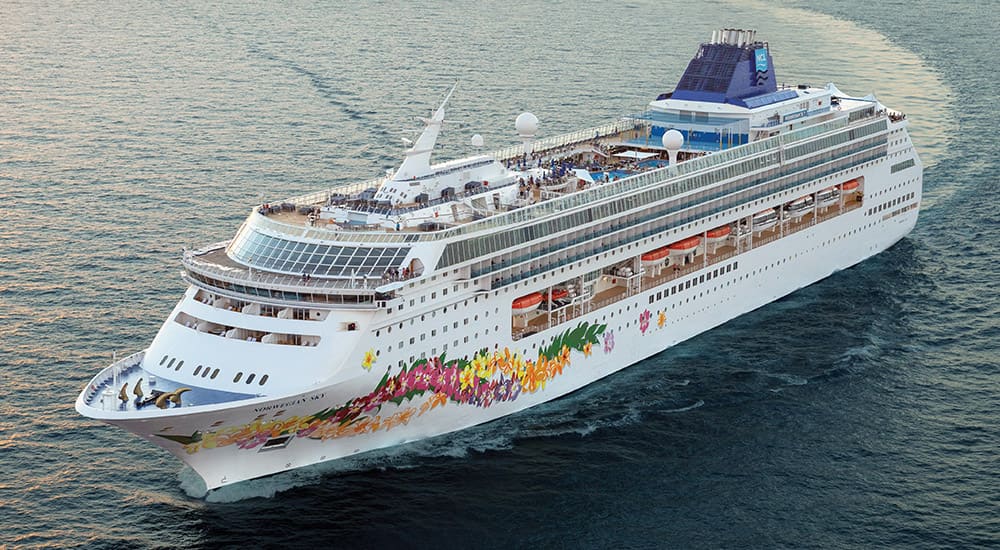 It's a great time to book a Bahamas cruise, and you can do so knowing that your patronage will be making a powerful impact at a time when the people of the island nations need it most.