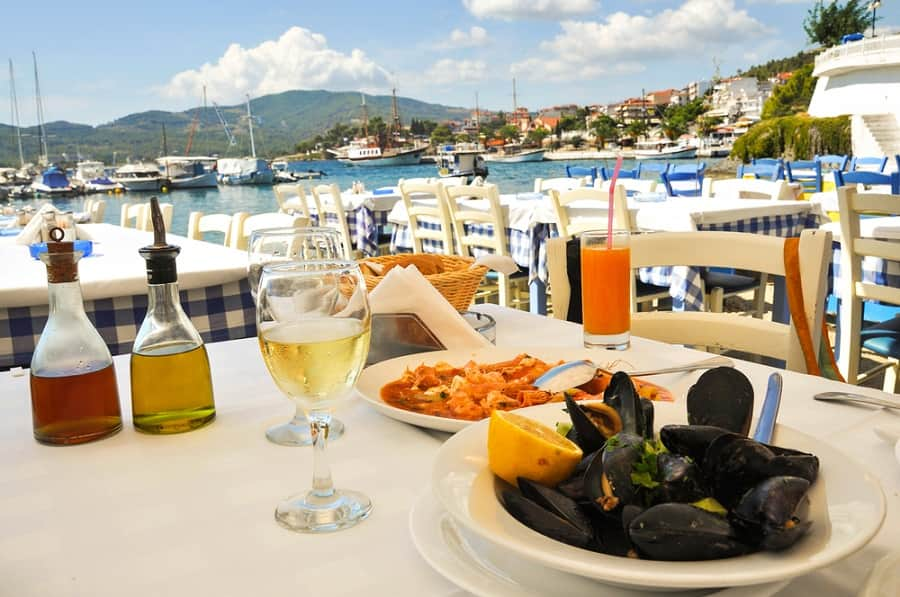 When you book a cruise to Greece with Norwegian, you'll find no shortage of things to see and do in each beautiful port. That includes the sampling of delicious Greek cuisine. For those travelers interested in the local gastronomy, you can choose from an abundance of tours and excursions that highlight Greek fare. Depending on what ports your itinerary visits, here are seven food-centric things you may find on a Greek Isles cruise with Norwegian to help you channel your inner foodie and become fully immersed in the culture.
Crete Tours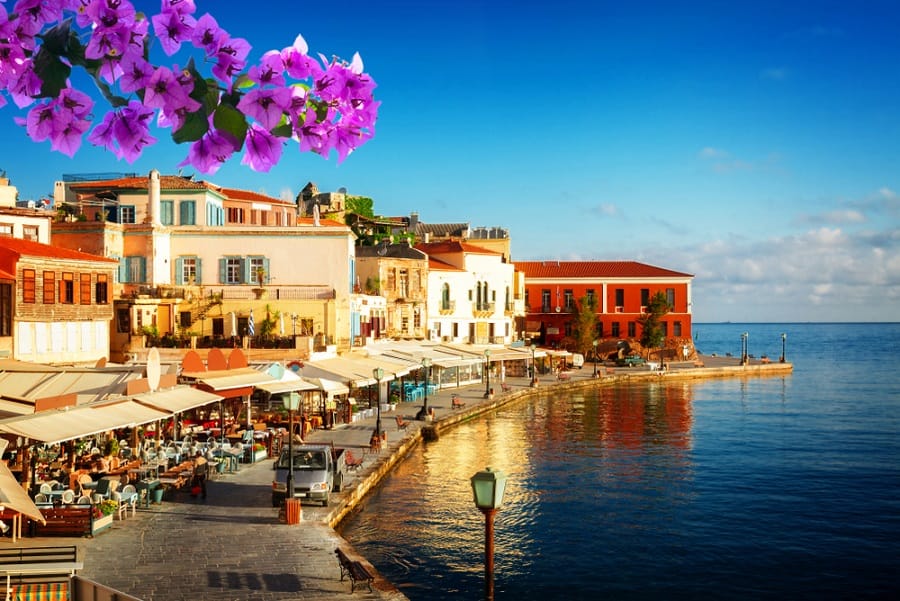 1. A Taste of Crete
For cruise passengers headed to Crete, consider the "A Taste of Crete" excursion that drives you through the Peza, a famous wine-producing area on the island. You'll stop at a modern winery and learn how winemaking on Crete has evolved over the years. Of course, you'll get to sample some Cretan wines, as well. Next, head off in search of olive groves and vineyards that are several thousand years old. You'll stop in a village taverna where you will learn about Cretan snacks and try raki, a locally produced liqueur.
2. Agia Triada Monastery, Akrotiri, and Chania Tour
Another option in Crete is the Agia Triada Monastery, Akrotiri, and Chania tour. The Agia Triada Monastery is located on the Akrotiri peninsula and dates to 1634. It's been expanded over the centuries and now includes a large church, seminary, and vaulted storerooms. It is renowned for its olive oil production and several different types of wine. You'll visit a number of other sites, and the tour ends in the old town of Chania, which is known for its exotic herbs. Be sure to purchase some herbs and honey as souvenirs of your visit.
Corfu Excursions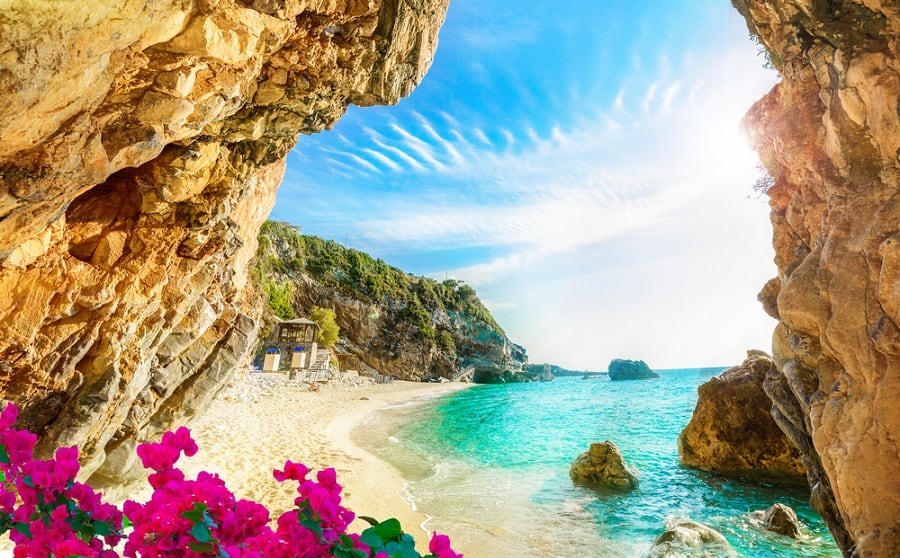 3. Scenic Island Flavors
If you're visiting Corfu, consider the Scenic Island and Flavors excursion, which includes a stop at a traditional koum kouat distillery where they produce liqueur from the kumquat, a citrus fruit. It's one of the most famous products produced on the island, and you'll have the chance to check out some antique distillery equipment, sample some liqueur, and even purchase some to bring home if you want.
After that, you'll head out on an island tour where you will stop in the village of Lakones. Here, you will sample local Greek appetizers and try Greek ouzo liqueur. You'll finish off with some sightseeing in the historical center and may even have time to do a little shopping. Be on the lookout for other Corfu specialties like a black-and-white nougat called mandolato and local wines like kakotrigis and petrokoritho.
Santorini Wine Tasting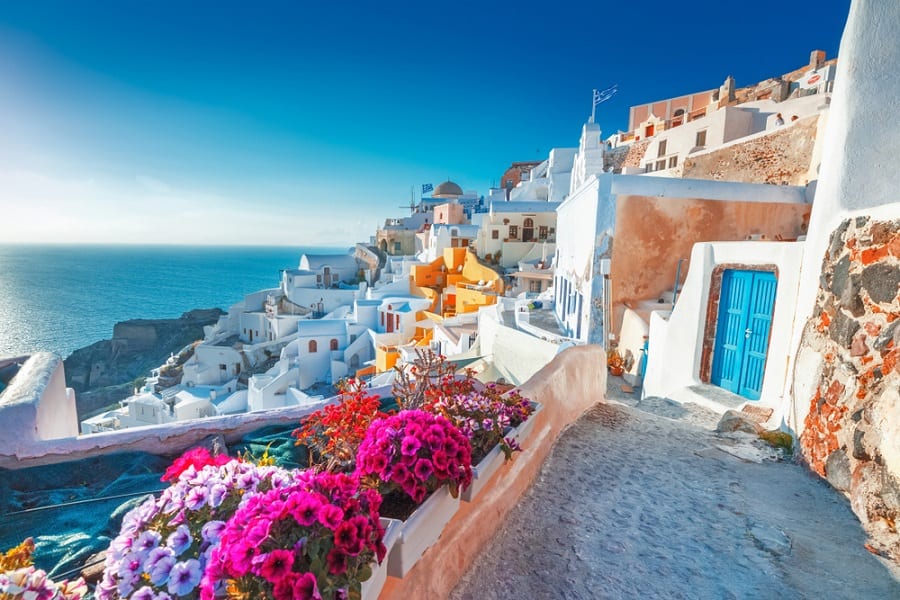 4. Ancient Akrotiri & Wine Tasting
When your Norwegian cruise stops in Santorini, you'll find that a lot of people head out to the island's wineries to taste some of the spectacular and unique wines produced here. You have several options for excursions here that include visits to a Santorini winery. The first is Ancient Akrotiri and Wine Tasting where you will start your day at Akrotiri, one of the best archeological sites in Greece. It is around 35 centuries old and has numerous preserved frescos and other artifacts that were protected by the volcanic ash that blanketed the island in 1646 B.C. From Akrotiri, you will head to a Santorini winery where you will taste some local wines and enjoy stunning views of the island. Your excursion will end in the popular town of Fira, where you'll have free time before heading back to the boat.
5. Charming Oia & Winery Tour
Another excursion is the Charming Oia & Winery tour that starts the day off in Oia, famous for its blue-domed churches and cliffside views. Your next stop is a winery where you will learn how innovation helped preserve the wine industry on the island. Due to the high winds the island experiences, the grapes are grown low to the ground in a basket-shaped formation rather than on vines that extend into the air.
Argostoli Excursions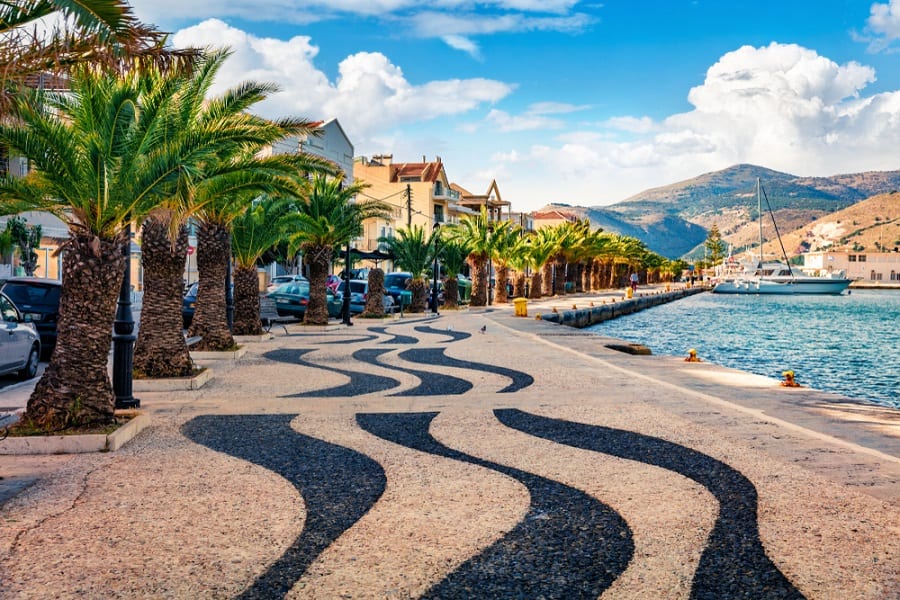 6. St. Andres Monastery & Robola Winery
When visiting Cephalonia, book the St. Andres Monastery & Robola Winery excursion where you can visit the Robola Winery, which makes a unique style of wine using Robola grapes. These grapes have flourished on the island since Homer's time. The Robola Winery produces several varieties of wine, so any wine aficionado can find something to suit their taste. When you have some free time before heading back to the ship, be sure to try some local specialties like tyropithakia, a type of pie filled with special feta cheese from the island. The island produces a wide variety of cheese, including mizithra and tirokafteri, which is a soft cheese with pepper.
Athens Tours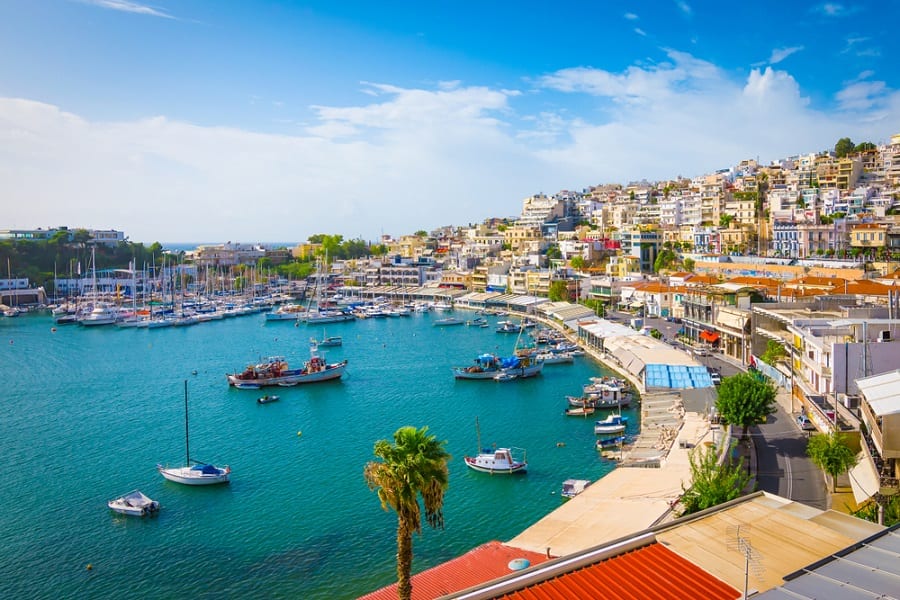 7. Athens History & Mediterranean Flavors Tour
Many Greek Isles cruises include a stop on the mainland in Athens. If you want to pack as much as you can into the day, consider an Athens History and Mediterranean Flavors tour. You'll see a number of interesting historical sites, and you'll also visit Aiolou 68, a seafood restaurant known for its creative take on Greek cuisine. The chef will do a cooking demonstration and show you how to prepare some classic Greek dishes and offer tips on other types of Mediterranean cuisine while you enjoy a delicious lunch.
No matter which Greek island your cruise ship visits, you'll have ample opportunity to explore the region's gastronomy. Every island you visit will have local food products unique to that location. You can learn a lot by booking a food-related excursion and then trying dishes in local tavernas and restaurants before making your way back to the ship. There are a lot of delicious eats available in Greece, and you will have the opportunity to sample a wide selection of these on your Norwegian Greek Isles cruise.