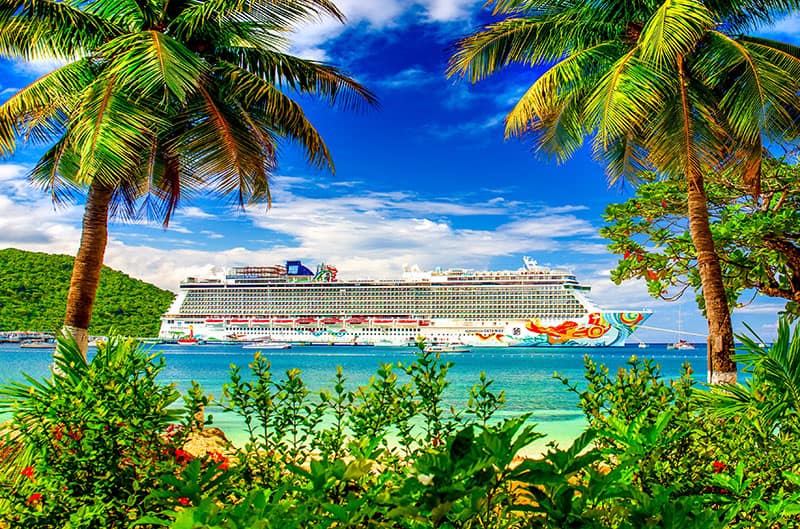 Every summer has a story - and sometimes, that story is one of spontaneity. If you're tired and stressed from the impacts that come with the daily grind, this one's for you.
If you're feeling like you just need to get away from it all and have a change of scenery, a Caribbean cruise is one of the best ways to do it. And doing it on a budget is all the better.
The Caribbean is the best place on Earth to relax and unwind from the cares of daily life. Plus, the spontaneous decision to just drop your to-do list, throw your clothes in a bag, and just go will give you the thrill and much-needed getaway that you need and deserve. Ready to get packing?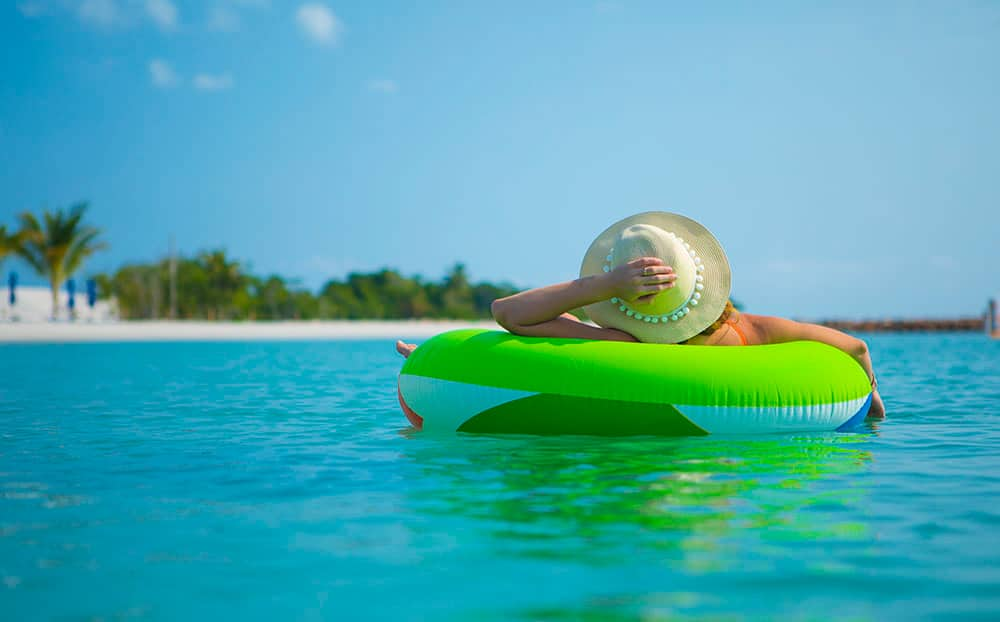 Here are a few tips on how to book a last-minute Caribbean cruise with Norwegian.
First things, first – go straight to the source! Visit NCL.com, and under the "Plan Your Vacation" tab, choose "Plan by Destination." In the list of destinations, select "Caribbean." This will give you a list of all Caribbean cruises, but since you are traveling last minute, your dates are not very flexible. So, you will want to filter your search further by selecting the Dates category, and choosing the month and year you will be cruising.
Now that you have narrowed your cruise options down by destination and date, if you know how long you will be traveling, you can narrow it down further based on length of cruise (1-4 days, 5-8 days, 9-14 days, or 15+ days).
Next, you'll want to determine from which cruise port you will sail. Norwegian offers departures to The Caribbean from Miami, Boston, New York, New Orleans, Orlando, Tampa, and San Juan, so you have a very good chance of getting a great deal at your preferred port. Choose "Port of Departure" to see the options. Many of the ports will not be highlighted since you have several filters already in place. Only the departure ports that match your selected criteria will be highlighted. For last-minute bookings, you will need to consider which of these ports you can drive to and to which ports you could potentially fly. Unlike cruises, last-minute flights are not always affordable, so now would be a good time to check airline tickets as well.
Once you have these details hammered out, you can browse through the cruise itineraries available and choose which cruise ship and ports of call are calling your name. This is a great time to pay special attention to Cruise Deals that are outlined on your cruise search results. Free at Sea and Past Guest Offers are just two of the special offers that can get you a great rate on your cruise.
Once you've picked out the perfect cruise ship and itinerary, go ahead and book the cruise! You don't have time to waste! Check-in online, book your shore excursions, make dinner and spa reservations, and pack your bags! You're going on a last-minute cruise vacation to the Caribbean!
Once you've booked your vacation at sea, be sure to check out these Things to Do Before you Ever Set Sail for additional tips on preparing for a last-minute cruise. Once you're booked, boarded, and on your way to The Caribbean, you will realize how fun and easy it is to be spontaneous and book last minute travel.
Are you a last-minute cruiser or a plan-ahead vacationer? Share your favorite tips in the comments!