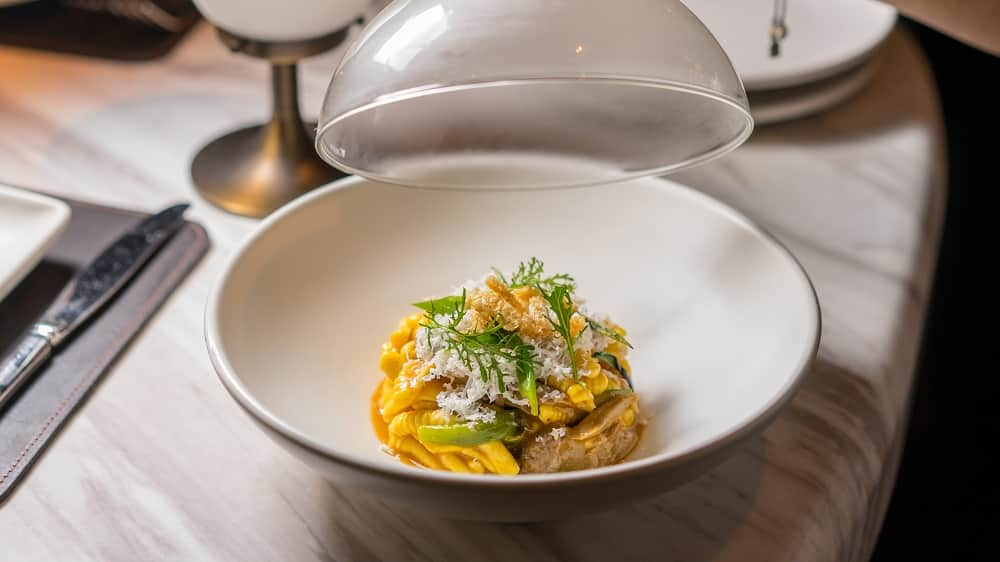 In addition to Norwegian's exciting Dining, Bars & Lounges unveiling for the upcoming Breakaway Plus class ship, Norwegian Encore, guests and foodies will be excited to learn that Onda by Scarpetta will be making its debut on board the 17th ship in the fleet.
Embracing its new home at sea, Onda, which is Italian for "wave," will combine a classic approach to old-world fare, including using in-house-made pasta, with its own signature seafood dishes, to offer a new take on Italian cuisine.
The menu will feature a prime selection of raw and cooked seafood, delicious vegetable dishes, classic Italian entrees – including Scarpetta's famous Spaghetti Tomato and Basil – and the very best in Italian desserts, to provide guests with a true dolce vita experience.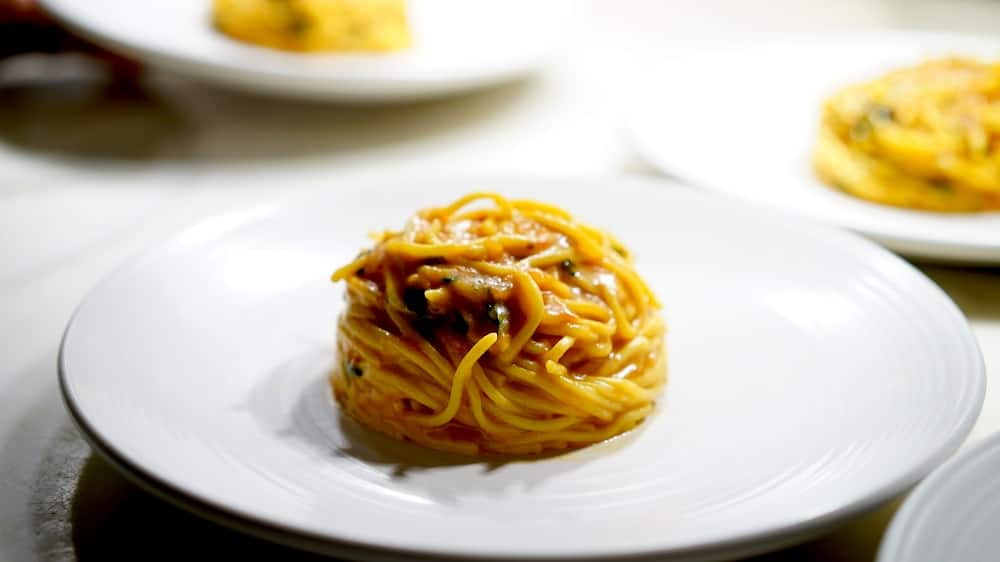 Created in partnership with LDV Hospitality, the boutique hospitality group that has expanded the Scarpetta portfolio throughout New York City, The Hamptons, Las Vegas, Miami, Rhode Island, Philadelphia, and soon-to-be London, Onda will provide guests aboard Norwegian Encore with the rich, fresh tastes of Italian cuisine combined with the chic, elevated experience of the New York City social scene.
As for the look and feel of the venue, it will, of course, follow suit with the core design aesthetic and DNA of Scarpetta, bringing natural materials such as walnut and calacatta gold marble together in an effortlessly elegant harmony. Inside Onda, guests will experience a balance between comfort and refinement created by a contemporary, minimalist, Italian aesthetic.
"We are excited to launch Onda, our first Scarpetta experience on the seas," said John Meadow, Founder and President of LDV Hospitality. "Partnering with Norwegian Cruise Line and allowing us to connect with guests across the world is an extraordinary opportunity for us."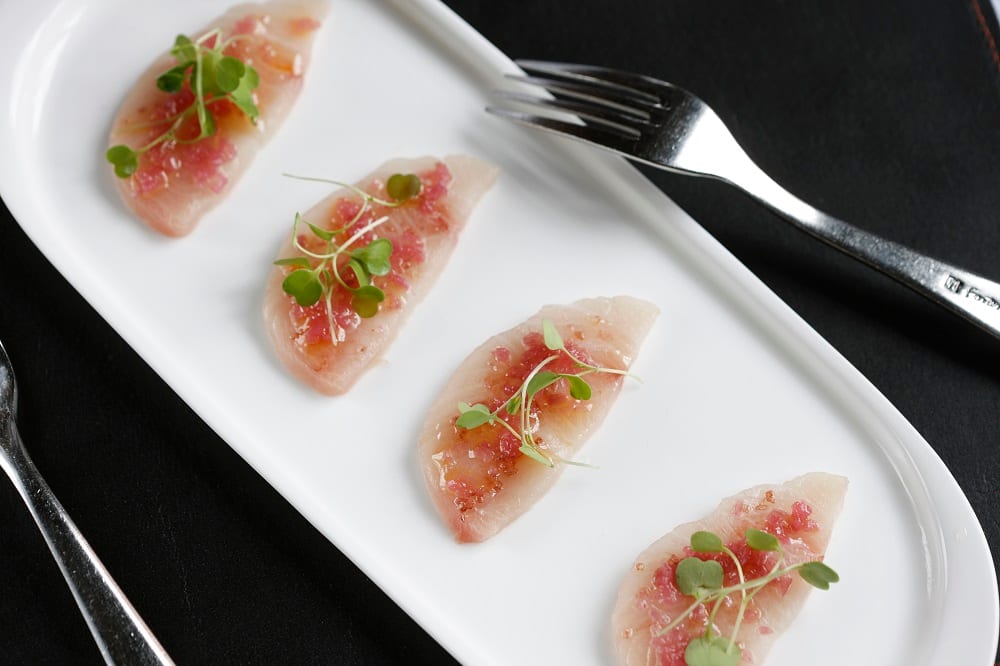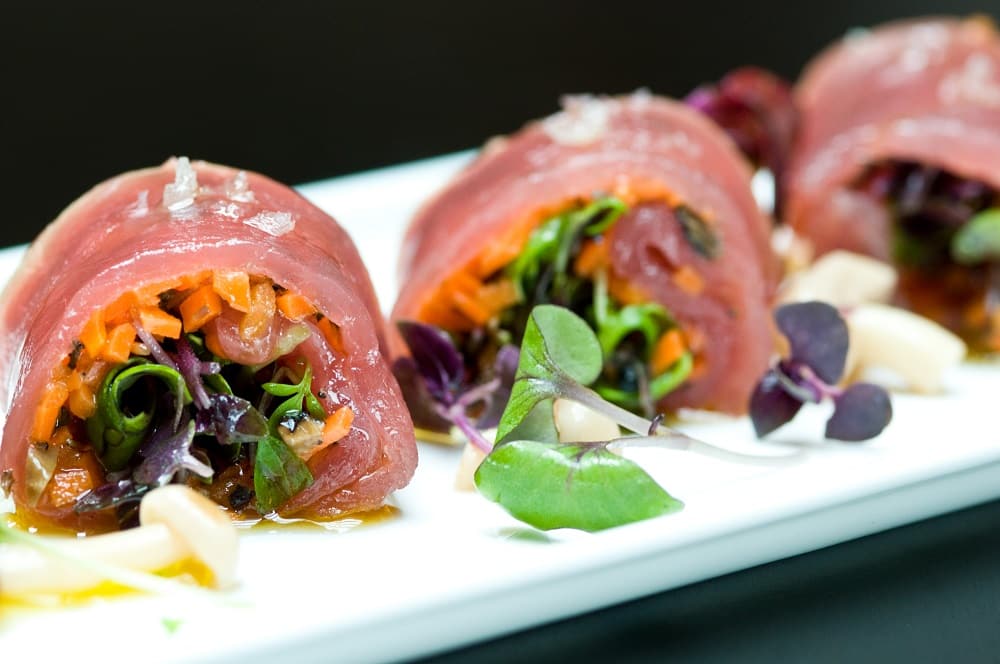 Onda by Scarpetta will mark the notable modern Italian restaurant's first venture at sea, finding a home among the industry-leading onboard attractions of the Breakaway Plus class, the most successful class in Norwegian Cruise Line's history. Norwegian Encore will further redefine the concept of modern cruising with the inclusion of Norwegian's top signature dining, bar and lounge venues, as well as the introduction of its newest concept, Onda by Scarpetta.
"The Breakaway Plus class has truly been an incredible addition to our fleet, and we are confident that Norwegian Encore will prove to be the most remarkable ship yet as we move the dial up another notch with onboard experiences and dining," said Andy Stuart, president and chief executive officer of Norwegian Cruise Line. "We strive to build upon the successes of our previous ships, and the introduction of Onda by Scarpetta is the perfect addition to the elevated dining venues offered across our fleet as we redefine the idea of contemporary cruising."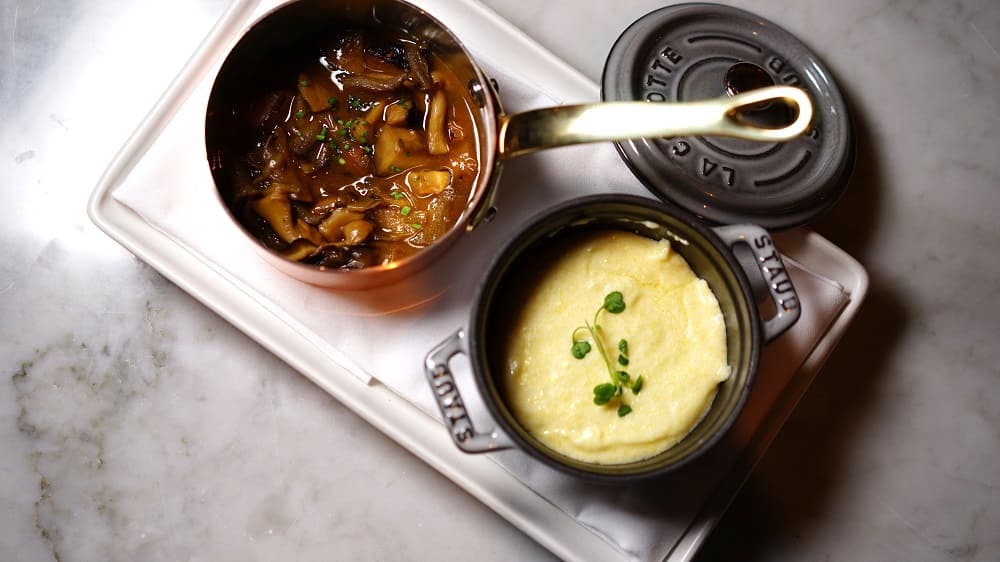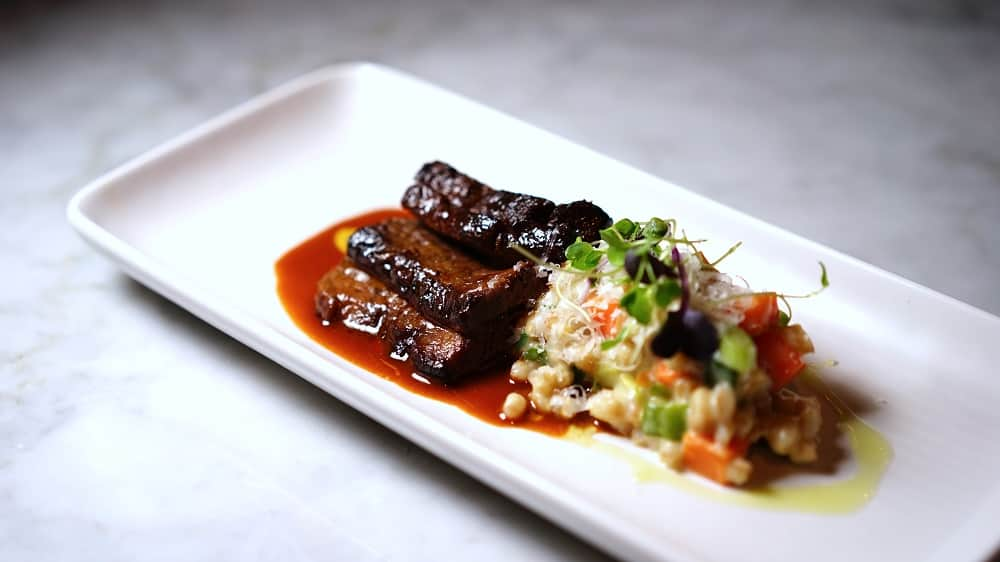 Scheduled for delivery in fall 2019, Norwegian Encore will cruise out of Miami every Sunday and offer seven-day cruises to the Eastern Caribbean, beginning with her first sailing on November 17, 2019, through April 19, 2020. After her inaugural Caribbean season, the ship will reposition to New York City for a summer of Bermuda cruises through November 22, 2020.