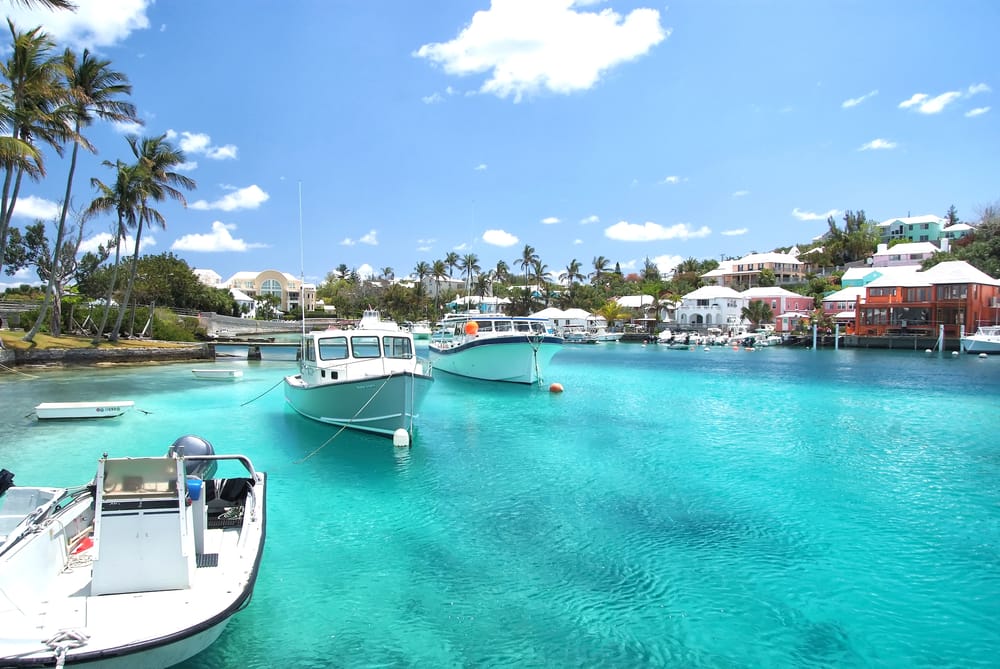 The capital of Bermuda, Hamilton is a quaint harbor town whose streets are lined with pastel-colored shops, galleries, and restaurants. The bay, located behind the main street, is dotted with sailboats and yachts. If you've booked your cruise to Bermuda, Hamilton should surely make it onto your list of things to do.
Hamilton is truly the heart of Bermuda. It is where all of the government buildings and most of the museums are located. Additionally, you'll find a variety of parks, restaurants and bars and Hamilton. During the day, the streets are filled with smartly-dressed office workers. At night, tourists out for a good time enjoy a leisurely stroll along the scenic seafront promenade.
Hamilton has been the capital of Bermuda since 1793. It is named after Henry Hamilton, who served as the governor of Bermuda from 1786 to 1793. Hamilton has many historic sites that are worth a day visit during your Bermuda cruise. Stop by the Sessions House, located on Church Street, which serves as the location for the Bermuda Supreme Court and House of Assembly. This historic site dates back to 1812.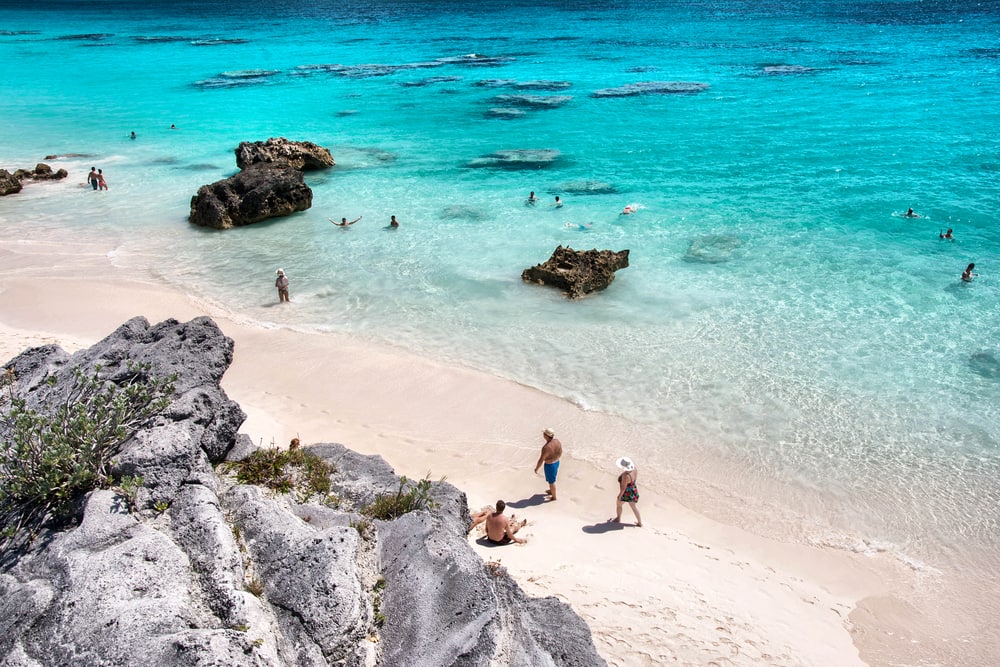 There are many more things to explore in Hamilton. Here are just a few of the top points of interest to explore during your cruise vacation.
1. Bermuda Underwater Exploration Institute
Take a tour to this 40,000 square foot science center. Dedicated to the island's underwater world, the museum has an impressive display of 1,200 ocean mollusk shells. They represent more than 1,000 species. You can also experience what it is like to dive more than 12,000 feet below the surface of the ocean in a virtual submersible called the Nautilus X2. You can also view coins, artifacts and other items retrieved from shipwrecks around Bermuda.
2. Holy Trinity Cathedral
This 19th-century cathedral rises dramatically above the pastel buildings of Hamilton. The Cathedral of Most Holy Trinity is a neo-Gothic Anglican church. It is also the seat of the Bishop of Bermuda. Finished in 1905, the church offers breathtaking views of the city and the coastline to anyone who climbs the 155 steps of the tower. You can visit this church on the Hamilton Shopping & Sightseeing Tour.
3. Queen Elizabeth Park
This park was once the private garden of a wealthy Bermudian merchant, William Perot. It is now a lovely public park that features shaded walkways, a koi pond, impressive rock gardens and wooden benches. To get to the park, pass through Bermuda's oldest limestone moongate located on Queen Street.
4. City Hall and Arts Center
Designed by famed Bermuda architect Wil Onions, this remarkable building was modeled on Stockholm's famous City Hall. Located in the center of Hamilton, this imposing whitewashed building is home to the Bermuda National Gallery and the Bermuda Society of Arts. There is a theater inside the building that is used for Christmas pantomimes and other theatrical performances.
5. Albuoys Point
This area is located at the edge of Hamilton Harbor. There is a scenic waterside park known as the Point Pleasant Park there. You can get exceptional views of Hamilton Harbor and the cruise ships from this park.
Transportation to Hamilton, Bermuda
It is easy to get to Hamilton from the cruise dock at Kings Wharf. There is a ferry dock located just four minutes or so from the cruise dock. The ferry connects directly to Hamilton. Alternatively, you can take a Hamilton Shopping and Sightseeing Tour and experience everything that the capital has to offer.
When is the Best Time to Visit Hamilton, Bermuda?
From May to October is Hamilton's peak and busiest time of the year. The weather is nearly perfect during this time. Another great time to visit the city is from March through April. The weather is also beautiful in the spring and it isn't bustling yet, so you'll be able to explore at leisure.
Have you visited Hamilton? What were some of your favorite activities on the island?