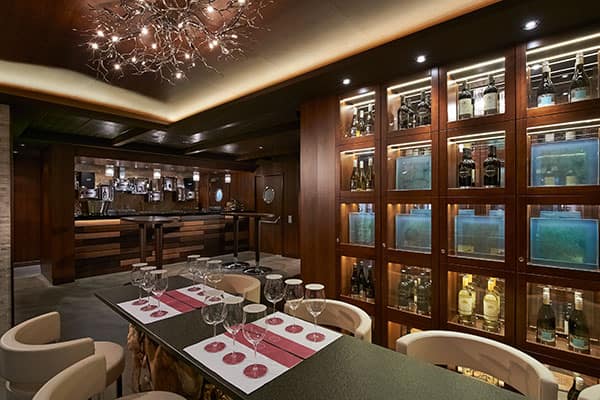 One of the most exciting developments aboard Norwegian Escape is the creation of The Cellars, Norwegian's first ever wine bar. With the Mondavi family name behind it (and four generations of great winemaking in Napa Valley), this is the kind of spot where any wine lover can sip on their favourite selection or discover a new one, within its warm and intimate walls, or whilst perched on a stool with an ocean view. And for those who'd like to elevate their wine IQ, make your way to the Tasting Table* for an education in vino, designed for novices and experts alike. The Cellars are dedicated to enjoying wine in any capacity.
Of course, few things are as enjoyable as savouring the exact right bite with the perfect pour, so be sure to treat yourself to some tapas whilst you're there. If your mouth is already watering, have a look at some of these must-try combos.
Ready to start planning? Explore all Norwegian Escape cruise vacations.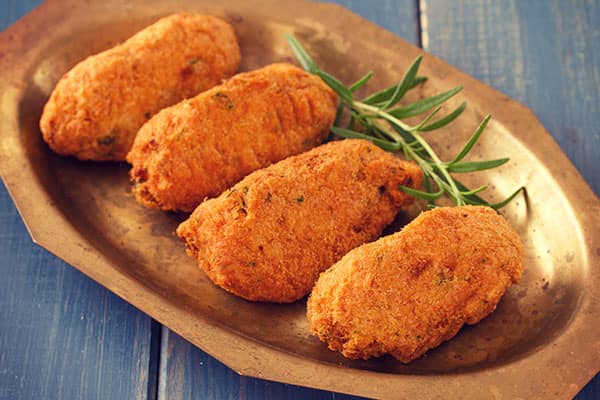 CROQUETAS DE BACALAO + A SPANISH RED:
Salt Cod Fritters and Tomato Escabeche pair up nicely with a bold Spanish red (GARNACHA/VIURA/TEMPRANILLO Muga, Rioja, Spain). The salty flavour of the fritters are balanced by the fruitiness in this blend of grape varieties.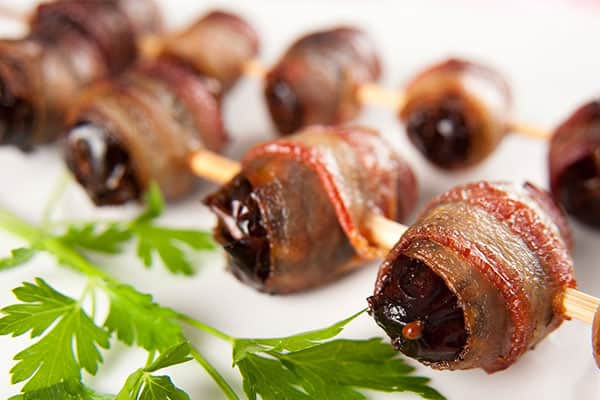 DATILES CON ALMENDRAS + A FULL BODIED WHITE:
Bacon Wrapped Dates, Marcona Almonds, and La Peral Crema set the stage for this crisp white wine (VERDEJO Marques de Riscal, Rueda, Spain). Sweet and fresh go hand in hand.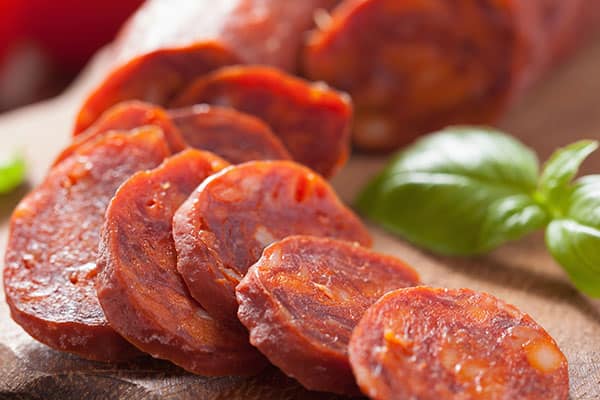 CHORIZO + A DEEP RED:
Imported Andulusian Garlic & Paprika Sausage are balanced with this deep red (TINTO TORO Bodega Burdigala, "Campo Alegre", Toro, Spain) for a rich and eclectic experience.
CRAB MONTADITO + A CRISP WHITE VARIETY:
Blue Crab Salad with Avocado are the perfect match for a crisp white wine (VERDEJO Bodega Burdigala "Campo Alegre", Rueda, Spain). Light, airy, and refreshing, this is a tried and true combination.
DUCK MONTADITO + A SMOOTH RED:
Duck Confit, Serrano Ham, and Amarena Cherry play well with a fruity red (MENCIA Bodegas Godelia, Bierzo, Spain). The complex yet smooth ripeness of the fruits cut right through the savoury flavours of the duck and ham.
Once you've had a chance to sip and taste, if you find yourself wanting to hone your amateur sommelier skills, sign up for a spot at the Tasting Table to experience in-depth wine tasting. Available classes include: Making Scents of Wine (learn about aromas), Black Glass Class (rely only on your palate), Wine and Chocolate Pairing (mix and match some of the best), and Riedel's Journey of Sense (learn proper glass use for each variety).
*Note: Tasting Table events fill up fast. Be sure to plan ahead and book your spot as seating is limited. For more information, contact the Cellar Master on board Norwegian Escape.
EDITOR'S NOTE: This article was originally published on Feb. 1, 2016. It has been updated to show related itineraries. Menu items and wine selections are for representation only and subject to change based on availability.