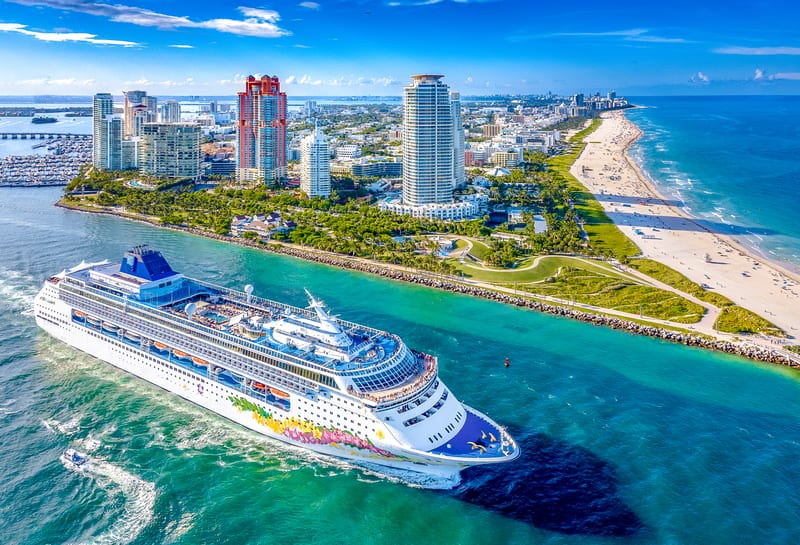 With over 70 cruise vacations to choose from this winter, where will you escape to? Norwegian has plenty of options to beat the cold. Maybe you're thinking of sticking closer to home by cruising Florida and the Bahamas, or you can venture a little farther to exotic Hawaii, or even turn your world upside down by cruising to South America, Australia, New Zealand, and Tasmania.
Of course, you can also explore Belize, the Mexican Riviera, and the classic cruise everyone wants to take — the Panama Canal. Whatever your choice, an escape to warmer destinations is a great way to take a break from the weather while making memories you'll keep forever. Here are some of our winter 2018 cruises to book now, just in time for the season.
7-Day Caribbean Winter Cruise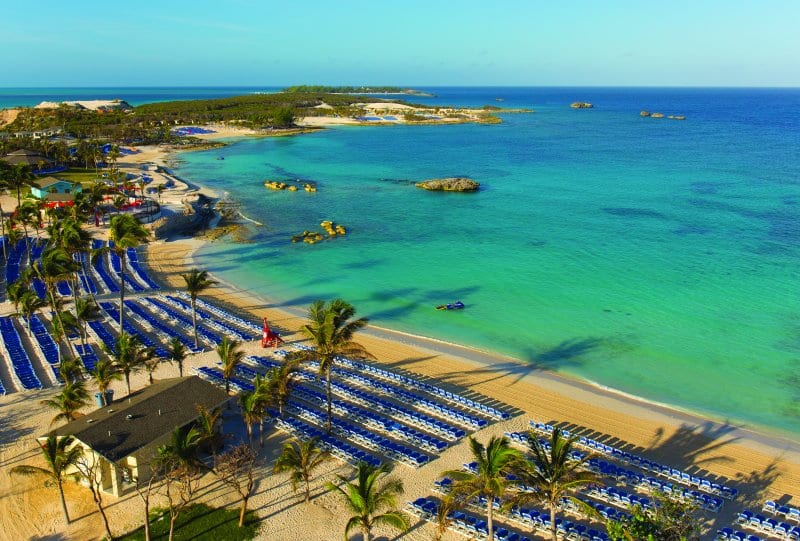 Cruise on Norwegian Jade to enjoy a Seven-day Harvest Caye, Great Stirrup Cay, Key West, and Mexico cruise and beach it in the Bahamas or in Costa Maya, Mexico; become a Parrothead in Key West; or see the Belize barrier reef through a glass-bottom boat. Find adventure as you zipline over Harvest Caye, The Caribbean's premier island destination. Or rent a private cabana on Great Stirrup Cay, Norwegian's private island. No matter which way you choose to spend your winter Caribbean cruise vacation, you'll be sure to enjoy warm weather, pristine beachscapes, and spectacular vistas on this itinerary.
7-Day Mexican Riviera Cruise from Los Angeles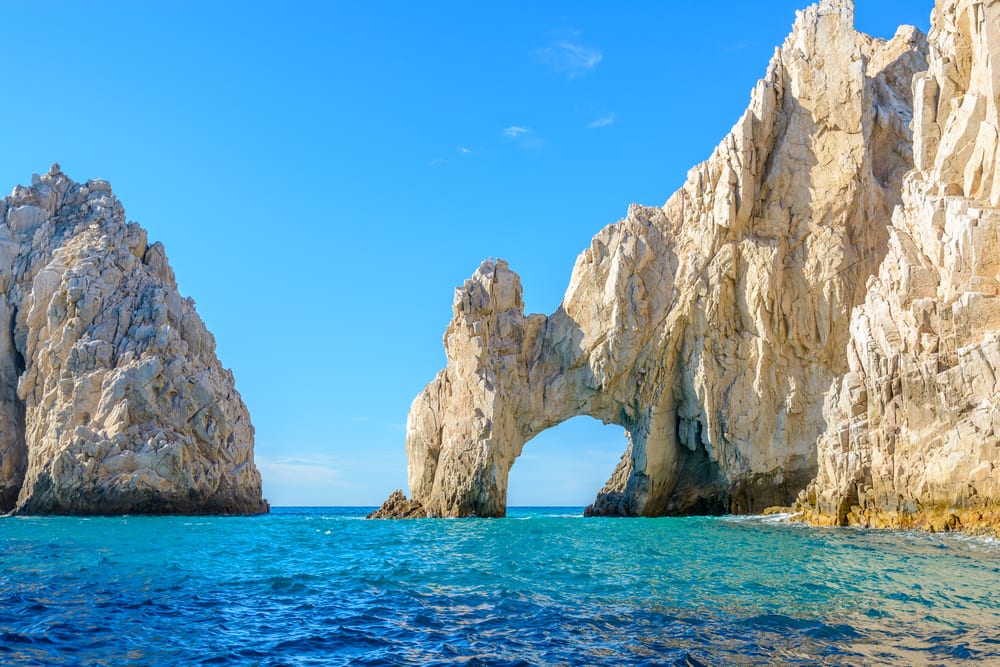 If you're looking for a weeklong getaway close to home, consider a seven-day Mexican Riviera Cruise from Los Angeles on board Norwegian Star. This cruise itinerary is very much like the Hawaiian sailing - why would you want to be stuck in one city for a week when you could visit three Mexico destinations instead? In Puerto Vallarta, you can visit a tequila factory or take an Old Town tour. Watch the daring cliff divers, learn to make margaritas, or dance the salsa in Mazatlán. Followed by snorkeling and sailing past the sea lions in Cabo San Lucas.
11-Day Canary Islands, Spain & Morocco Cruise from Barcelona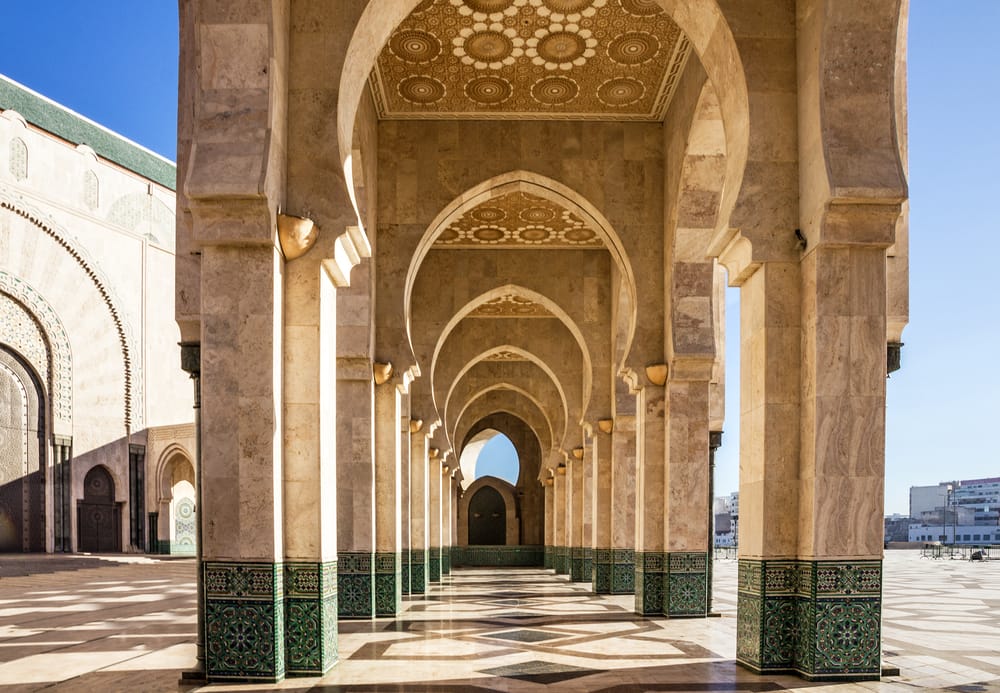 Here's an itinerary we didn't mention above but we know you're going to love. The 11-Day Canary Islands, Spain & Morocco Cruise from Barcelona on board Norwegian Spirit offers something for everyone, including those who revere architecture, art, and marine wildlife, along with shopping, beaches, wines, and exotic flavors. Visit the imposing Hassan II Mosque in Casablanca, Morocco; taste artisan cheeses and wines in Funchal, Madeira; and then visit the awe-inspiring La Sagrada Familia (The Holy Family) Church by Antoni Gaudi in Barcelona, Spain. You can even watch dolphins and migrating whales in Santa Cruz de Tenerife, Canary Islands.
11-Day O'ahu Explorer Hilton Hawaiian Village Resort Cruisetour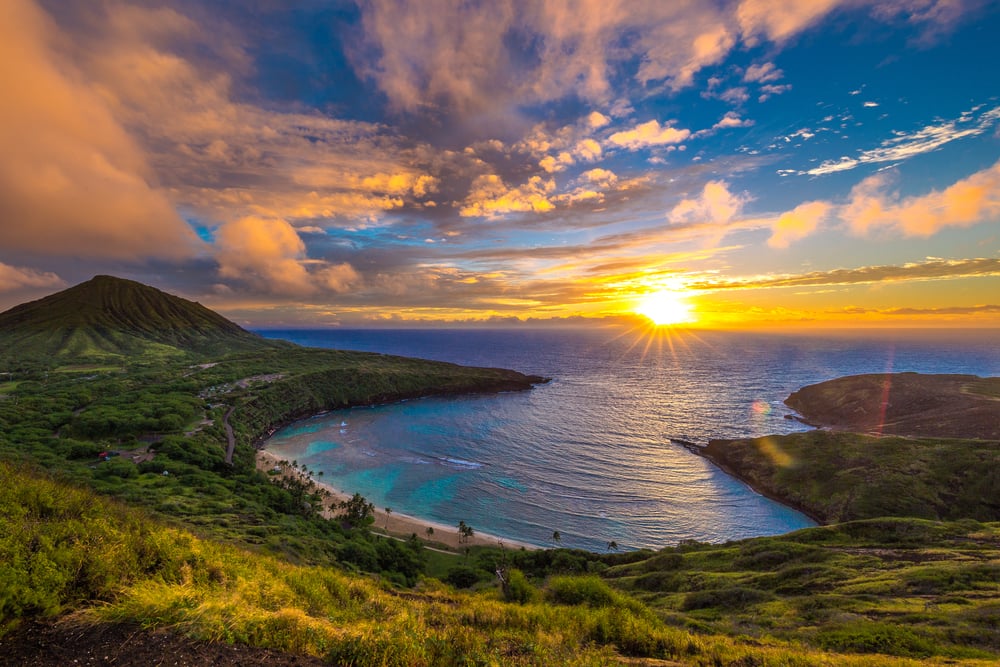 The 11-Day O'ahu Explorer Hilton Hawaiian Village Resort Cruisetour on board Pride of America beats any Hawaii land tour, hands down. And why visit one Hawaiian island when you can visit four? This award-winning itinerary cruises to Hilo and Kona, Hawaii; Nawiliwili, Kauai; Kahului, Maui; and Honolulu, Oahu, offering two overnight stays. This particular Hawaiian cruise includes a pre-sail cruisetour with four nights' accommodation at the top-rated Hilton Hawaiian Village Resort, giving you ample time to visit the Polynesian Cultural Center and to explore the north shore waves in Haleiwa, where shave ice is as popular as the ocean.
11-Day Southern Caribbean Cruise from San Juan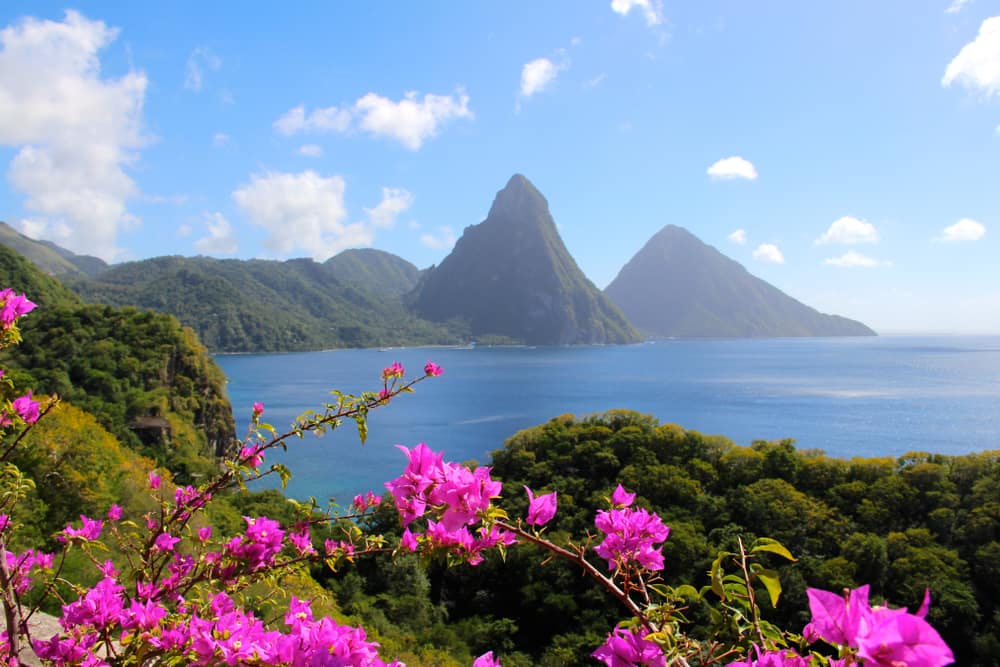 Wouldn't winter be a wonderful time to embark on an 11-Day Southern Caribbean Cruise from San Juan? Fly in a few days early to stroll along the cobblestone streets of Old San Juan before cruising off into The Caribbean sunset. Norwegian Dawn will take you to amazing ports of call during this destination-packed itinerary, including Willemstad, Curacao; Oranjestad, Aruba; Kralendijk, Bonaire; St. George's, Grenada; Bridgetown, Barbados; Castries, St. Lucia; St. John's, Antigua; Philipsburg, St. Maarten; and St. Thomas, U.S. Virgin Islands. That's an impressive lineup - it's no wonder Norwegian Cruise Line is The Caribbean's leading cruise line.
16-Day Australia and New Zealand Cruise from Sydney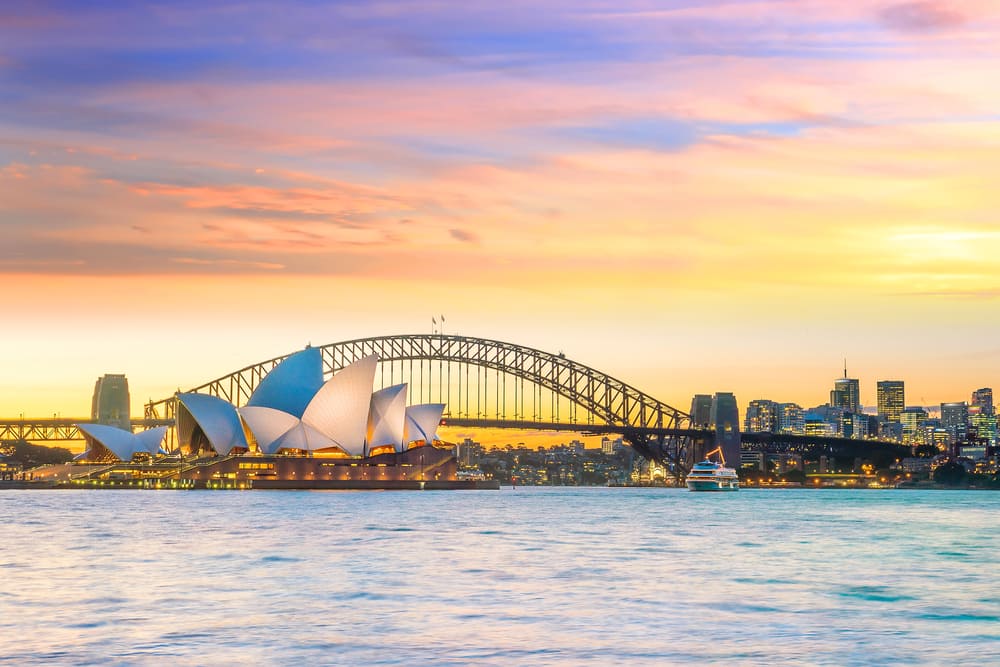 If you're going to go on vacation, you may as well maximize your time away, don't you think? The amazing 16-day Australia and New Zealand Cruise from Sydney on board Norwegian Jewel offers two overnight stays and incredibly, seven ports of call in New Zealand — Akaroa, Auckland, Dunedin, and Milford Sound, along with Napier, Tauranga, and Wellington. Wow. Feel free to cross New Zealand off your travel bucket list once you've returned from this stunning cruise. Of course, you'll also visit Burnie, Tasmania, along with Eden, Melbourne, and Sydney, Australia, where you can see its world-famous Sydney Opera House.
As always, there's no better way to lose the high of your amazing cruise vacation than by directly booking it to the airport. You'll already be taking some time off work, so why not take a few extra days to really enjoy your hard-earned vacation? It's not like you're going to fly back to your point of embarkment anytime soon just to spend two or three days doing what you missed, so this is your chance to accentuate your vacation - because you deserve it.
Where are you cruising to this winter? Let us know in the comments!