BARS & LOUNGES
Our ships feature up to 22 bars and lounges, each with its own unique vibe. Dance to the ultraviolet energy at Bliss Ultra Lounge. Sip champagne, sake or scotch. Lounge poolside with an umbrella drink. Play English pool at the pub. Or chill at the Ice Bar. Follow your mood and mingle.
Nightlife & Entertainment

Go clubbing till the wee hours where the glowing walls and bar intensify the energy.

Whether you're grooving inside or enjoying a drink outside on The Waterfront, this is the place for some of the best live jazz and blues at sea on our Breakaway Class ships.
Take part in Norwegian Cruise Line's newest and most illuminating party at sea as we turn Spice H2O into the electrifying H2GLOW! This is an amped up version of our former White Hot Party so wear neon or white as we fill the night with a lowing vividness that can only come from a good time.
Feel the sizzle of the night dancing under the stars on Norwegian Getaway. Or join the 1980's-themed deck party on Norwegian Breakaway at this adults-only venue.
Located on our Jewel Class ships, Spinnaker Lounge's larger-than-life dance floor is the perfect place to bust out some of your signature moves.
Mix It Up With Our
BEVERAGE PACKAGES
Norwegian Next
NEW BARS & LOUNGES
Just as you would expect from Norwegian, we're shaking things up – this time across our fleet with our bars and lounges.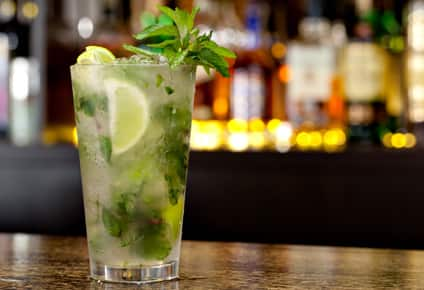 SUGARCANE MOJITO BAR
Sugarcane Mojito Bar, a guest favorite introduced on Norwegian Getaway, will soon be one of your favorites across our ships.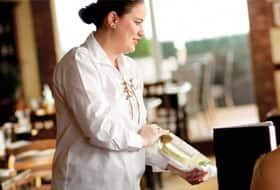 MICHAEL MONDAVI FAMILY
With our exclusive partnership with the Michael Mondavi Family, savor specially selected wines from our refined wine lists fleetwide and look forward to new and immersive wine experiences and events soon to be announced.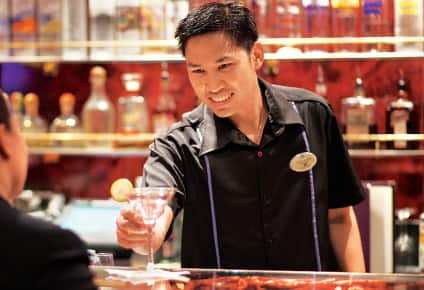 SPIRITED STAFF
We tapped into the hottest, hand-crafted cocktail bar in Miami, Bar Lab, to create unique specialty cocktails. Plus, we're educating our Wine Stewards fleetwide with Sommelier training by Court of Master Sommeliers, offering an even more knowledgeable staff.


ENJOY OPEN BAR ON NORWEGIAN SKY
Free Unlimited Beverages, including top-tier liquors. Superb complimentary restaurants with no fixed dining times or pre-arranged seating. Free entertainment to light up the nights. Norwegian Sky offers the most inclusive contemporary cruise vacation at sea!