Reposition Cruises
Taking a Distinctive Voyage on Norwegian Cruise Line means just that. Whether it's a Pacific Coastal or East Coast, Panama Canal or Transatlantic Cruise, you'll see more of the world by departing and arriving in two different cities. Enjoy long and relaxing days at sea on a Transatlantic voyage and discover limitless ways to escape on board. Or experience the grandeur of crossing the Panama Canal - a once-in-a-lifetime opportunity you'll never forget. Along the way, travel to exotic, out-of-the-way places you've only dreamed of. Postcards don't do these journeys justice.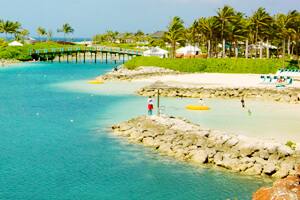 East Coast
Slip off your watch and slip into vacation mode. A cruise along the East Coast will take you to historic ports on the Atlantic Ocean in Bermuda, Canada & New England, or the Caribbean. Your wonderful adventure begins here.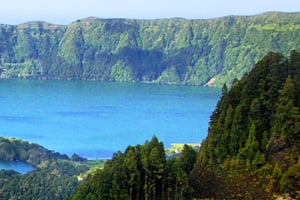 Transatlantic
People have been cruising across the Atlantic Ocean for centuries, and now is your chance to share this amazing perspective. Enjoy relaxing days on board and take advantage of the flexibility that only Freestyle Cruising can offer.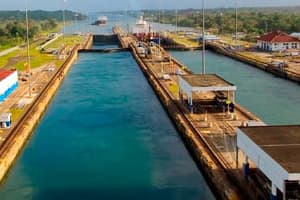 Panama Canal
Traversing the 40-mile Panama Canal is a rite of passage and something you'll remember for a lifetime. Add in compelling ports like Cartagena, Huatulco and Puerto Chiapas, and you're in for a unique adventure.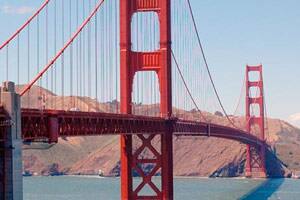 Pacific Coastal
Mix the big city cool of Los Angeles, San Francisco and Vancouver with quaint towns like Astoria or Victoria, and you've got a fantastic cruise vacation on the Pacific Coast.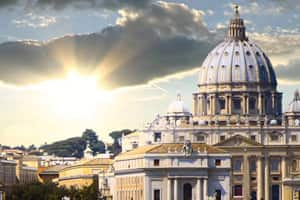 Europe
There's no better way to experience the history, the landmarks and the culture of Europe than with the freedom and flexibility of our exclusive Freestyle Cruising. Unpack once and wake up to a new city every day all across Europe and around the Mediterranean.