Norwegian Cruise Line knows what casino players want. Exciting games, nonstop action, instant rewards. We've designed our casinos with comfort in mind so you can relax and unwind from your hectic schedule playing your favourite games. With over 2800 slots and nearly 200 table games across our fleet, there's something for everyone. Our international staff is available to cater to your every need. You'll see why Casinos At Sea is award winning and the leader in cruise ship gaming.
Join Our Exclusive
CASINOS AT SEA PLAYERS CLUB™
Join the most rewarding Players Club at Sea. Begin earning Reward Points that can be used for perks like free drinks in the Casino, specialty restaurants, pampered spa treatments and even dollars off your final bill. Membership is free. Must be 18 years of age or older to play.
You're Lucky
Beginners are welcome. No minimum points.
You're Hot
Earn 5,000 Reward Points in a calendar year.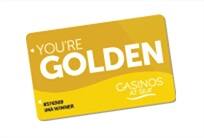 You're Golden
Earn 15,000 Reward Points in a calendar year.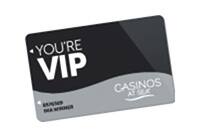 You're VIP
Earn 35,000 Reward Points in a calendar year.
Voted "Best Cruise Line Casino" by Porthole Magazine 2014-2015

Best of Gaming Winner – Casino Player Magazine 12 years in a row
Get Lucky at Our
SLOTS & TABLE GAMES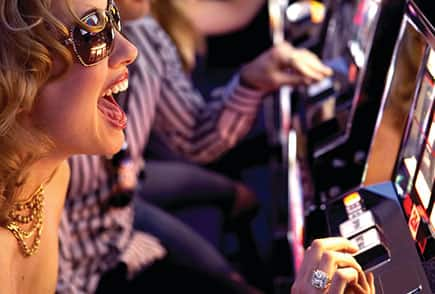 Electronic Gaming has elevated to a new level. Play the latest, greatest and most popular reel and video slots, hybrids or video poker machines. With denominations ranging from 1¢ to $100, there is a winning machine waiting for you.
LEARN MORE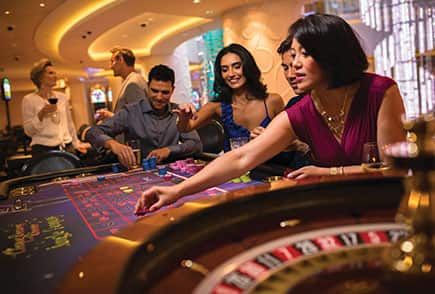 Ante up, double down or handle a hot pair of dice. Whatever you play, get ready to ride the Lucky Streak with our Las Vegas style games. We offer table minimums from $5 to $5000.
LEARN MORE
Participate In
Casino Tournaments & Promotions

So Easy to Play with
CASH & CREDIT ACCESS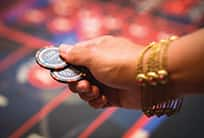 Casino Credit is available to players for gaming on Norwegian Cruise Line. The application process is easy, there is no fee to apply and differed payment terms can be arranged. The minimum application amount is $5,000.00. A personal cheque is required onboard to activate the credit line. Markers or counter cheques can be paid by your winnings, personal cheque or bank wire.
Participate In
SPECIAL EVENTS

ONLINE STORE
For casino information and reservations,
contact a Casinos At Sea Cruise Specialists
9:00AM to 5:30PM EST
Monday to Friday
1 877-PLAY NCL
(1-866-234-7350) or
email us at casinoinquiries@ncl.com
For certificate award reservations,
contact a Casino Guest Service Representative
9:00AM to 9:00PM EST
Monday to Friday and
10:30AM to 7:00PM EST
Saturday and Sunday
1-888-785-8259