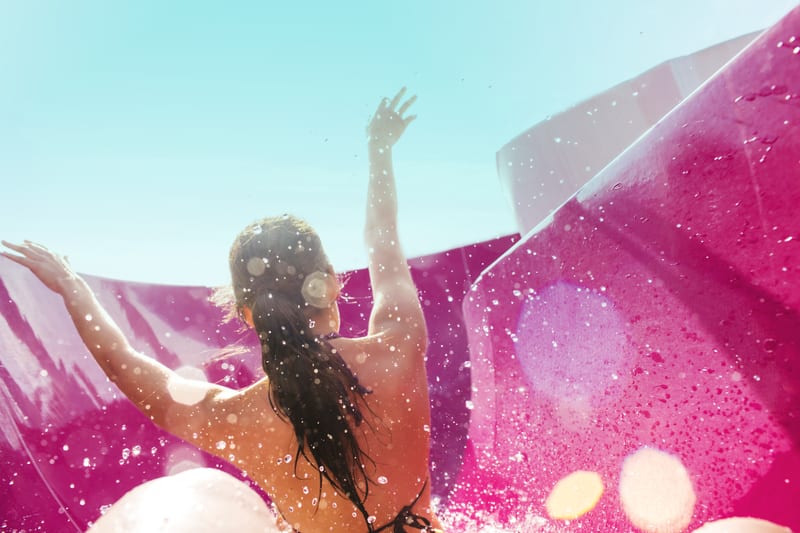 If you are suffering from the winter blues, the surefire cure for the blahs is a big dose of spring, as in Spring Break, baby. Whether you're a college student seeking the perfect way to spend your precious week of vacation, or a sun worshipper craving warmth, Norwegian Cruise Line has a spring break cruise with tailored special savings and adventures for every kind of vacationer.
#1. Norwegian's Free at Sea Makes it Easy to Cruise on a Budget
Let's start with budget planning. Norwegian's Free at Sea promotion offers amazing free stuff. Depending on your sailing, you can enjoy offers like: Free Open Bar, Free Specialty Dining, Free Shore Excursions, and Free Wi-Fi. There's also a Friends and Family Sail Free program, which may make it even more affordable to go on your dream cruise vacation during Spring Break.
#2. There's a Spring Break Cruise Deal Just for You
But Norwegian is never one size or drink fits all. If you have another cruise ship in mind, you can take advantage of Norwegian's Free at Sea promotion, offering free choices such as Ultimate Beverage Package, 250 minutes of Wi-Fi, Specialty Dining, or free extra stateroom guests to name a few. Check the Cruise Deals page for more details.
And everything else - from the dining hall to entertainment - is complimentary. Spring break cruises are custom made for college students seeking an alternative to costly excursions to one-stop, super-crowded destinations like Cancun.
With a Norwegian cruise vacation, you'll never have to worry about extra fees for anything, and everything, including a state-of-the-art fitness center, an action-packed casino, and extraordinary entertainment are at your disposal. Plus, you'll travel to a different port city every day.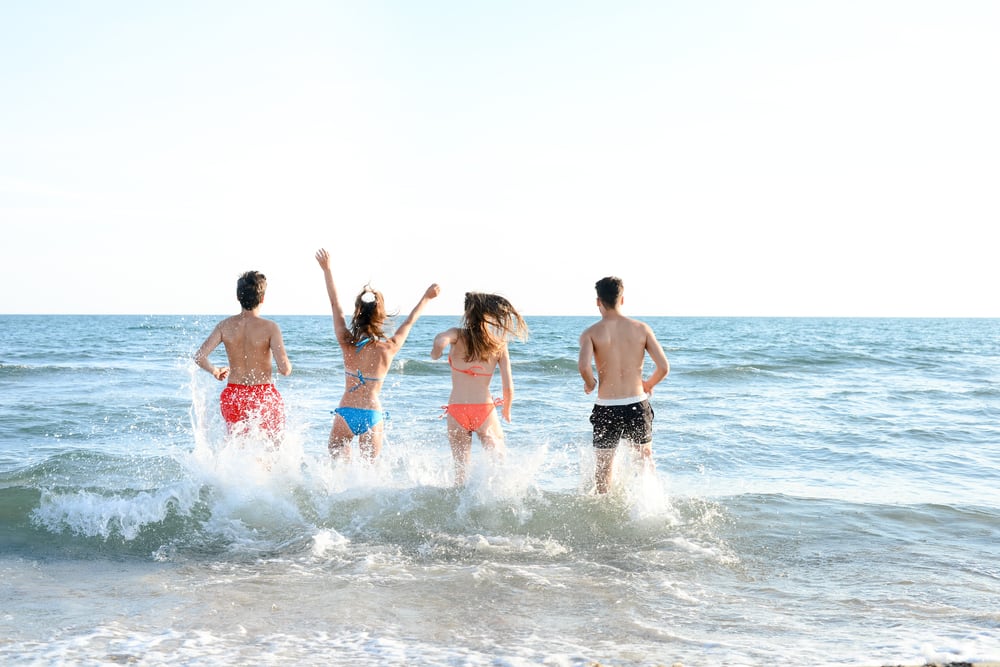 #3. Tropical Ports & Private Islands Await
With so many Norwegian ships and itineraries to choose from, let's take a look at the best Spring Break cruises. You'll also want to book early to secure the best deals.
The Sky is the limit, with a 3- or 4-night cruise aboard the Norwegian Sky, leaving from Miami and sailing through the Bahamas with port stops in Grand Bahama Island, Nassau and Great Stirrup Cay.
Both Grand Bahamas and Nassau also offer plenty of opportunities to explore the islands and culture (and when you do be sure to try the Bahamian conch fritters and jerk barbeque washed down with a cool Bahamian Kalik beer), or indulge in an add-on excursion, such as a dolphin swim or a catamaran sail.
But the hidden gem (especially when it comes to cruise value) is Great Stirrup Cay, Norwegian's exclusive private island. You can snorkel, kayak, or sample the rum at their signature Bacardi Bar.
#4. Cruise With Award-Winning Options
The Norwegian Sky has garnered a wide range of awards, including Best Luxury Line (Frommers) and Best Nightlife (Frommers). It's also an amazing value for anyone seeking to maximize their Spring Break Budget.
If time and money permits, try to tag on an extra day in Miami, either before or after your trip. South Beach, with its nightclub playgrounds, hipster hangouts, and hot beaches, is just a short Uber ride away from the Port of Miami, where you'll board.
#5. Enjoy a Global Education
If you have a few more days, consider Norwegian's 7-day cruise option. Choose from Norwegian Getaway's classic Western Caribbean itinerary (Miami, Costa Maya, Belize, Hondorus, Cozumel, Miami) or Norwegian Breakaway's Eastern Caribbean (Miami, St. Thomas, Tortola, Nassau, Miami).
Both ships are award-winning, and filled with unique amenities, such as water parks and sports complexes; so really, it's just a matter of selecting your geographic concentration, with a major in global experiential vacations!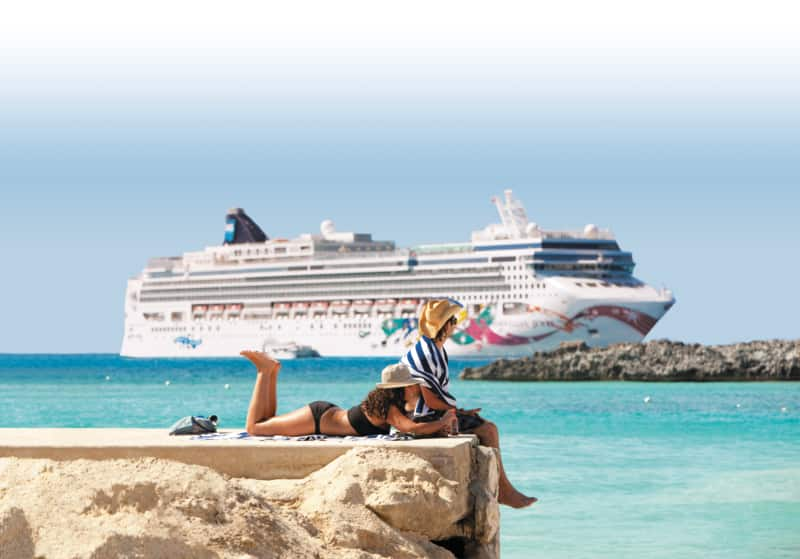 Where are you headed this spring?