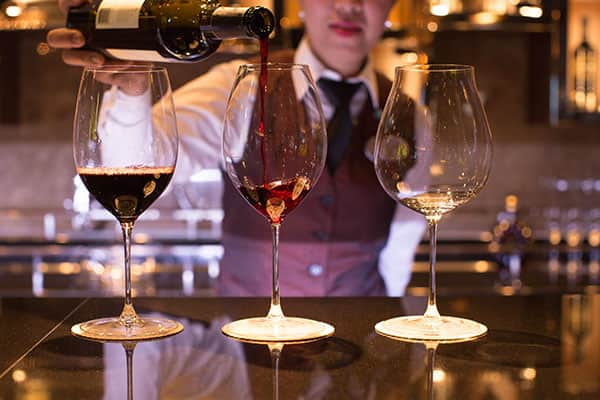 Even though cruising is one of the best values for your hard earned dollars, there seems to be some common misconceptions about this popular vacation choice. Cruising is exciting, flexible and more affordable than some may think! Let's take a look at 9 cruise misconceptions:
1. There's nothing to do on a cruise
The only way you'll be bored on a cruise is if you want to be. A cruise ship is like a floating city that explores different destinations while offering a multitude of Bars & Lounges, plus tons of dining choices and a full-service spa. You can try your luck at the casino, enjoy the nightly entertainment or challenge yourself on a ropes course. You'll receive a Freestyle Daily in your stateroom detailing all of your ships' activities for the day so you can be sure not to miss a thing.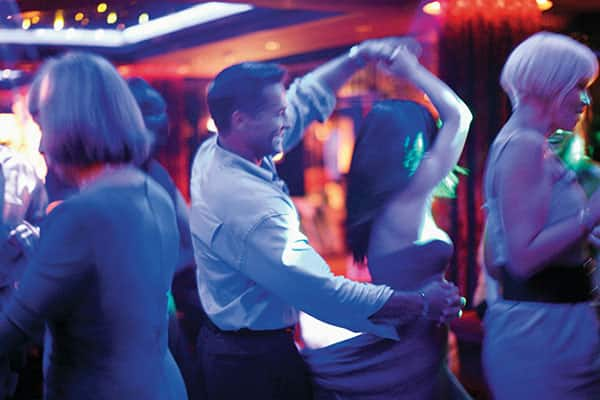 2. I have to dress up
Dressing up on a cruise ship is completely optional. Although there are formal events you can participate in, if you so choose, you don't have to dress up unless you want to. Casual wear is perfectly acceptable throughout the day and night for the majority of venues on board.
3. I have to dine with strangers
Though this may have been the way of the past, guests now dine whenever and with whoever they choose. It's just like showing up a restaurant at home, so keep in mind that if you want to dine during peak times, we would recommend making advance reservations by signing into ncl.com or by using the Norwegian iConcierge app.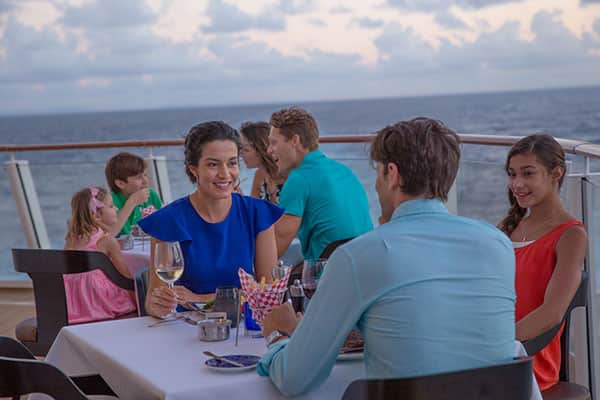 4. Food is sub par on a cruise ship
With a world of distinctive culinary opportunities, Norwegian Cruise Line takes pride in offering exciting menus catering to all age groups. Besides the delicious nightly selections available in the main restaurants, there are optional award-winning specialty restaurants on board including top-notch steakhouses and fine French dining, as well as seafood, sushi and teppanyaki delights. There are also pizzerias, bakeries and gelato shops to indulge in. If you have a dietary issue, Norwegian Cruise Line is more than happy to accommodate your needs.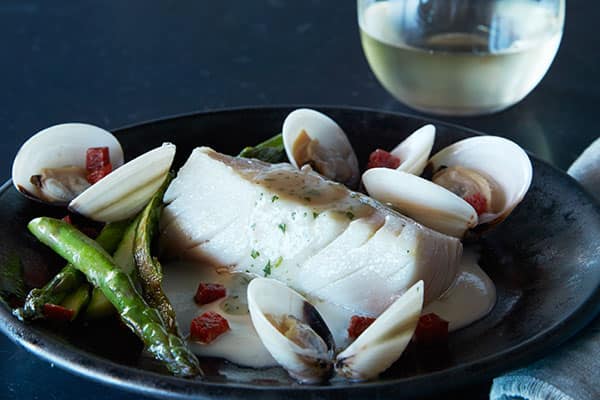 5. Cruises are crowded
Even though our cruise ships can hold upward of 4,200 guests, it never feels that way since passengers spread out to all the onboard venues. If you're able to cruise in The Haven, you'll be in an even smaller group as Haven guests have their own private areas.
6. My kids won't enjoy a cruise
If your kids are apprehensive about cruising, the fleeting thought of a experiencing an unknown situation is sure to give way to new activities and friends. Besides planned Youth Programs for children ages 6 month to 17, kids also have their own areas to enjoy such as the Kids Aqua Park and Ropes Course. As an added benefit, it can actually be less expensive to cruise with your kids (some promotions offer free 3rd and 4th guests in your stateroom) than to pay for childcare to leave them at home.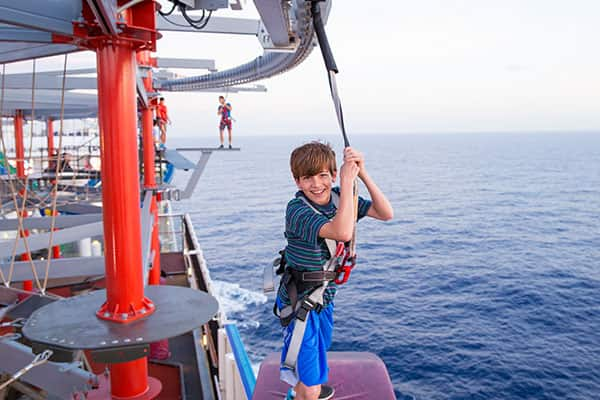 7. Only grandparents cruise
With the average age of a cruise guest being 49, it's definitely not true that only grandparents cruise. With today's innovative dining opportunities, entertainment and youth programs, you're sure to find an entire range of fellow passengers on board your ship.
8. Cruises are expensive
Cruising is one of the best vacation values available today. Guests can take advantage of last minute deals or sign up for emails so they'll be notified of all the great deals available. You can also take advantage of booking promotions once you're on board the ship. Norwegian's Free at Sea offers cost saving benefits such as unlimited open bar, pre-paid service charges and complimentary Wi-Fi. If you're travelling in a large group, take a look at their group discounts.
9. I'll get seasick
With state-of-the-art stabilizers keeping the ship on an even keel at all times, it's not likely you'll experience sea sickness at any time while you're cruising. Choosing a cabin in the centre of the ship can also help to minimize any minimal motion you may feel.