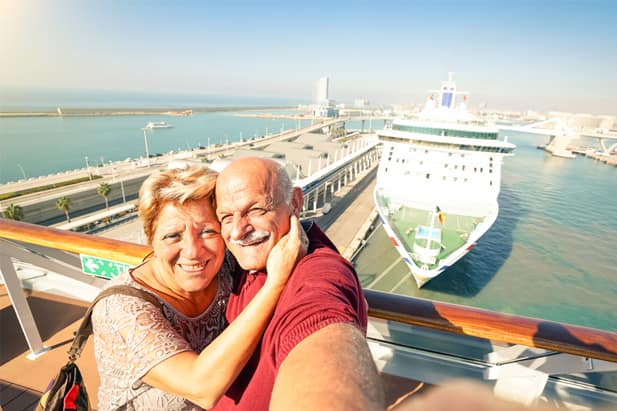 Let's face it, if any there was a time to let your hair down and act silly- it's on a cruise ship. Cruise ships are self-contained resorts at sea where you sail from port to port with thousands of your newest friends. But don't just wait for the cruise director staff to instruct your fun- here is a list of cruise ship games you and your party can play between ports.
Scavenger Hunt
Scavenger hunts are easy to execute, and they work best with groups of people. There are two main types of scavenger hunts; Photo and Object. Object scavenger hunts require you to get items from the ship from either the staff or your fellow travelers. Some examples could be a captain's hat, a lei, a token from the cruise ship's casino, and a souvenir cup. Since object hunts are more difficult, you might want to make them last over a 24 hour period. Photo scavenger hunts are a little easier to execute and you can find already created ones easily on google. Here's a great example of a Photo scavenger hunt. On Photo Scavenger hunts, the teams need to take photos from as many of a prearranged list of items.
A Cruise of Faceless Men
Just like Arya Stark from Game of Thrones can morph identities easily from one day to the next; so you too can be a doctor, a magician, a horse trader, and an Olympic ice skating coach all in one week. The goal of this game is to introduce yourself to other cruisers as different personalities all week long. The first person to mix up your pretend personality with the wrong cruiser loses.
Game of Accent Chicken
This game is best played in pairs. Find an evening after dinner and enter one of the many
cruise ship bars or lounges
. Find another group of people enjoying their evening to socialize with. The only catch- maintain the same accent for as long as possible. Eventually one of you will fail, and it will be hilarious for the other.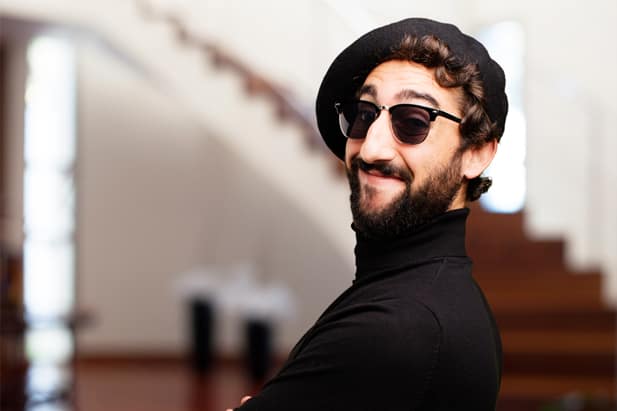 Happy Hour Cocktail Hunt
This game requires more than two people to play. At start, every player takes off to the bars where the goal is to find the cheapest alcoholic drink for sale. Keep visiting the bars until you think you've found the best deal to buy (don't forget to save your receipt for proof). The catch, the last player to return automatically loses, even if she has the cheapest drink. This adds the necessary time element to the game so make sure you find an empty bar, preferably one with drink specials.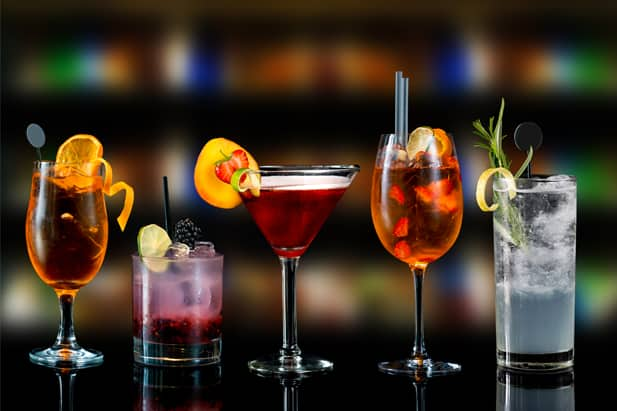 Mr. Monopoly
You might think your balcony stateroom is lux, but you probably haven't seen anything. Most cruise ships have some pretty amazing suites. As an example, check out the 3 Bedroom Garden Villa. I mean, you don't have a grand piano in your stateroom? The goal of this game is to get invited to the nicest stateroom on the ship by meeting and talking with other guests. You have the whole trip to do it.
So whether it's a week of accents or the more traditional scavenger hunt, bring the competitive nature with you on your next cruise vacation. Let us know what games you've played by leaving a comment below.