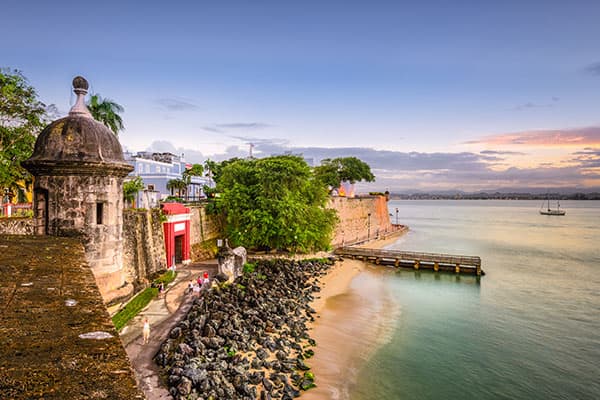 Ever since I visited the picturesque cobblestone streets of Old San Juan many years ago, I've been in love with this beautiful destination that just oozes culture. Maybe it has something to do with the vibrant buildings and their wrought-iron verandas teeming with colourful flowers, or Old San Juan's history dating back to the 16th-century. Or maybe it's the cats, so many cats!
Whatever it may be, I truly have a love affair with Old San Juan. The warmth of the people and their dedication to preserving their culture is second to none. As you wander the narrow streets, you'll see their pride displayed through museums and galleries filled with artwork, and did I mention the restaurants? Puerto Ricans really know how to enjoy food! With so many amazing places to eat, let's take a look at a few of my favourites.
Marmalade Restaurant & Wine Bar
If you're a dedicated foodie, don't pass up the chance to dine at Marmalade. This chic restaurant with a hip wine bar is the place to see and be seen. While it is pricey and can sometimes be a bit noisy depending on when you visit, the absolutely delicious Caribbean-inspired cuisine is worth it - be sure to try the handmade truffle pasta and their signature white bean soup. Reservations are highly recommended for this popular venue!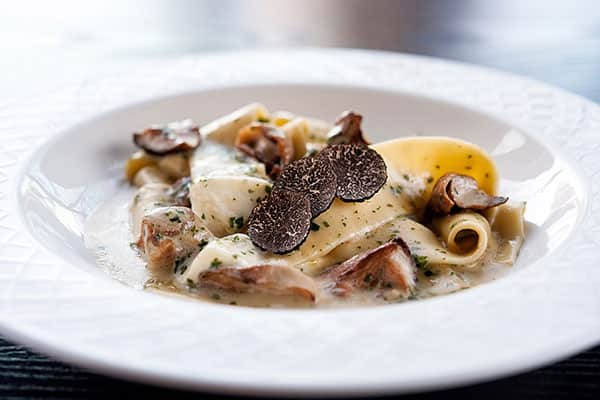 Café El Punto
My go-to restaurant of choice, Cafe El Punto is a casual place to stop for drinks or to enjoy flavourful, Creole-inspired dishes like their chicken-stuffed mashed plantains or scrumptious avocado shrimp. And, I've heard wonders about their whole fried snapper! If you're looking for appetizers, you can never go wrong with their sampler plate full of fritters, dumplings and fried cheese, yum! Top it off with a mango or papaya frapp (add a rum shot, if you wish!), and you've got a great cafe for lunch or dinner.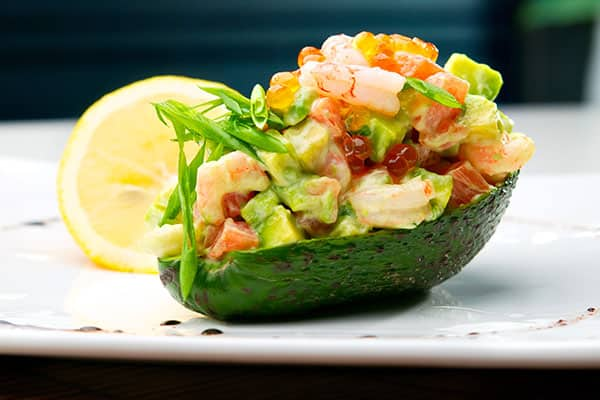 Casa Cortés ChocoBar
While I haven't had the pleasure myself, I've been told that Casa Cortes serves up the best chocolate martini on the island! And besides chocolate-infused drinks, you can order up a home-made grilled cheese with chocolate, fries with chocolate ketchup or churros with chocolate sauce. Sounds heavenly, and like the perfect way to end an afternoon before heading back to your ship.
Café Don Ruiz
And thinking of chocolate reminded me of this wonderful desert restaurant where you can get a perfect cafe con leche and a to-die-for Mallorca sweet bread sandwich. Seriously, you have to have their Mallorca sandwich. If you're looking for a refreshing drink, try their banana smoothies or sip on a frozen hazelnut cream mocha while soaking up the industrial-chic vibe of this trendy cafe.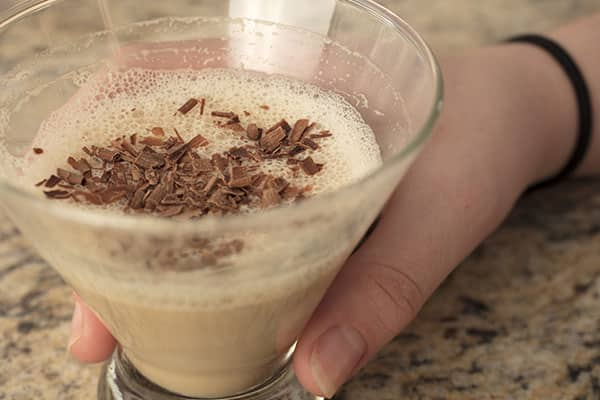 Punto de Vista Restaurant & Bar
Okay, you can never go wrong with delicious food and a view, am I right? Punto de Vista is a rooftop restaurant/bar located on the 5th floor of the Hotel Milano. While the decor of the non-air-conditioned rooftop bar is strictly casual, you'll be rewarded with views of Old San Juan and the cruise ship pier below! Plus they offer great bar-type food including fish tacos and mofongo (fried plantains) - I recommend pork, so delicious! And, of course, Punto de Vista has a regular happy hour with refreshing drink specialties including Mojitos.