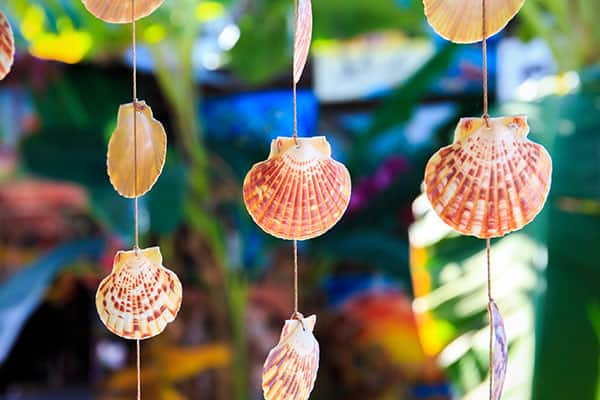 While there's plenty of shopping you can do on board Norwegian Cruise Line ships, you'll be amazed at all the shopping opportunities to be had as you cruise through the gorgeous Caribbean to top duty-free shopping havens like St. Thomas and St. Maarten. But even though you may have items on your personal shopping list, do you know what you'll buy for friends and family back home?
If you've got a kitschy aunt, by all means go with the standard souvenirs like fridge magnets and t-shirts. But if you'd like to make your gift more memorable, and in a good way, check out local artwork and handicrafts where you can actually talk with the artists. Otherwise, you might be surprised where some souvenirs are made! You could end up with an island souvenir that's never actually seen the Caribbean sun.
Here are some great ideas for authentic crowd pleasing souvenirs and gifts to bring back from the Caribbean!
Artwork
A fun way to remember your Norwegian Cruise Line vacation would be to purchase a piece of artwork for yourself or as a gift. It needn't be expensive, as you can pick up beautiful watercolor prints or a piece of pottery created by a local artist for under $50 on most islands. Look for colourful batik and fabrics on St. Kitts and St. Lucia, which are perfect for framing; vibrant paintings from the Dominican Republic and Honduras; hand-carved masks and figurines, in Puerto Rico and Antigua; and striking Dutch Delft blue pottery on Aruba. You can also buy fabulous artwork on board your ship through Park West - the bonus here is that they'll ship it to your house for free! So no hassles with trying to pack it and/or carry it on your flight. Nice!
Culinary & Spices
The foodies in your life will greatly appreciate thoughtful gifts from The Caribbean n that they can infuse into their everyday cooking such as spices from Grenada or fresh vanilla from Mexico, which is so inexpensive compared to home in North America! And if you'd like to add a little more spice, consider buying ever-popular hot sauces made in destinations like the Bahamas, Belize and the Cayman Islands. There are plenty of rum cakes to be had throughout the Caribbean, and be sure not to miss out on the rich Jamaican coffee.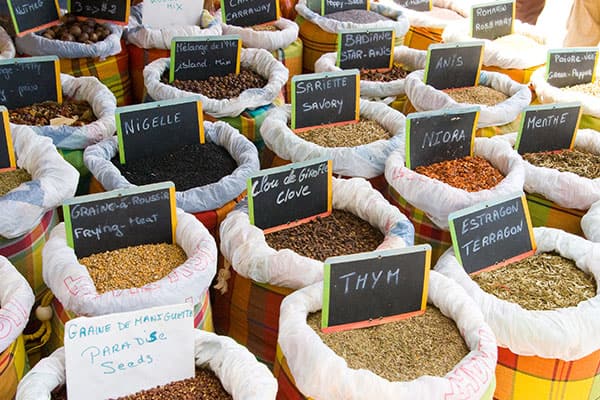 Handicrafts & Jewelry
A hand-woven basket from the straw market in the Bahamas may be the perfect present for an eco-conscious shopper, while a handmade leather bag from Dominica could be a better choice for the fashionista in your life. A beautiful blue dichroic glass pendant from Bonaire will be sure to please even the most discriminating friend back home, as would a piece of amber from the Dominican Republic or jade from Mexico.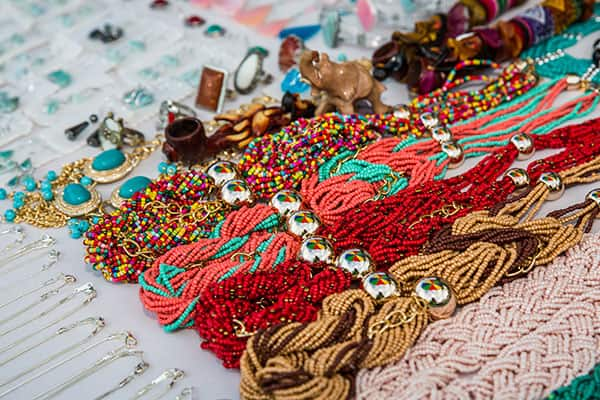 Skincare
If you have friends who love tropical fragrance, skincare products could be the best souvenir solution. You'll find an aloe vera-based skincare line widely available in shops throughout Aruba and natural skincare preparations in Barbados.
Linen & Household Goods
While the gift of linens may not be as popular as they once were, you can still find gorgeous hand-made tablecloths and accessories on St. Thomas. Or maybe a hand-painted gourd bowl from the British Virgin Islands might do the trick for the home decorator in your life.
Books & Music
Besides artwork, one of my favourite purchases to make in the Caribbean are books. They make wonderful gifts and are great conversation starters or accent pieces for a coffee table. Consider a history, photography or a language book. And along the same lines of immersing yourself in the culture of the Caribbean, you can't go wrong with giving the gift of music. Grab a steel-pan drum or reggae CD from Jamaica and you'll be able to enjoy the vacation vibe even when you're back home!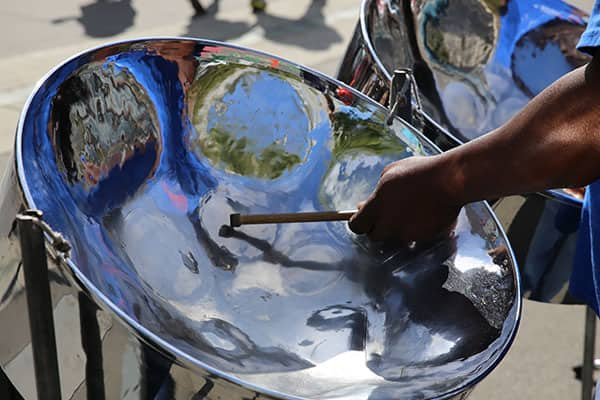 Collectors
If you have someone at home who's a collector, there are a more than few cool things you could bring back from the Caribbean. Think Conch shells from the Bahamas, hand-carved wooden sailboat models (native to Turks & Caicos but available in specialty shops) or a selection of local currencies including bills and coins. And, if you find yourself at home with unused currencies, consider making your own artwork by framing the most colourful bills - what a great souvenir! So much better than having it tucked away in a drawer.