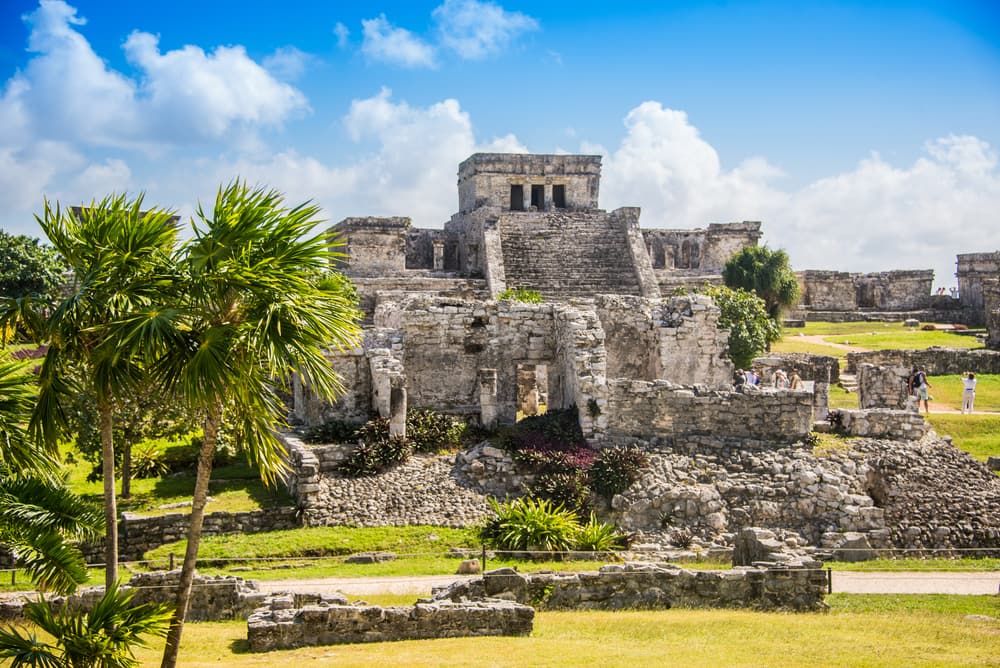 What's worse than getting to your cruise destination and not having your day planned? Nothing! Ok, maybe a few things, but when it comes to cruising, you want to have your port days planned to avoid wasting valuable time. The easiest and most effective remedy: shore excursions! If you're new to booking shore excursions, it's a great way to get the best experience possible at your destination.
When you log into your My NCL account through NCL.com, you can view all the available excursions for your itinerary. The good news: Cruise excursions booked through Norwegian will be operated by reputable companies. You will be doing excursions with fellow passengers, and Norwegian won't sail without you if for some unforeseeable reason your excursion runs past the all-aboard time. The bad news: there isn't any!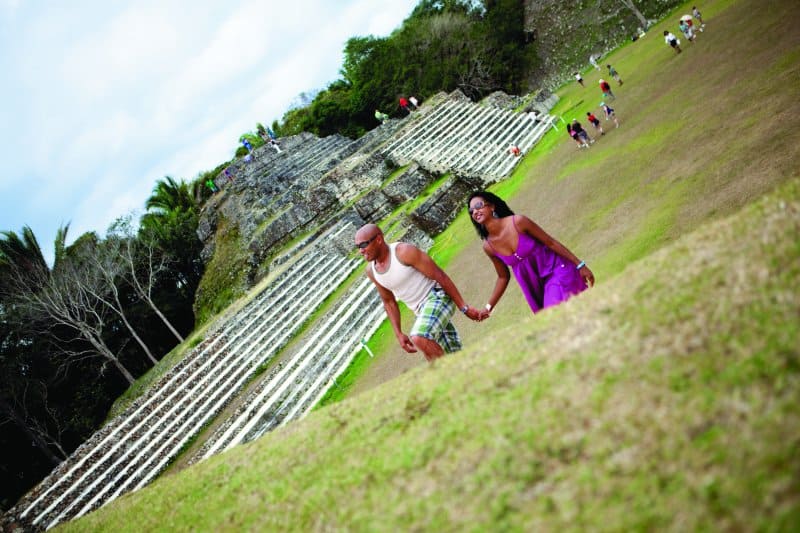 To narrow down your options to find the best fit excursion for you and those traveling with you, here are five main factors you should consider:
#1. Activity Type
Excursions range from snorkeling and scuba diving while cruising to The Caribbean to sightseeing glaciers while cruising to Alaska and everything in between. You will need to decide what type of experience you want. Are you adventurous? Maybe take a kayak tour. Are you into history? General island tours are great for history buffs. Are you into sightseeing? A serene scenic sailing around a tropical island- it doesn't get better than that!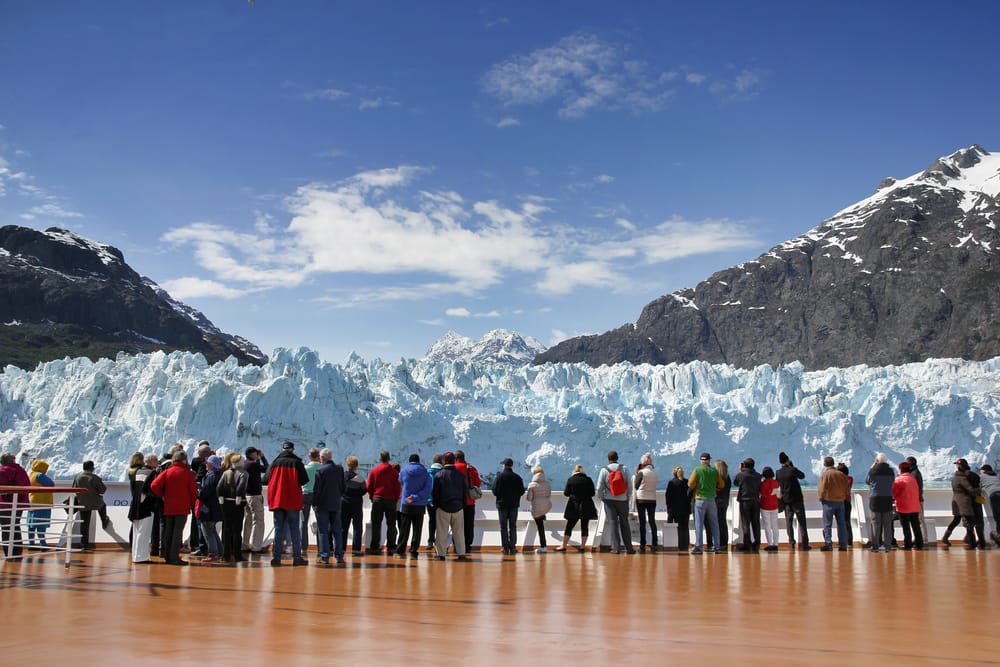 #2. Activity Level
When choosing an excursion, you will want to consider activity level. Can you handle strenuous and full exertion? If so, you may love ziplining through a rainforest. Or perhaps a lower activity level is more appealing, such as sightseeing from a trolley. And if your perfect day is lounging on a perfect beach with absolutely no exertion, you could rent a cabana - after all, it's your vacation! When researching your options, notice that Norwegian provides an activity level indicator next to each excursion, which labels them as 1, 2, or 3 (from least to most strenuous).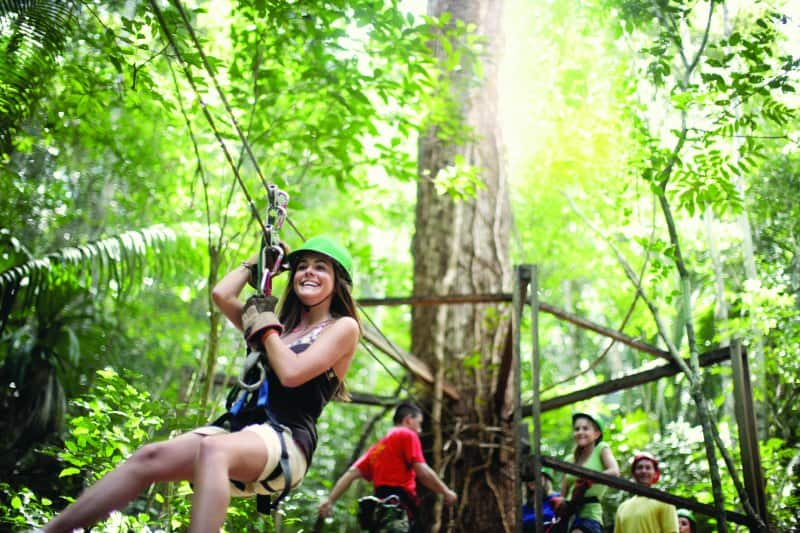 #3. Duration
If you would like to do other activities on your cruise vacation in addition to your excursion, you will want to check the duration of each excursion to see which fits into your schedule. If you are in port for 8 hours, and you want to do an excursion that is 6 and half hours, you probably won't have time to do anything else. If you know you want to go shopping on your cruise or sample the local cuisine in port, then you may want to consider an excursion that is shorter so that you have plenty of time to stroll through the local shops and restaurants also.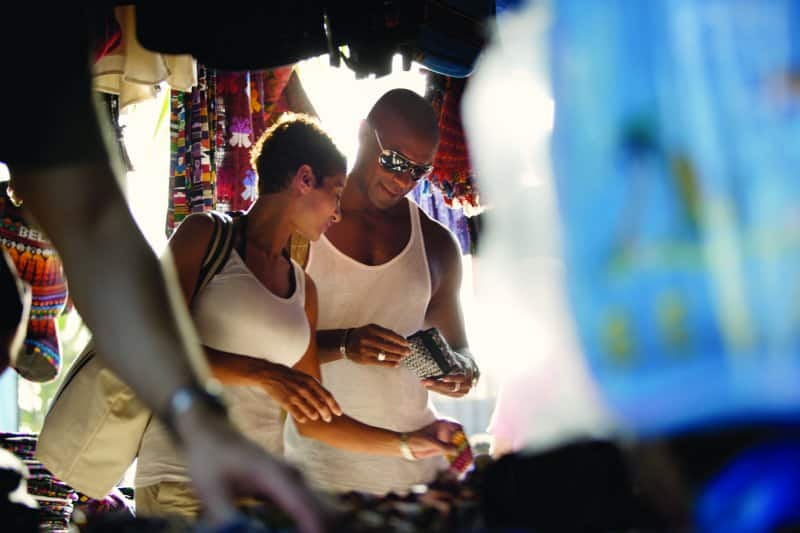 #4. Price
Excursions range in price based on your cruise destination and the type of excursion you choose. The vast majority are below $200 USD per person. Determine your budget before making your decision. Maybe you are on a budget or maybe you are splurging this cruise, but what price tag do you put on creating the best memories possible?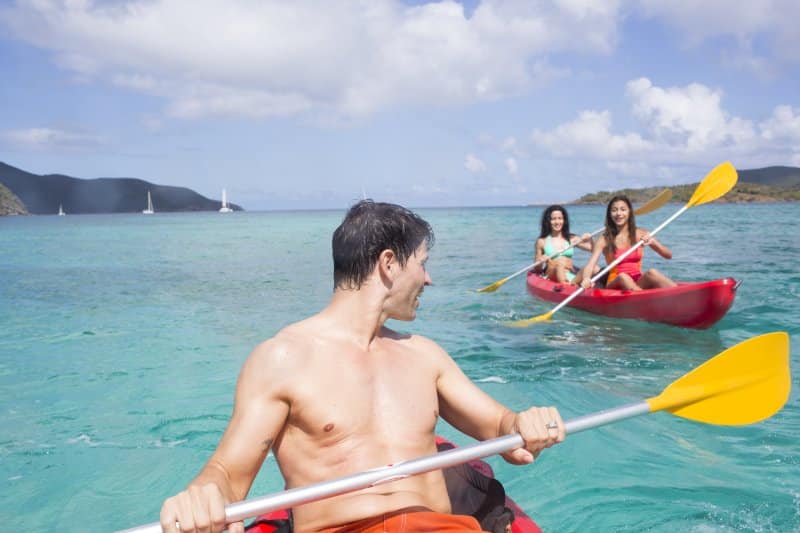 #5. Reviews
Research validated and credible reviews, and read as many of them as you can. Other people's reviews are valuable resources because they have already experienced the activities first hand. If the majority of the reviews are people raving about a wonderful time, then it's a good indicator you will love it too.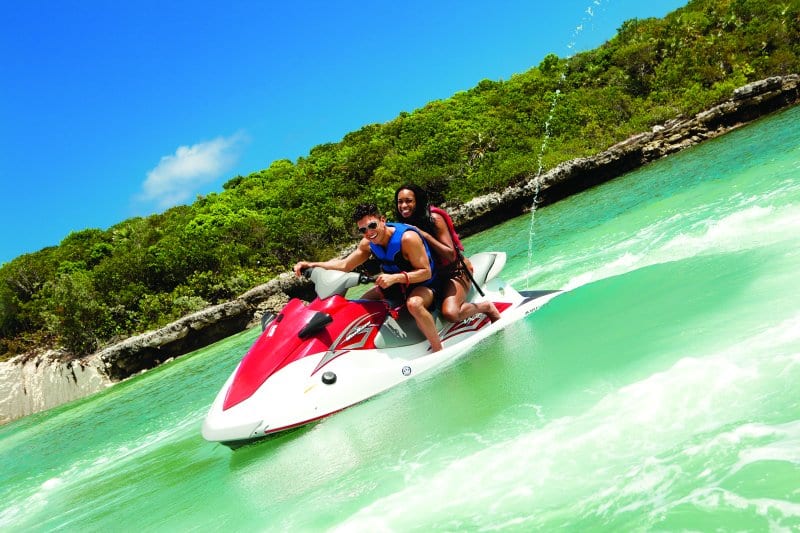 With all of the above considerations, you should be able to narrow your options to your favorite and best-fit cruise shore excursions. Although you are never required to book excursions, they give you peace of mind and enhance your trip should you choose to purchase any.
If you decide you want to experience shore excursions, you will want to book them directly with Norwegian and as far in advance as possible because they can and will sell out. Regardless of which excursions you decide on, you're well on your way to planning the adventure of a lifetime!