Confession: I like to think I'm a worldly traveller, but when it comes to cruising, I treasure the days spent drifting at sea just as much as our ports of call. And that's what I love most about transatlantic itineraries: Sophisticated cities and tropical islands, co-mingled with leisurely days sailing the Atlantic Ocean.
Here are a few favorite reasons why you should never settle for just one corner of the world.
Ready to start planning? Explore all Transatlantic cruises.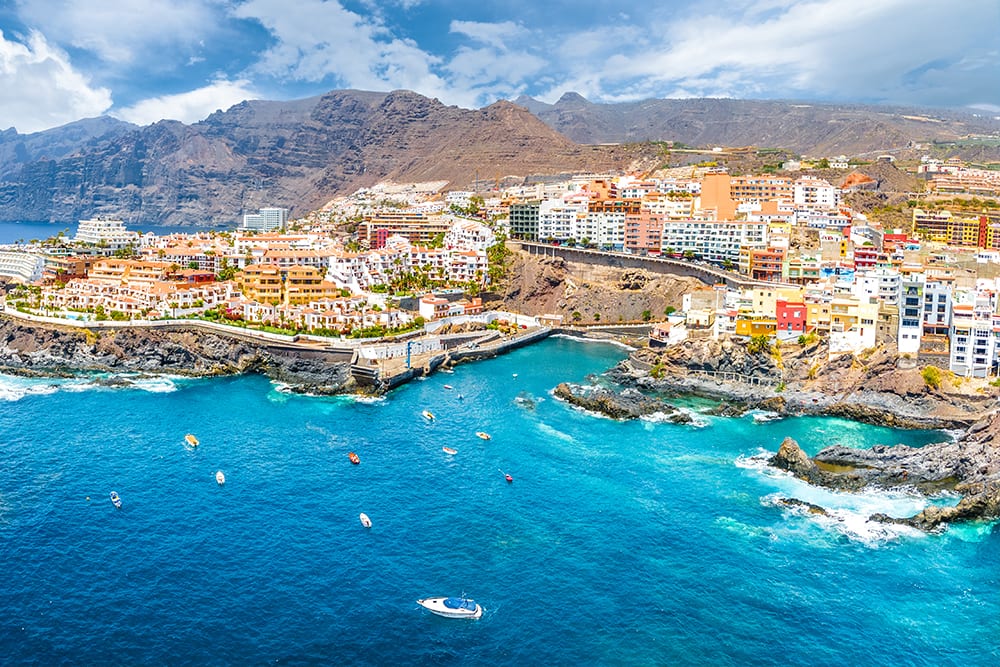 International Intrigue
Try this experiment: Tell a colleague about your upcoming transatlantic cruise. Say "transatlantic" very slowly, stretching out your vowels.….Traaaans-aaaaat-laaaant-tic. Sounds exotic, yes? Watch your co-worker's eyes go wide as they wonder exactly what this entails and where you're going.
Well, for starters, you explain, you select an itinerary that embarks from either a United States or European port city. In between, your trajectory can be as simple or sophisticated as you choose. If you have more time, consider a 20-day tropical tour such as Norwegian Epic's, sailing from Florida through The Caribbean, with island adventures in Mexico, Jamaica, the Bahamas, before tacking north-northeast to Bermuda, and culminating in a grand exploration of Madeira, Granada, and Barcelona, Spain. (Were you able to get that all out in one breath?)
Should you prefer to plot a shorter course, you can still opt for a diverse itinerary such as Norwegian Getaway's cruise between Copenhagen, Denmark and Miami, Florida, with some amazing port stops in Azores and the Caribbean.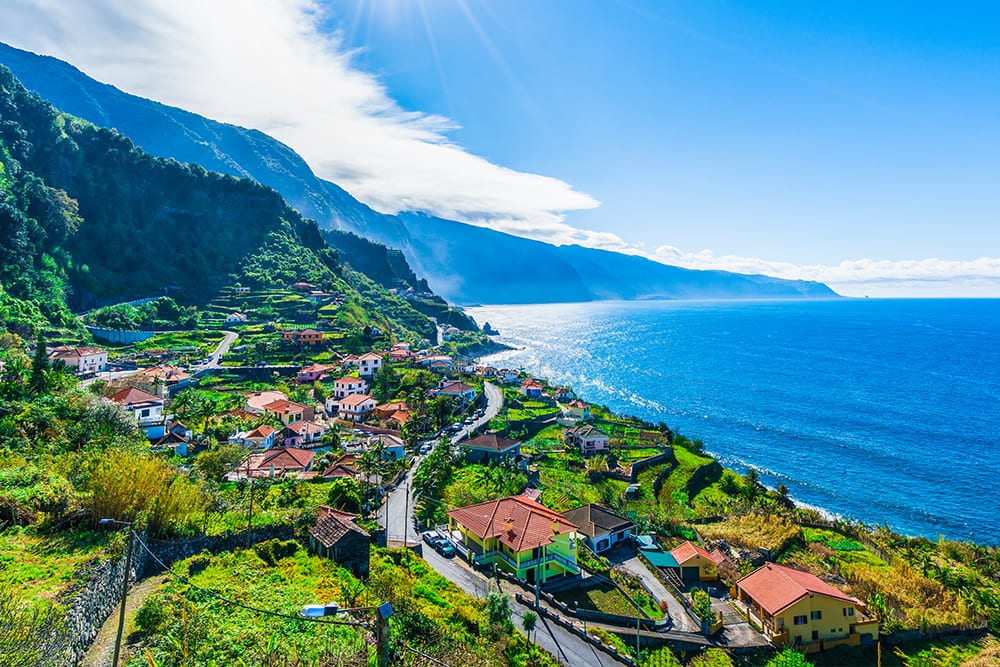 Hop Around From Continent to Continent
Transatlantic cruises also offer substantive time to immerse in local history and cultures around the world: Imagine your vacation blasting off with a tour of Kennedy Space Centre in Cape Canaveral, Florida, and ending with a contemplative stroll down the medieval streets of the Barri Gotic in Barcelona, Spain. During your sea days, there's ample opportunity to delve deeply into lectures and readings about your destinations. However, that's only skimming the surface of your onboard experience.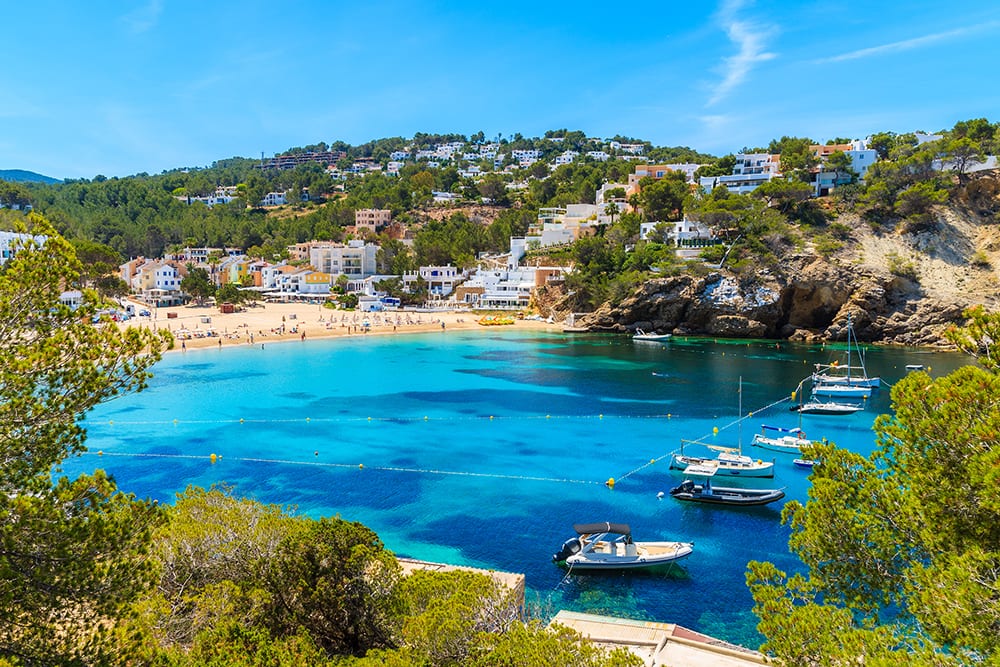 Enjoy Norwegian's Onboard Activities
It's a huge trip to descend upon a different island, city, and/or country every few days But sea days are the time to explore ship's bounty and luxuriate in high style. From spa treatments to casino action, transatlantic cruises are the solution to the most common dilemma: time for more of everything you ever wanted to do aboard ship. Review your Freestyle Daily, to help plan the activities, restaurants, and shows you'd like to sample for your sea days.
Meet Other Cruise Passengers
A transatlantic cruise is a one-of-a-kind experience to meet fascinating people - your fellow passengers! Guests arrive from all over the world and your extended itinerary affords quality time for socializing. Go beyond the surface of "what do you do and where are you from?" and get to know your community of like-minded savvy travellers. Who knows? You may make a few close companions to join you on your next transatlantic adventure.
While you're deciding which cruise vacation is right for you, be sure to sign up for emails to get the latest cruise deals and special offers delivered right to your inbox. Where are you cruising next? Tell us in the comments!
EDITOR'S NOTE: This article was originally published on October 24, 2016. It has been updated for relevant content and itineraries.