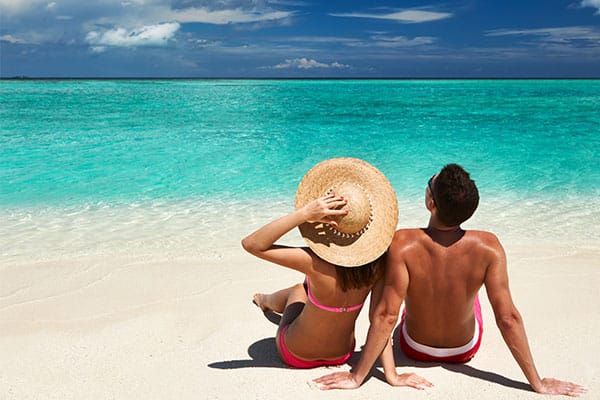 Norwegian Cruise Line's passengers are globally located and curious about the entire world. They embark from every continent, and dream of sailing around the globe several times over. Here in the Northern Hemisphere, where winter has reached its darkest nights, wanderlusters (and anyone who is just sick and tired of the dreary cold) are dreaming of warm weather cruising adventures.
Of course there's no need to fantasize about tropical breezes and swaying palm trees while swaddled in your coat, scarf, and mittens. Norwegian's warm weather destination cruises are accessible, affordable, and easy to plan - even at the last minute.
Maybe you need no convincing. If you're entirely ready to escape but uncertain where to go, here are just a few of Norwegian's hottest itineraries for turning Northern winters into summer delights. Each locale is in relatively close proximity to one another, which means that island (or cruise!) hopping between diverse cultures and landscapes is entirely within your reach.
Bahamas
Situated in the eastern Atlantic Ocean, the Bahamas can often be confused with the Caribbean islands. In fact, the western islands of the Bahamas are only 50 miles from Florida's coast! The islands' topography is flat, and the seas can be relatively calm, which makes this itinerary perfect for family getaways seeking a relaxing beach-oriented vacation. Sail a catamaran, or explore the magic of Atlantis, both its mythology and the great water-themed resort. But the best treat of all is Norwegian's private island that's reserved exclusively for cruise guests.
In addition to beach destinations, a Bahamas itinerary offers the best of both worlds by mixing in a favourite Floridian port: Miami. Be sure to stop at a local Cuban café in either location and pick up local coffee. It's the signature take-home gift.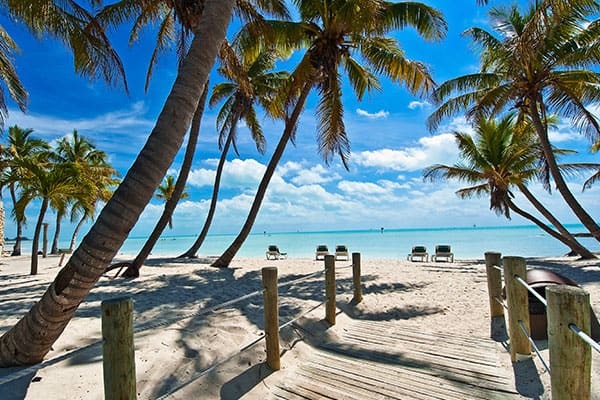 Mexico and Central America
Mexico and the countries that compose Central America sizzle with culture, history, and celebration. While you can also to opt for a Mexican cruise that departs from Los Angeles and sails through the Mexican Riviera, I suggest a 7-day Western Caribbean cruise that combines exploration of ancient Mexico with a few of the exotic Caribbean islands. Starting in Miami, you can opt for itineraries that will take you through Belize, Honduras, as well as Costa Maya and Cozumel, just to name a few. Soak in ancient Mayan ruins and Aztec history by morning, and balmy ocean breezes by afternoon. Best gift to take home: spicy chocolate with chili peppers for turning into a hot drink for when you arrive back home.
Eastern Caribbean
An Eastern Caribbean cruise combines the best of everything. Departing from New York or Miami, you'll have your selection of urban adventures before you ever step on ship. Itineraries are exceptionally diverse. The Caribbean islands are a hodgepodge of indigenous West-Indie cultures with influences of Africa and European colonial history. Island stops may include the aforementioned Bahamas, as well as the Virgin Islands (British and U.S), and St. Maarten/St. Martins (duel Dutch and French nations on one island). The Eastern Caribbean will warm your body, and indulge your appetite.
Foodies will be hard pressed to select a favourite island, so just treat the Eastern Caribbean as a giant buffet! Best part of all? You'll never have to dine indoors. For your take home gift, I suggest getting creative as well as a little adventurous: Select the specialty sauce (a barbeque jerk or a French chocolate topping, etc.) for every island your visit. But the best gift of all is the warm feeling to take home. Hopefully it will endure for the rest of the Northern winter.