Home >

Uplift
Finance your cruise
Sign up to get the hottest cruise deals!
Spread the cost of your cruise over 12 easy payments to Uplift – Norwegian's trusted partner.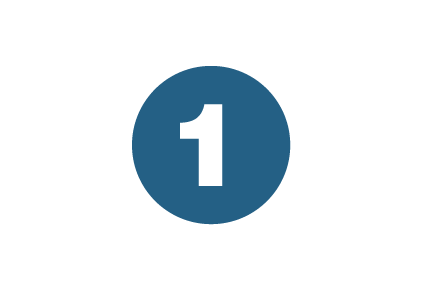 Select Pay Monthly on the payment step of your booking.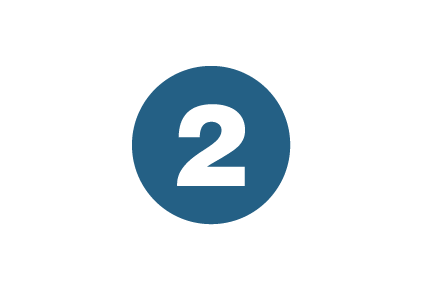 Complete Uplift's quick and easy application to see your monthly payment amount.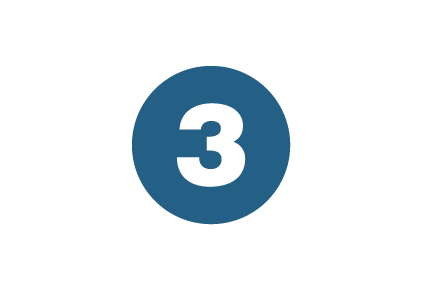 Finish booking your cruise with just your first monthly payment.
Get started

Affordable Plan
Split the price of your trip into simple monthly payments with Uplift Pay Monthly. A down payment is due when you book, and starting one month later Uplift will charge you fixed, monthly payments.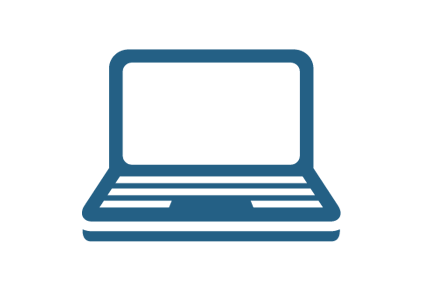 Quick And Easy Set Up
Enter some basic information like your phone number in the Uplift application form and we'll let you know quickly if you're approved.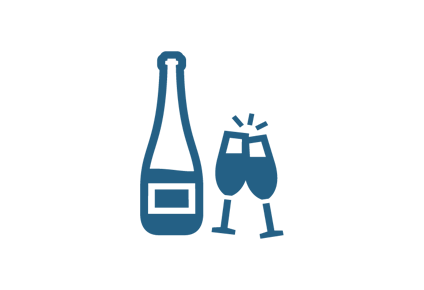 Limited Time Offers
Don't let your dream vacation sail away – book it now and pay for it later. Secure the perfect date, destination and stateroom with Norwegian's limited time cruise deals before it's too late.
FREQUENTLY ASKED QUESTIONS
Yes. If you use Uplift Pay Monthly, you can make one low payment to book your cruise now, and pay off the rest of your balance over the next 12 months.
There is no penalty for paying off your balance early.
For all inquiries related to Uplift Pay Monthly, please contact Uplift Customer Support at 1.844.257.5400 or support@uplift.com.