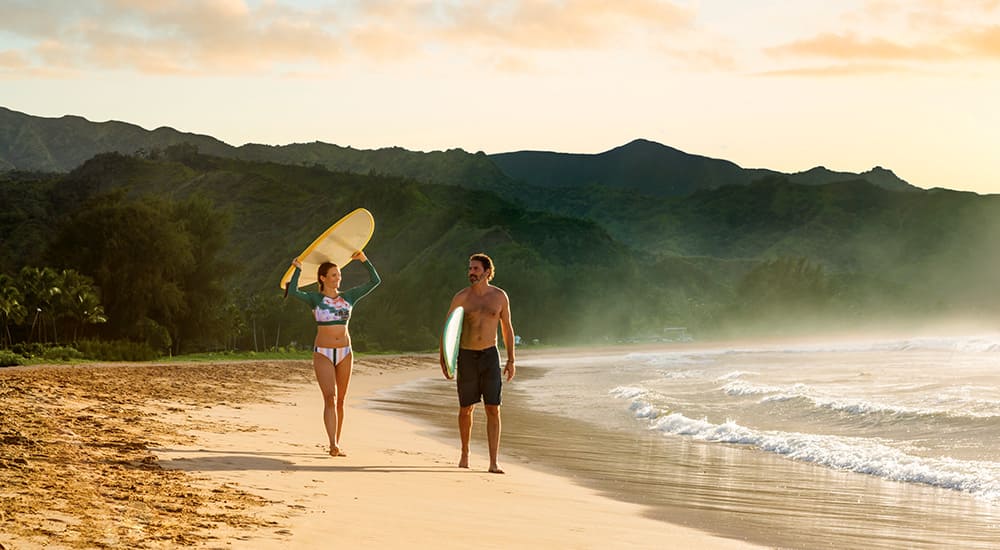 Wussten Sie, dass es auch ohne Reisepass möglich ist, eine Kreuzfahrt zu unternehmen? Many people don't know that as a U.S. Citizen, you can take advantage of the benefits of no-passport cruises for itineraries that begin and end at a U.S. Port.
This way, you can take advantage of those amazing last-minute cruise deals. You'll also have shorter travel times than if you're vacationing abroad, and a no-passport-required cruise is great for first-time cruisers that don't want to go too far from home. So where can you go? Read on for a list of pretty incredible options.
EDITOR'S NOTE: Although you do not need a passport to visit these destinations as a U.S. citizen, Norwegian Cruise Line strongly recommends all guests to obtain a passport for their cruise vacation.
Vacations That Don't Require a Passport
Vacation planners are always wondering if you need a passport for a cruise. When sailing from and back to the same US port, there are a surprising number of cruise destinations you can visit with Norwegian. Our top places to cruise without a passport include: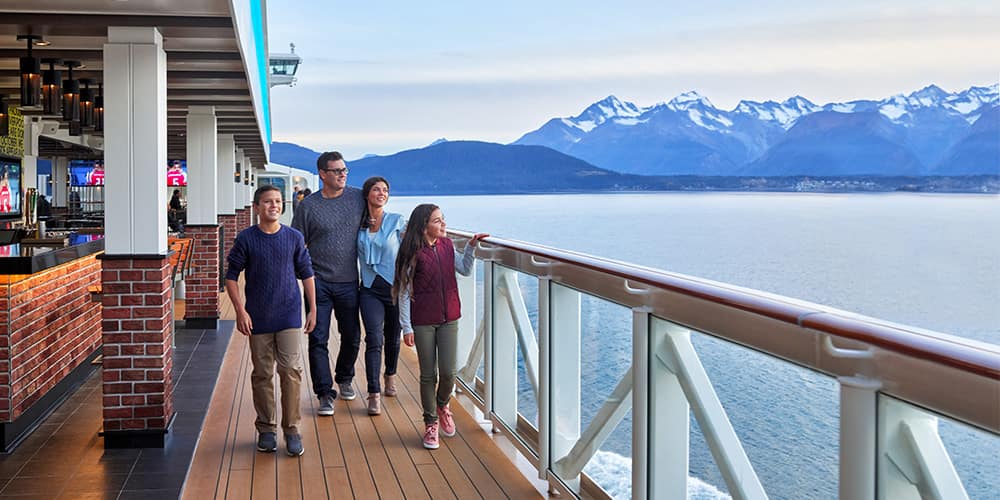 1. Alaska
Sporting one of the youngest fleets to sail along the spectacular coastline of British Columbia, Norwegian will take you in style as you cruise from Seattle to ports of call such as Glacier Bay, Juneau, Ketchikan, Skagway, and Victoria.
Think: whale spotting, dog-sledding or thrill riding on a jet-powered catamaran. Or maybe unprecedented photo ops, wildlife viewing, and glacier watching are more your thing. Whatever you're looking to do, Alaska is definitely nature at its best.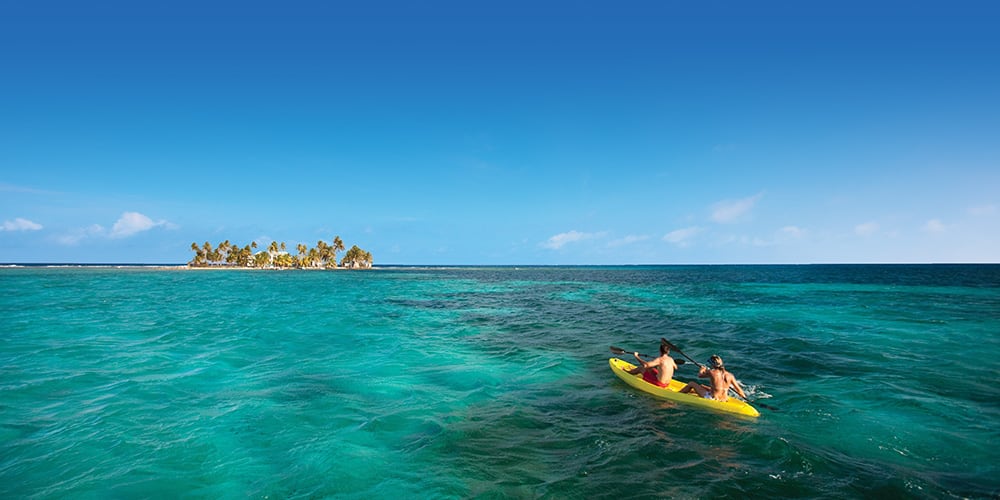 2. Bahamas
You'll be living on island time in no time with the Bahamas' close proximity to the US mainland! You can sail from Port Canaveral or Miami on a 3-, 4- or 7-day cruise on board the newly refurbished Norwegian Sky.
You can visit Norwegian's pristine private island, Great Stirrup Cay, or destinations like Nassau. If you've got some extra time to spare, be sure to take advantage of available Florida pre- and post-cruise stays, because, after all, you're on vacation! So, why not make the most of it?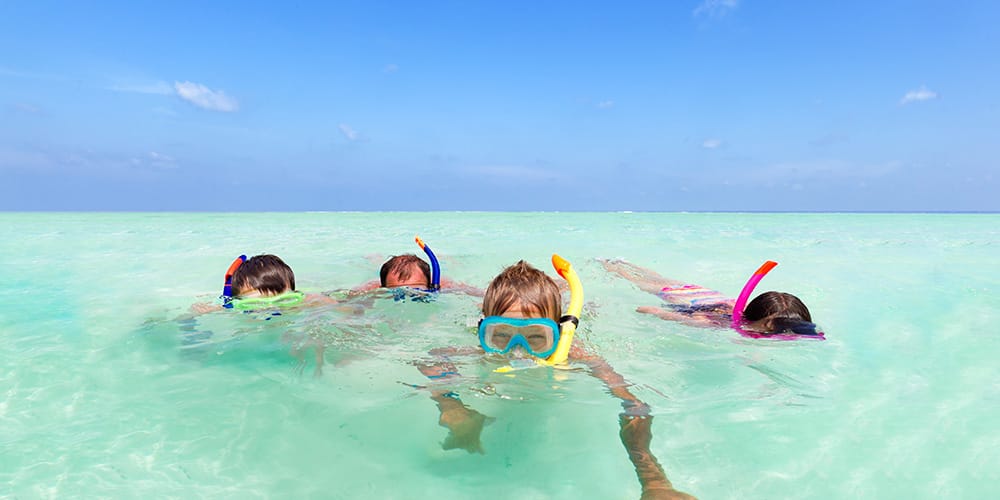 3. Bermuda
When you get to spend 3 full days on the beautiful, oh-so-British (and pink!) island of Bermuda, it's no wonder Norwegian was voted as having the Best Bermuda Itinerary!
You can cruise without a passport from Boston on board Norwegian Dawn, or from New York on Norwegian Escape or Norwegian Breakaway, to Bermuda where those gorgeous pink sands await you. And with 3 days to explore, you can cover the island at your leisure while visiting shops, restaurants and even golf courses 'til your heart's content.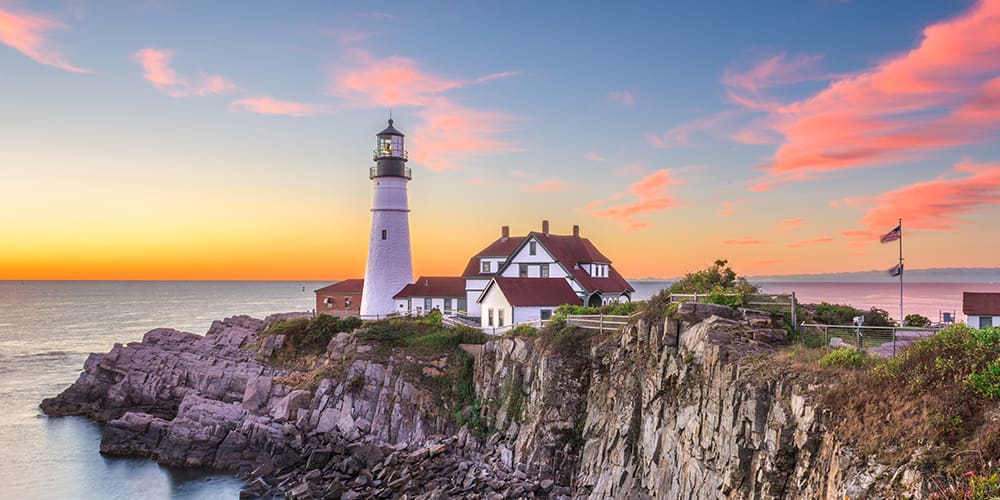 4. Canada & New England
See Mother Nature at her best when the autumn months turn seemingly ordinary trees into a striking array of crimson and gold. As an added bonus, a cruise to Canada & New England is a history lover's delight!
You can embark from Boston on board Norwegian Dawn or from New York on Norwegian Gem or Norwegian Escape, where highlights can include visiting the historical destinations of Quebec City, Halifax, and Charlottetown, along with Portland and Bar Harbour.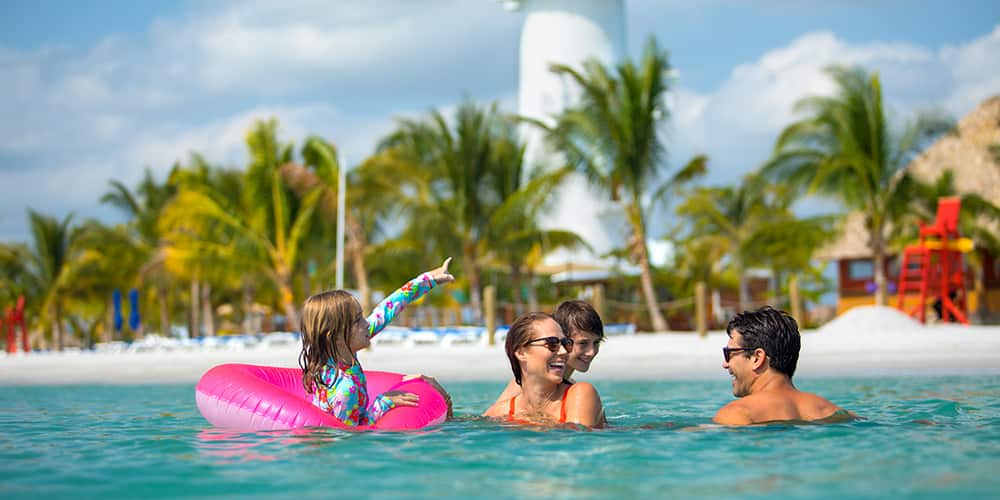 5. Die Karibik
With so many picture-perfect islands, a wide variety of ships to choose from, and multiple convenient departure points including Boston, Miami, New Orleans, New York, Port Canaveral, San Juan, Puerto Rico, and Tampa, it's not surprising Norwegian has retained its title as the Caribbean's Leading Cruise Line for the past 10 years!
With so many choices, you'll be grooving to those alluring Caribbean island rhythms in no time! And of course, we can't forget the fantastic array of duty-free shopping and the delicious Caribbean cuisine. Oh, and the colorful tropical fish you'll see when snorkeling and scuba diving. And…okay. You get the idea.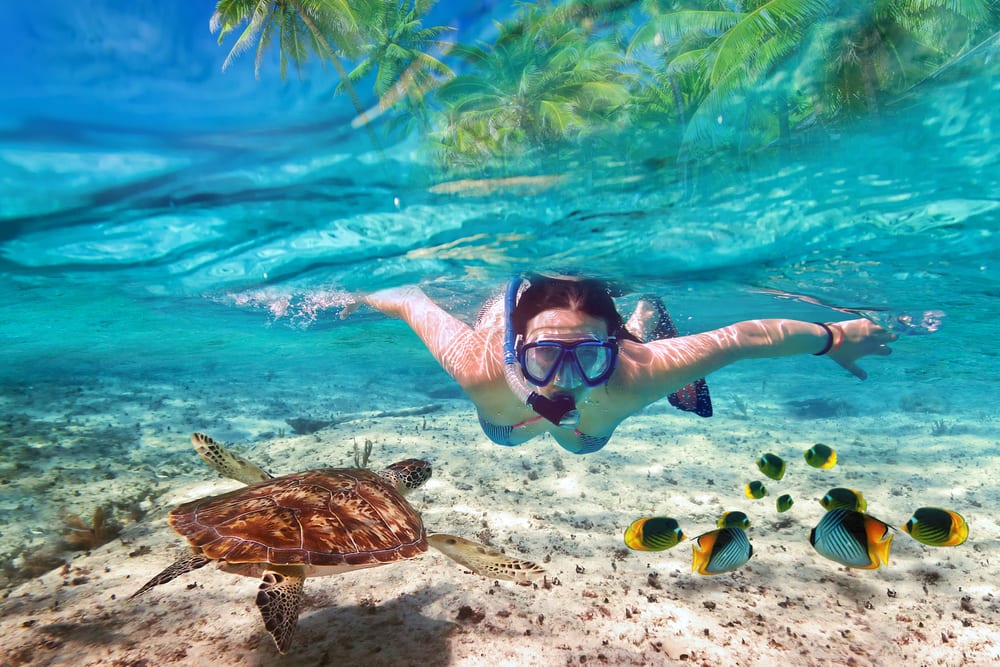 6. Mexican Riviera
See more of Mexico and all it has to offer on a Mexico Cruise. Norwegian will take you from Los Angeles to a variety of ports that will offer you a combination of adventure and relaxation that you could not get anywhere else. Sail aboard some of our newest ships, including Norwegian Bliss and Norwegian Joy.
Ports of call can include Ensenada, Cabo San Lucas, Mazatlán, Puerto Vallarta and Manzanillo, where you'll find that charming Mexican vibe, along with water sport and adventures galore.
7. Hawaii
Voted to be the Best Hawaii Cruise Itinerary, the Pride of America sails round-trip from Honolulu while offering 4 islands during her 7-day cruise, including 2 overnight stays, which means you'll be able to maximize your island time in port while visiting the Big Island, Kauai, Maui, and Oahu. Your tropical Hawaiian paradise experience awaits! And if you want even more from your vacation, consider adding a 4-day Land Tour in Oahu. Because why? That's right, you're on vacation!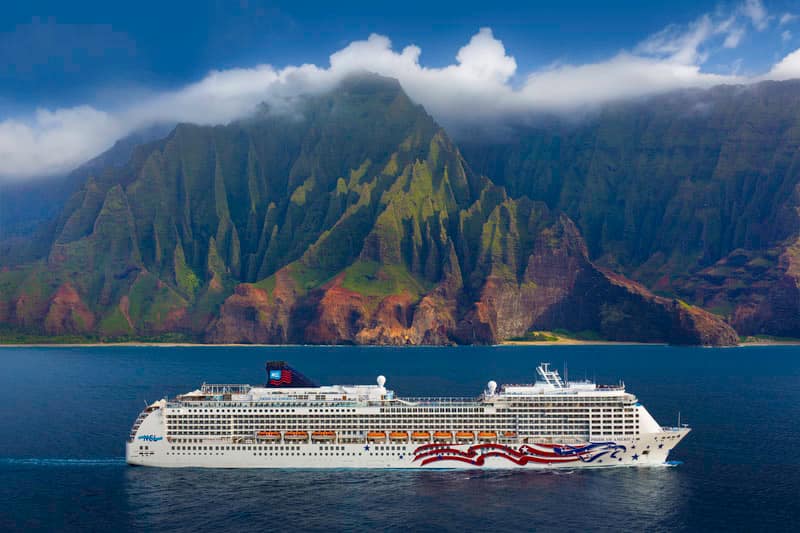 Required Documents in Leau of No Passport
Even though you'll be sailing on a no-passport-required cruise, you're still required to carry the following 2 pieces of identification:
Proof of Citizenship (as outlined below) AND Government-issued photo ID
Durch den Bundesstaat beglaubigte US-Geburtsurkunde
(Taufscheine, Krankenhausgeburtsurkunden sowie Geburtsurkunden aus Puerto Rico, die vor dem 1. 7. 10 ausgestellt wurden, werden nicht anerkannt).
US-Einbürgerungsurkunde im Original
US-Staatsbürgerschaftszertifikat im Original
Nachweis Ihrer Geburt im Ausland durch ein US-Konsulat
ODER
WHTI (Western Hemisphere Travel Initiative)-compliant documents (click here to for more information.)
*US-Bürger unter 16 Jahren benötigen keinen amtlichen Lichtbildausweis.
Although you do not need a passport to visit these destinations as a U.S. citizen, Norwegian Cruise Line strongly recommends all guests to obtain a passport for their cruise vacation for the following reasons:
Falls Sie Ihr Schiff am vorgesehenen US-Abfahrtshafen verpassen und aus den USA ausreisen müssen, um an Bord zu gehen.
Sollten Sie das Schiff unerwarteterweise vor Ende der Kreuzfahrt an einem ausländischen Hafen verlassen müssen, benötigen Sie einen Reisepass, um mit dem Flugzeug aus- bzw. wieder in die USA einzureisen
Wenn Sie schnell einen Pass benötigen, wenden Sie sich bitte an VisaCentral unter 844-834-5702 und beziehen Sie sich auf Benutzerkonto 75006 wegen ermäßigter VisaCentral-Gebühren. VisaCentral kann in lediglich 48 Stunden einen Reisepass bekommen.
EDITOR'S NOTE: This article was originally published on November 15, 2017. Er wurde mit unseren aktuellen Inhalten und Kreuzfahrten aktualisiert.