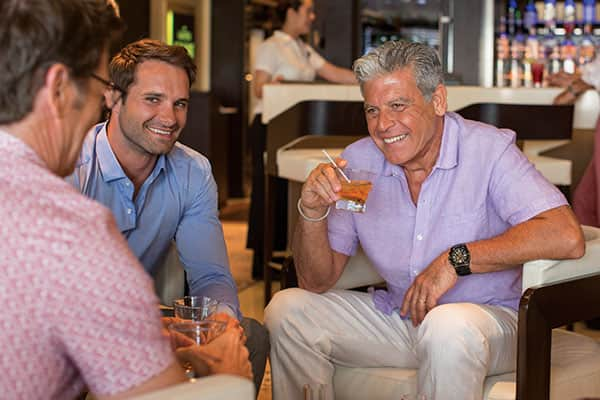 Whoa, so 2016 is flying! And since we've already celebrated mom, that means that it's time to get a gift to show appreciation for the pops in your life. Yep, that's right, Father's Day is this weekend. Ahhh. If you haven't nailed down that perfect gift for your dad, Norwegian has got you covered. The best gifts are ones that allow you to spend some time together, so why not take him on an adventure to last a lifetime! I've got three suggestions for cruises that will slap a smile on you and your dad, no matter which path you take.
1. FOR THE DAD WHO NEEDS TO RECONNECT WITH NATURE: AN ALASKAN CRUISE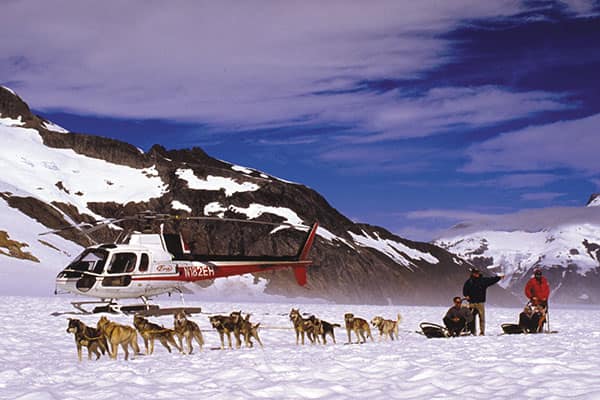 Norwegian offers several Alaskan Cruises. There's nothing quite like escaping the mainland and breathing in the crisp, fresh air whilst cruising on the Pacific. Get your dad a nice dose of manly adrenaline as he spies on Grizzlies and Killer Whales, or as he navigates from behind the reins of a dogsled. If your dad was the one organising camping trips and teaching you how to fish as a kid, then this is definitely the trip for him. It will bring you guys back to those days of munching on s'mores by the campfire… mmmm, nature.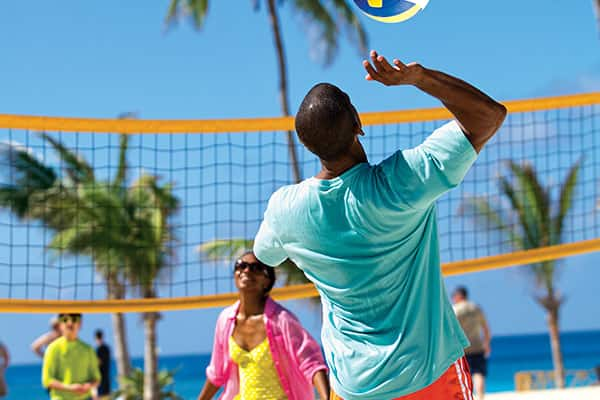 Ok, so for as long as you can remember, has your dad always been busy bringing home that bacon? If that's the case, a getaway is definitely in order. A two or three day weekend cruise to the Bahamas is a perfect cure all. No excuses for workaholics! Need another selling point to convince Dad? Mention these words: OPEN BAR. Norwegian Sky will take care of you and your pops, so don't be afraid to indulge and pamper yourselves. Plus every Norwegian Sky cruise will take you to Norwegian's Private Island, Great Stirrup Cay, the perfect place to relax and rejuvenate. Beautiful Bahamian beach time in the sunshine is just the cherry on top of a perfect trip sundae.
3. FOR THE DAD WHO DESERVES THE ULTIMATE ADVENTURE: 7-DAY EUROPEAN CRUISE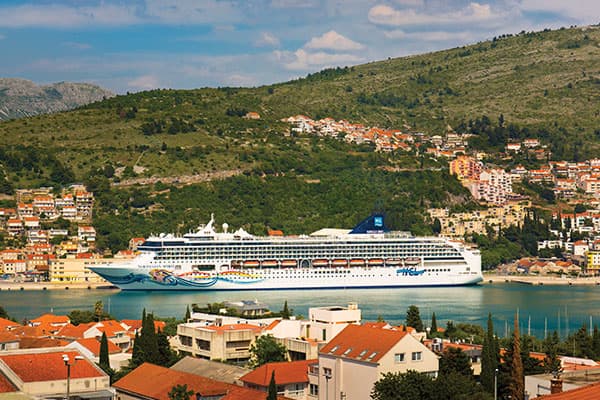 So this one might require a little bit of extra planning, but it would be completely worth it. Norwegian has several cruises in and around Europe that are the perfect excuse to get you and your dad overseas. If your father's a culture junkie, ignite his senses with European sights, sounds, food and drinks! Whether you decide to hit up the Mediterranean and feast on some local delicacies, or venture up through the Baltic region to drink beer in Berlin, it will be a trip your dad will be bragging about for years to come.
With these cruises, your gift problems are solved (although you may want to work on your procrastination)! But in all seriousness, no matter what you choose to do with your dad for Father's Day, make sure you set aside some time to remind him of how much you love and appreciate him. His influence has made you the person you are today, so he deserves a thank you!