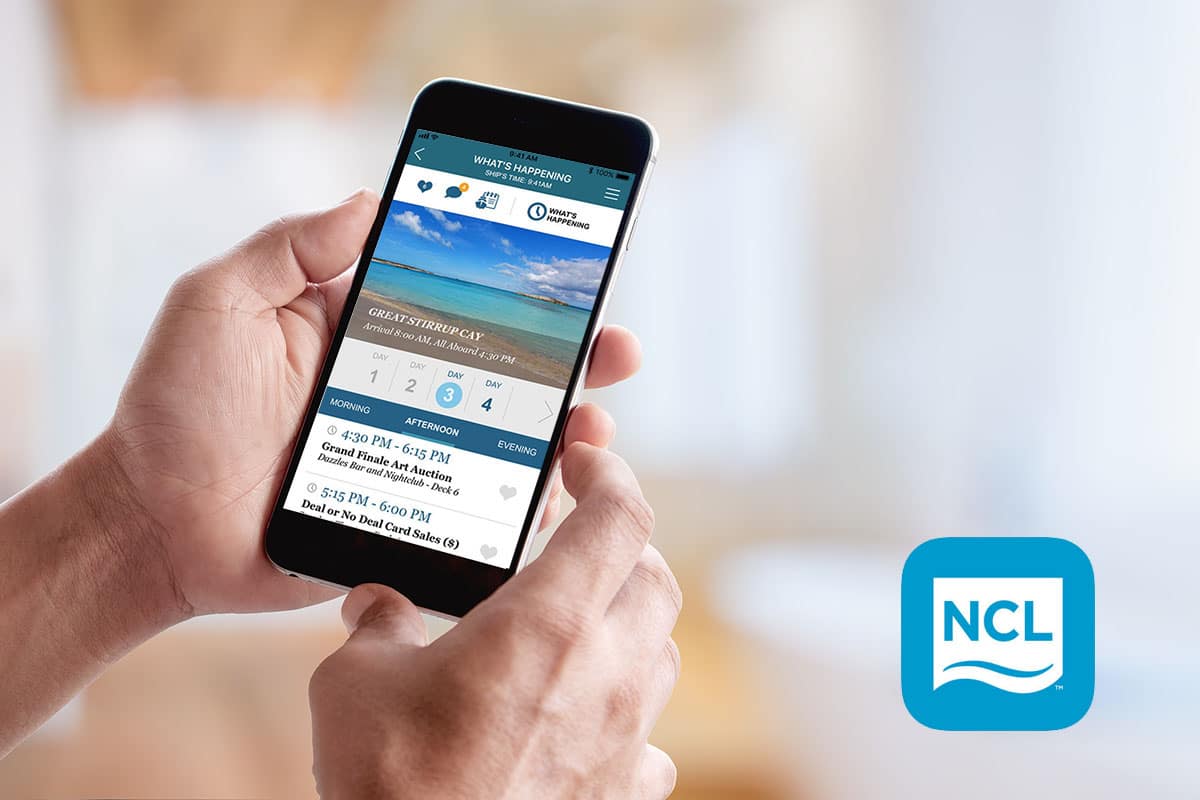 Introducing the all-new Cruise Norwegian app. Think of it as your new travel companion, helping you experience an unforgettable cruise vacation every step of the way from the time you book to your last day on board.
Features Include:
Overall
Preview and book Shore Excursions
Preview restaurants and make dining reservations
Preview onboard entertainment, bars & lounges, spa treatments, shopping
Ability to favorite onboard offerings
Vacation summary, view itinerary and onboard reservation details
Check your Latitude Rewards points and learn about tier benefits
Before Your Cruise
Purchase onboard gifts including wine, flowers and treats
Check in online and save time at the pier
On the day of departure, access your E-Docs and directions to the pier
During Your Cruise
Review your account and track onboard purchases
Get a daily schedule of what's happening on the ship
Learn about our CruiseNext program
Review helpful disembarkation information including immigration and Easy Walk-off details
Call and message guests on board including Group Chat*
*Calling and Messaging Package has a nominal one-time fee for making unlimited onboard calls and messages during your cruise.


GOOGLE PLAY
IPHONE/IPAD