Home > Content >

Testnewmw
WESTERN CARIBBEAN CRUISES
Sign up to get the hottest cruise deals!
Step on board a Norwegian Cruise Line ship and set sail on a
Western Caribbean Cruise
. Cruise to Belize City and discover the ancient trading post of the forgotten civilization of Altun Ha. Travel to Honduras and dive deep below the surface to explore the many wonders of a barrier reef in Roatán. Whether you're snorkelling through shipwrecks that are home to vivid marine life in Grand Cayman or soaking up the rays while relaxing on pristine beaches you'll soon realize why everyone wants to cruise to the Western Caribbean for their holiday. Learn a little and play a lot. Or vice versa. Just choose a direction on your Western Caribbean cruise and let's go!
Featured Western Caribbean Cruises
Experience the Best of the Western Caribbean
From Six Departure Ports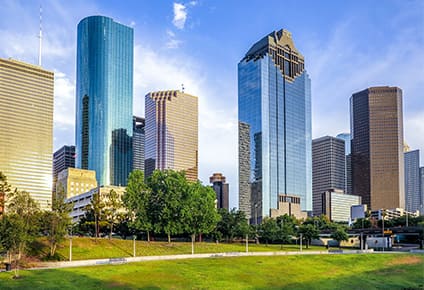 Houston, Texas
Warm waters, balmy breezes, white sands and brilliantly coloured undersea life await you on this cruise from Texas to the tropics.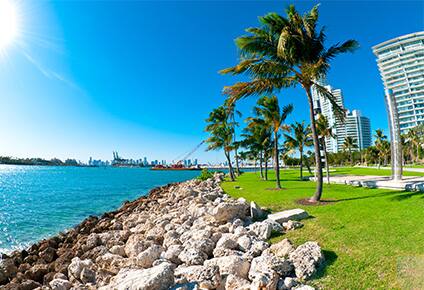 Miami, Florida
Discover ancient civilizations, tales of buccaneering and tropical beauty on your 7-Day cruise from Miami.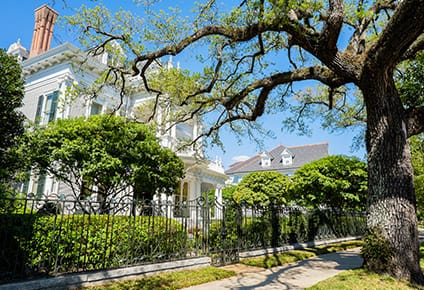 New Orleans, Louisiana
Swim with some of the ocean's most amazing sea life and behold spectacular reefs filled with colours as you set sail on your Caribbean cruise from New Orleans.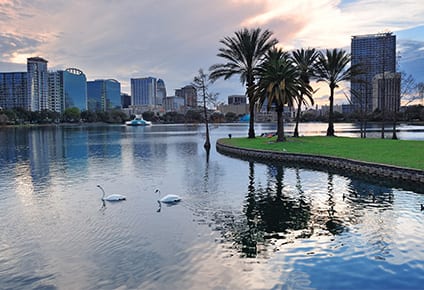 Orlando, Florida
Depart from Port Canaveral for one of the most beautiful harbours in the world, Charlotte Amalie on the island of St. Thomas in the US Virgin Islands.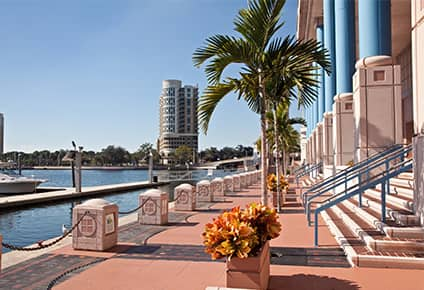 Tampa, Florida
Nature lives and breathes in our newest exotic cruise destination, Harvest Caye, a true eco-paradise. Snorkel Belize Barrier Reef, the second largest coral reef system in the world on a Western Caribbean Cruise from Tampa.
Ships that
Sail the Western Caribbean
Discover More of the Western Caribbean on a
SHORE EXCURSION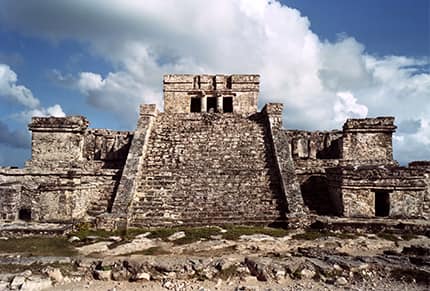 Souvenirs are great but stories are even better. Create yours with one of Norwegian's exciting Shore Excursions. Get tropical on your
Caribbean cruise
and snorkel the deep blue sea off the coast of Roatán while you holiday in Honduras. Soak up some sun on the golden beaches of Harvest Caye, our newest island cruise port in Belize. Or head over to Ocho Rios where you can climb a waterfall and experience unspoiled beauty. Cruise to the Western Caribbean and discover fascinating history, painstakingly stunning waters and amazing adventure.
LEARN MORE
Western Caribbean for the
WHOLE FAMILY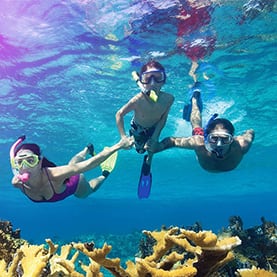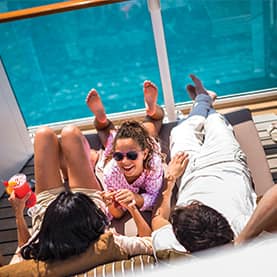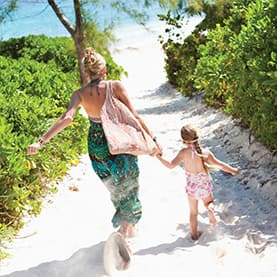 There are family holidays. Then there are the kinds of awe-inspiring holidays your family will remember forever. Sail on a
Western Caribbean
Cruise with Norwegian and discover the ease and convenience of unpacking once and experiencing it all. Thanks to Freestyle Cruising, guests of all sizes can experience the best holiday ever. Because, with families, it's all about options. And we've got them, from accommodation that fit all families to delicious dining choices even finicky eaters can't refuse. We haven't forgotten about teens – they also have an exclusive onboard refuge at Entourage.
LEARN MORE
A Wide Range of
ACCOMMODATION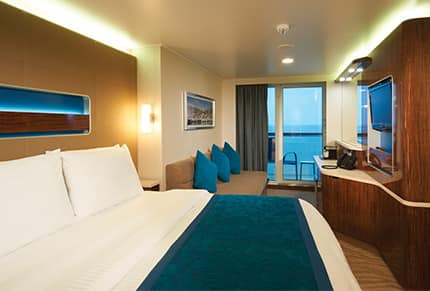 Experience a Western Caribbean cruise with Norwegian Cruise Line and enjoy freedom of choice all along the way. Whether you're bringing the whole crew and staying in a Family Suite, kicking it solo in a Studio or enjoying a balcony stateroom with some of your best friends, we've got just the room for you.
LEARN MORE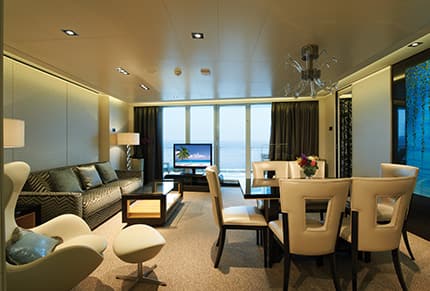 And if you want to feel like you're in heaven, try The Haven by NorwegianTM - our most luxurious, spacious and well-appointed accommodation. Plus, with more private suites and family accommodation than any other cruise line sailing the continent, you're always guaranteed a great place to rest.
LEARN MORE

Learn about the mysterious history while enjoying the vast scenic beauty and perfect weather on board a
Caribbean cruise
. With more choices of what to do and see, and more freedom to do it your way. That's the beauty of Freestyle Cruising on Norwegian Cruise Line. Unpacking once and journeying from city to remarkable city. Exploring by day and coming back to a variety of onboard activities, one-of-a-kind entertainment, plus more dining options than days of the week. Dressing up or going casual. Dining with friends or savouring a romantic dinner à deux. Doing what makes you happy with no restrictive schedules, ever. Because your holiday is exactly that - yours.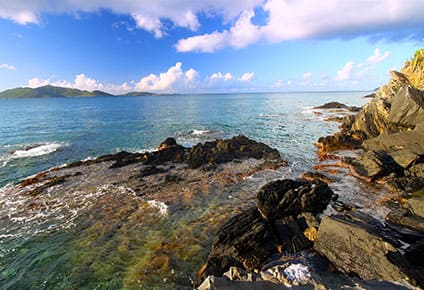 March to the beat of your own steel drum in the Eastern Caribbean. Head to the beach and make new friends as you swim with dolphins and snorkel with sea turtles. Dine like the locals and enjoy mouthwatering jerk chicken or crispy conch fritters. End the day relaxing with a tropical drink under a coconut palm.
LEARN MORE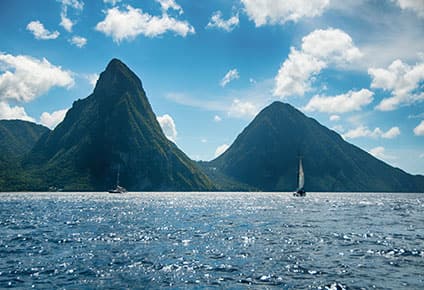 Go where white sand beaches meets crystal blue waters in the Southern Caribbean. Spend your day on the beach or venture out to historic homes and breathtaking botanical gardens. Whatever you choose to do, you're in for a good time when you Cruise Like a Norwegian.
LEARN MORE