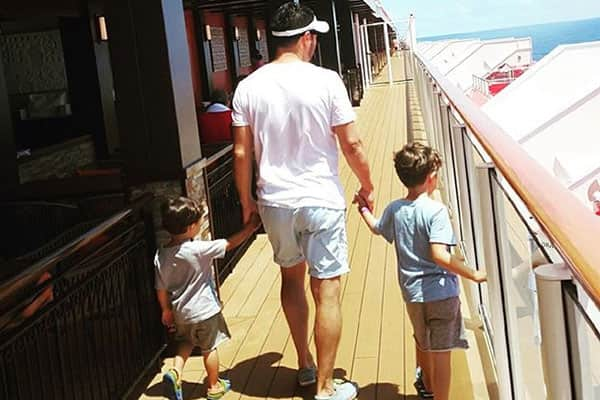 When you're planning a family cruise, there are always things you wish you knew before you went. How to stick to your budget, relieve anxiety or tips that can make a big difference to your overall holiday experience. So, here are 3 things I've learned after cruising with kids.
Free is Good!
When it comes to vacationing with your kids, I've learned there's no better vacation value than cruising. And, with Norwegian Cruise Lines' Free Friends & Family cruise promotion, your kids can sail as 3rd and 4th guests in your stateroom at no extra charge on select sailings. Truly, what's better than free??! And speaking of free, your kids ages 6 months to 17 years can enjoy complimentary youth programs, where fun activities can include treasure hunts and circus classes. But wait, there's more! If you'd like to enjoy a specialty restaurant on board your ship, your kids 12 and under can dine there for FREE. Cruising with kids is an easy way to stick to your family vacation budget as you can pre-plan almost everything including your shore excursions.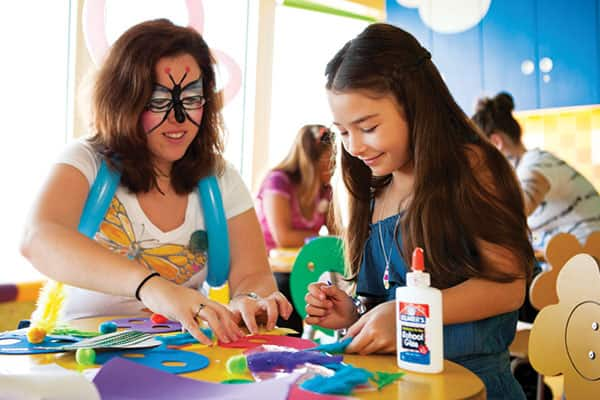 Include Your Kids in the Cruise Planning Process
I've learned there's no better way to calm down an anxious child than by getting them involved in the process, no matter what the process. What destinations would they like visit, and what activities are your kids interested in? Give them some input as to your cruise destination, and then let them help choose your stateroom. When you're booking flights, let them help pick seats on the aircraft. Go online and check out the Norwegian Cruise Line YouTube channel . Plot your destinations on a map, and encourage your kids to do some research on each port you'll be visiting, including language, currency, etc. Buy them an inexpensive camera and a journal to document their cruise! Let your kids help choose shore excursions where everyone will have fun. And, depending on their ages, if you all have smart phones you'll be traveling with, download the Norwegian Cruise Line iConcierge app so you can communicate with your kids throughout the cruise (nominal one-time fee applies).
Cruise Packing Tips for Kids
I've learned never to overpack when cruising, but it's definitely an art that needs to be practiced. To me, it's well worth paying to have laundry done part way through your cruise, especially when traveling with kids, rather than lugging around extra items no one wears. The only thing I pack double on, besides shorts and t-shirts, are bathing suits. No kid wants to wear one that's wet, so take 2, or maybe 3, they're small, right? Plus, younger kids will love to have 1 small stuffed animal from home (with their name written on the tag), and their own rolling suitcase in their designated cartoon character of choice, of course, and if they're old enough, give them a packing list to follow on their own.
A trip to your local dollar store can provide inexpensive items like:
• inflatable pool toys, that are easy to flatten and enjoy later at home • key chain flashlights for kids to use if they need the bathroom in the middle of the night • magnets are handy to stick up your Freestyle Daily calendar of events, or your kids latest artwork from the youth programs • if you're taking a card game, grab a plastic soap box holder to keep the cards dry and all together • kids always love those glow stick necklaces and bracelets, plus bring a few extras for the new friends they're sure to be making
And always, always, pack your bathing suits, a pair of shorts and a t-shirt in your carry on for use before your luggage arrives in your stateroom.