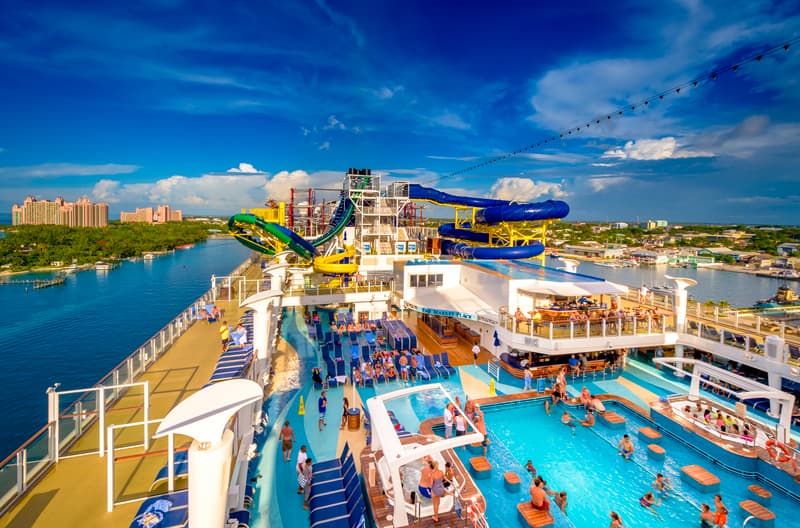 What happens when you want to visit an exciting destination, but you're on a tight budget? No problem. There is no reason why you can't experience Alaska, The Caribbean, or even Hawaii while still keeping to a budget. There are plenty of ways to cruise on a tight budget.
Cruising is one of the best deals around when it comes to vacations. When you cruise, it's like your taking several vacations in one. You can experience incredible adventures in multiple destinations around the world, enjoy countless onboard activities, and have a four-course meal every night of your vacation if you want— all at one affordable fare.
Save money on your cruise with these savvy tips and tricks for cruising on a tight budget.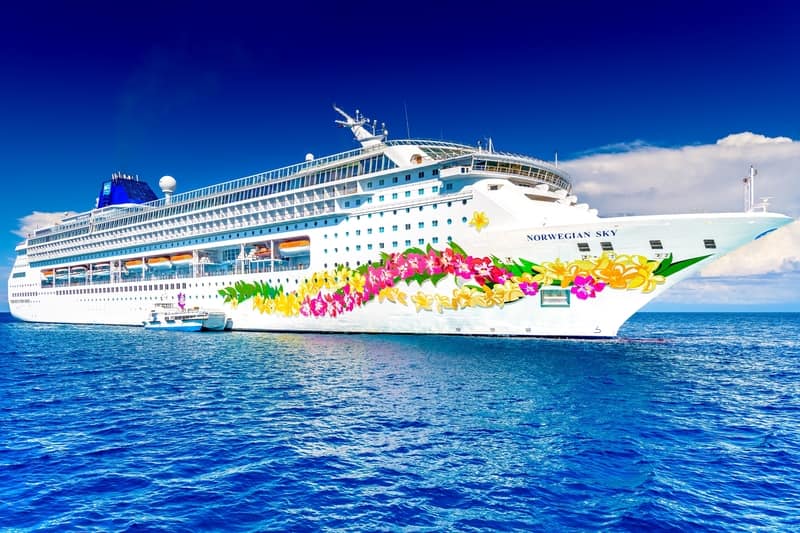 1. Find the Best Discounts and Deals
When it comes to saving money on a cruise, the first thing that you'll want to do is find the best deals for your journey. Start by visiting Norwegian Cruise Line's website and browse fares and itineraries. Norwegian has many discounts available, including Sail Away Rates, which offer the lowest affordable fares. Norwegian's Free at Sea rates are perfect for anyone who wants to do more on vacation. These rates include things like free specialty dining.
2. Sign Up to Save More
Instead of spending time searching the internet for deals, sign up for Norwegian Cruise Line's email list. You'll get access to the latest information on cruise deals and specials. The emails feature discounts, travel tips and more. The best part is that the sales are delivered right to your inbox.
3. Book Early
Give yourself plenty of time before you want to travel to book your cruise. It is never too early to start exploring your options. When you book early, you can take advantage of limited time offers that might not be available if you wait too long to reserve. Plus, when you book ahead of time, you'll get the best options when it comes to stateroom accommodations.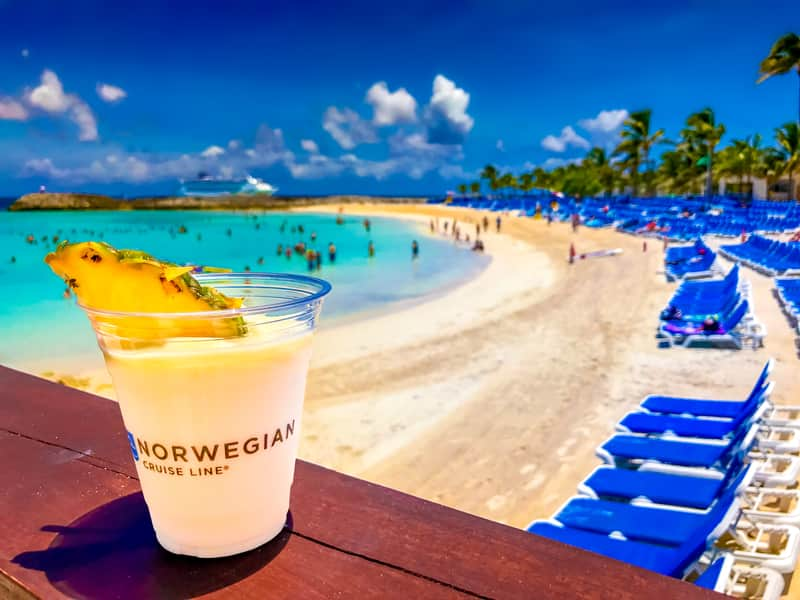 4. Buy a Cruise Beverage Package
Costs for alcoholic drinks and soda can add up if you buy these separately. However, booking an unlimited beverage package allows you to enjoy brand-name spirits, frozen drinks, wine by the glass, specialty coffees and soda for one low price.
5. Book Shore Excursions Ahead of Time
Booking your shore excursions early helps you budget your cruise costs ahead of time. This makes it easier to stick to a budget as you won't be surprised by unforeseen costs later on. With planned shore excursions, you can spend more time enjoying your time in port and less time worrying about unexpected costs. Booking ahead of time also allows you to take advantage of Norwegian's FREE shore excursion credits, which are available on select sailings.
6. Take Advantage of Duty-Free Shopping
You can save on gifts for yourself and souvenirs for loved ones back home by taking advantage of duty-free shopping. Duty-free shopping is available both on board and in certain cruise ports. You can save as much as 50 percent on your favorite perfumes, designer jewelry, skincare items, top-shelf liquor, tobacco products and more. Plus, pay attention to the Freestyle Daily in your stateroom cabin every day for even more special deals onboard.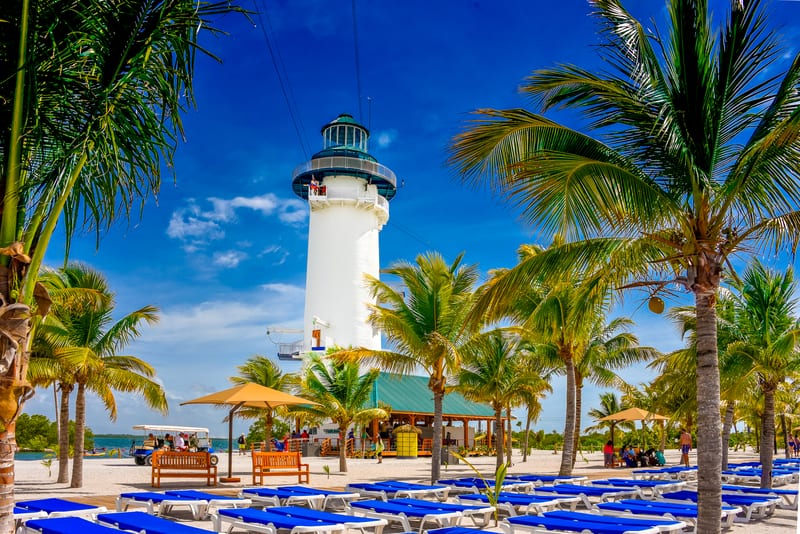 Do you have any tips for cruising on a tight budget? We'd love to hear your tips. Let us know in the comments below.