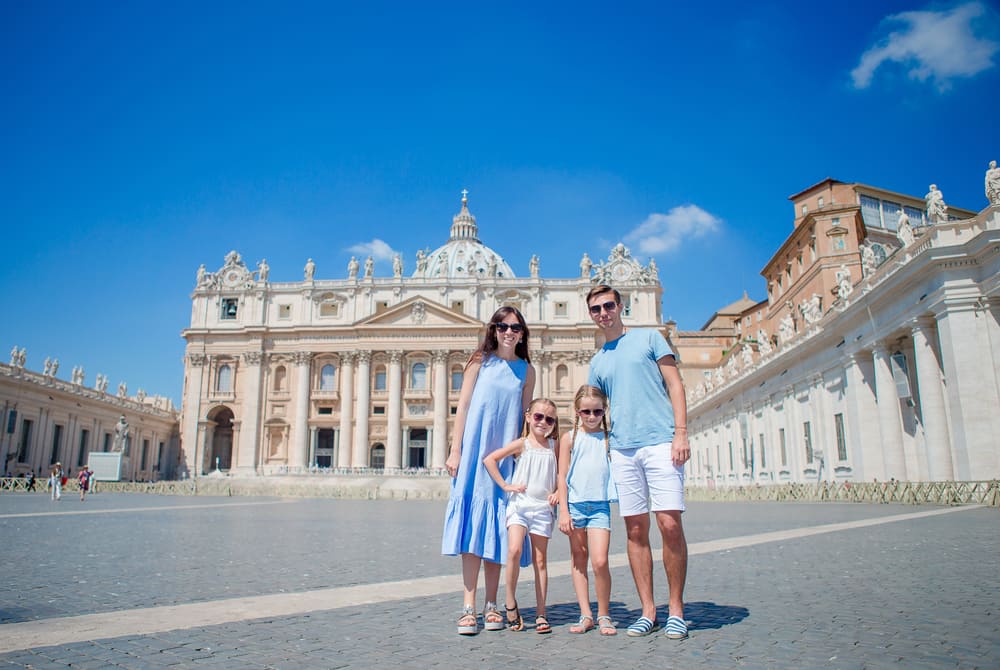 We recently covered the basics of what to pack for your Caribbean cruise, so now we're moving on to the granddaddy of all cruises (well, to me at least!), an always incredible European cruise holiday! Besides the groups of 4 cruise essentials, we'll need to adapt our list to include some foreign country necessities. Without further ado, here's a list of what to pack for your European cruise.
Fabric & Color Basics
Cotton, bamboo, and linen are excellent, lightweight fabric choices
Try to avoid bringing even your most favorite shirt if it's a polyester or nylon blend, as it'll tend to hold in the heat
For sunshine, it's always better to go with lighter colored clothes over dark as they'll attract more heat. And speaking of light colors, don't forget to pack your White Hot Party outfit!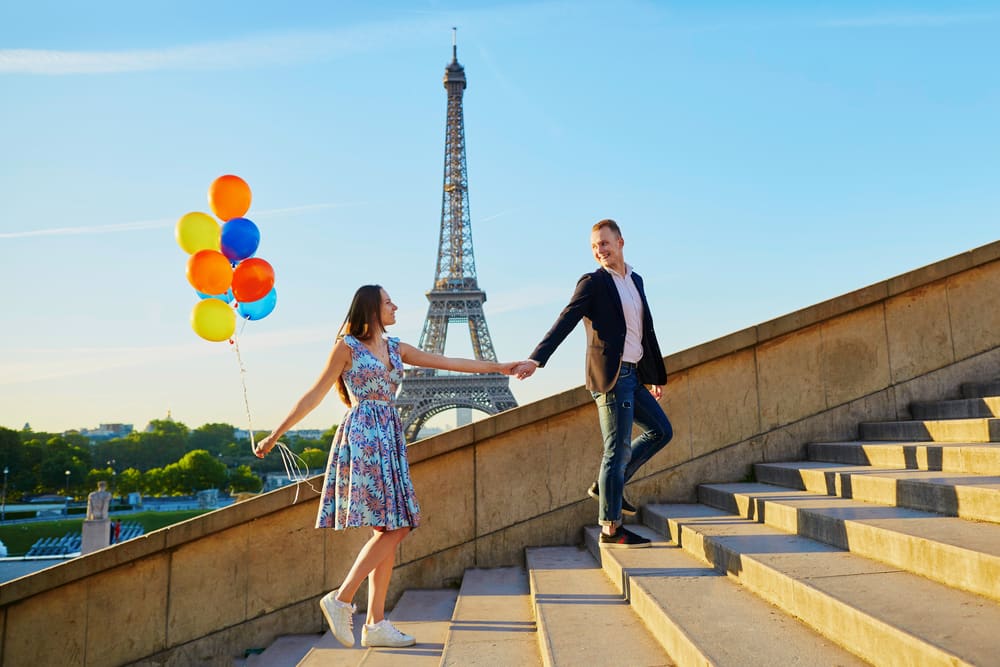 Daytime Clothing Options for Your European Cruise
For Ladies: walking shorts & loose tees, with sandals, sneakers or flip flops
For the Guys: tees, shorts, plus flip flops, sandals or sneakers
A bathing suit cover-up, plus 2 bathing suits so one is always dry
Several flowy sundresses, or skirts paired with tank tops
A great pair of lightweight linen pants in a neutral color will go with everything!
Workout clothing, including sneakers and socks
Accessories should include:

a great pair of sunglasses that block both UVA & UVB rays
a few lightweight scarves for further sun protection
a floppy straw sunhat or a cool raffia fedora
a small, easy-to-carry daypack to hold:

water
valuables like ID, money and your room key
a camera
sunblock
a great lip balm for sun protection
and enough room to add in a few souvenirs along the way

A lightweight sweater, a rain jacket or a hoodie are all great options for that 'just in case' weather.
Evening Clothing Options for your European Cruise
Before you panic, remember: it's entirely up to you if you want to dress up for Norwegian's Night Out, and no worries if you don't! But if you do…
For ladies: Think elegant cocktail dresses (long or short), with a nice evening bag and comfortable heels/flats
For guys: Think dark suits with ties or even tuxedos
Smart casual attire is preferred for formal dining rooms & specialty restaurants:
For ladies: Dresses and maxi dresses are perfect, especially when paired with a lightweight shawl, scarf or sweater. Also, pants/jeans and skirts/tops.
For guys: Consider jeans/pants with closed-toe shoes & collared shirts, such as button-downs or polos.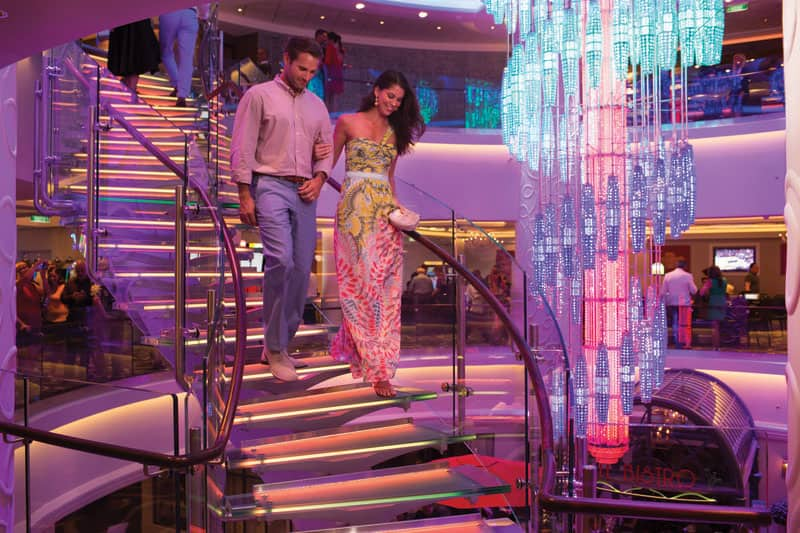 Important to Know
If you plan to visit Casino de Monte Carlo, you'll need smart casual to formal dress attire, as flip-flops and shorts aren't allowed.
If you'll be heading up Mount Etna, it can be chilly even in the summer so be sure to bring a lightweight down jacket (some fold down into a small pouch), and maybe even gloves and a hat!
Many churches enforce strict dress codes so keep knees and shoulders covered; long skirts, dresses, scarves, and shawls are best.
In Mallorca and Barcelona, you could be fined for wearing swimsuit attire if you're not at the beach, so no shopping in bikini tops & shorts here!
If your ports of call will include high fashion cities like Barcelona, Florence, and London, or Paris and Rome, you may want to step up your game:

For ladies: dressier capris/shorts with silk tunics & a cool scarf
For the guys: short-sleeved button-down shirts with dressier shorts, khakis or jeans
Foreign Country Necessities for Your European Cruise
You'll need an electrical converter if you plan to take advantage of a pre- or post-cruise stay in Europe. And who wouldn't?
A great, dog-eared guidebook that you've read in anticipation of your European cruise adventure
A small amount of local currency for taxis etc.
A translation app on your phone can instantly translate any confusing menu items, generate speech and generally save the day!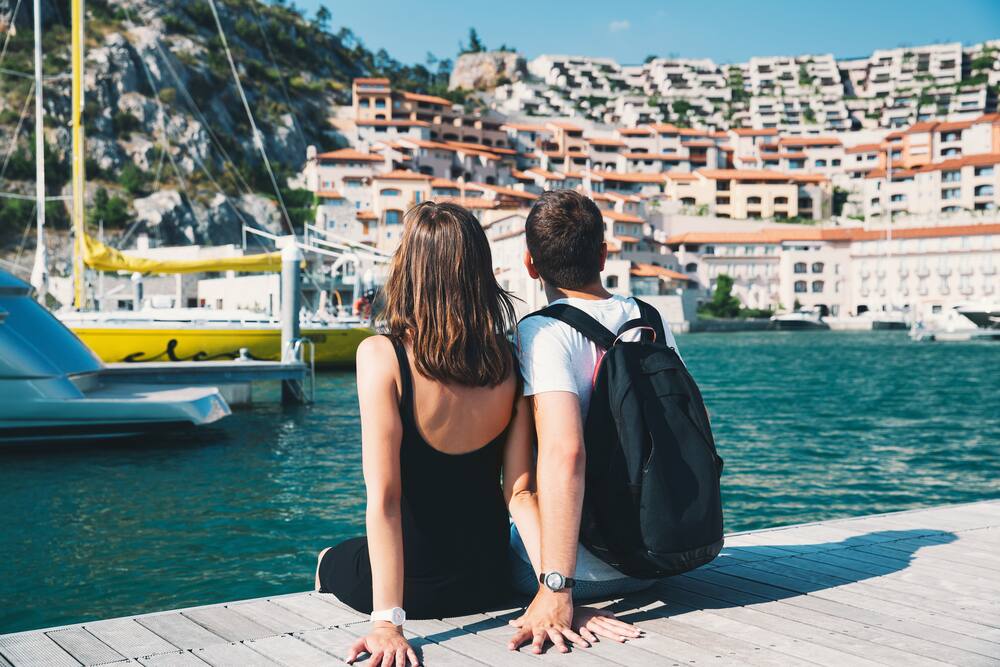 Don't Forget a Carry-On/Overnight Bag
For carrying during your flight: your travel essentials such as travel documents, identifications, and medications, along with a change of clothes in case your luggage is delayed. This way you'll have your bathing suit, shorts, and a tee so you can hang by the pool or wherever, instead of cooking in the sun while wearing warmer airplane clothes.
For your disembarkation from the ship: since your suitcases will be collected during the night of your cruise, you'll want to keep your valuables with you including your camera for any last minute photo ops.
Keep in mind, there's really no reason to overpack clothes for your European cruise as Norwegian Cruise Line offers convenient laundry service, where you can even get your items back the same day! Don't miss reading additional packing tips including excursion gear, medications, sun & beach gear, as well as tech savvy gear, by checking out: What to Pack for Your Cruise: The Essentials.