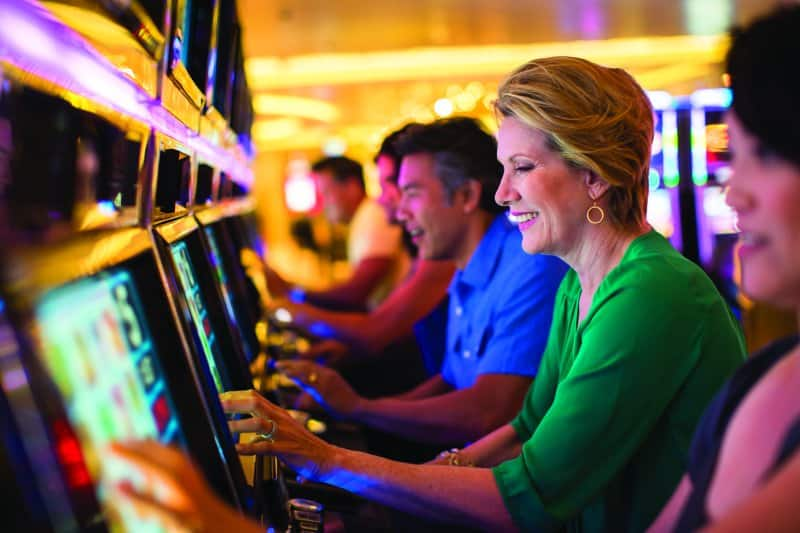 I believe everyone would agree that Casinos At Sea is one of the best, if not the only, place aboard any ship whose vibe speaks of pure fun. There's an energy that enlivens all those who stop in during their cruise. With operations that last until the wee hours of the morning, Casinos at Sea aims to always accommodate enthusiasts who intend to make their cruise more exciting by laying their hands on games in a quest for luck and, of course, extra winnings, while satiating their longing for a dip in the Caribbean waters or elsewhere.
Walking into the casino, one can hear the deafening cheers of those who have won their much-coveted jackpots at the slot machines. As often as these scenes occur, it is still just as common to see how many people tend to overthink on how to arm themselves with tactics to ensure a winning hand, so to speak.
While it's true that there really is such a thing as "Novice Luck" (a.k.a. Beginner's Luck), the same lucky break doesn't happen all the time. So it is still imperative for someone to know the rules of the game they are actually playing.
Slot machines come in a wide variety of games and at Casinos At Sea, our games are made to cater to the diverse group of players who flock our cruises. As a general rule, don't play any game you don't understand. That could be the easiest way to burn your cash as you get confused while trying to hurdle and continue playing on a machine without understanding how the game works. Here are some tips for you if you play slot machines.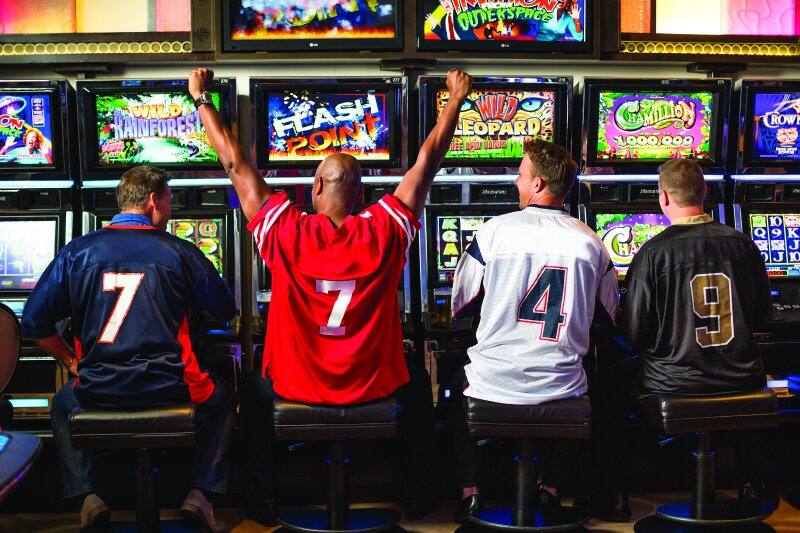 3 Essential Tips for Playing Slot Machines

1. ALWAYS USE YOUR PLAYER'S CARD.They were invented for a purpose! It seems some still don't get the idea of taking advantage of becoming a member of the Player's Club. The card, which validates your membership, is your ticket to becoming a casino VIP. Apart from the perks you get, your play will be recorded and you will be earning reward points whether you win or lose. Eventually, those points can take you to greater heights, such as receiving special offers from the casino.

2. CHECK ON THE PROGRESSIVE MACHINES. While some slot machines have fixed jackpot prizes and all you have to do is match the symbols needed, it is always better to use progressive slot machines. In a progressive game, the jackpot prize upswings as players place coins into the machine and spin the wheels. A small percentage of each coin played is used to "feed" the jackpot. On these types of machines, their jackpot prizes increase incrementally as players play the game. If the jackpot prize accumulates and becomes huge, then the odds might definitely work in your favor!

3. PLAY THE MAXIMUM BETS. Yes, you are reading that right! Although some may argue that playing with pure luck on your side could never be affected by playing with minimum bets, it is also true that playing with maximum bets can cover all angles. It is important to note that the higher denomination machines lead to higher payouts. It is a given fact in all casinos that if you play with higher denominations, there is a higher chance for you to win the jackpot prizes!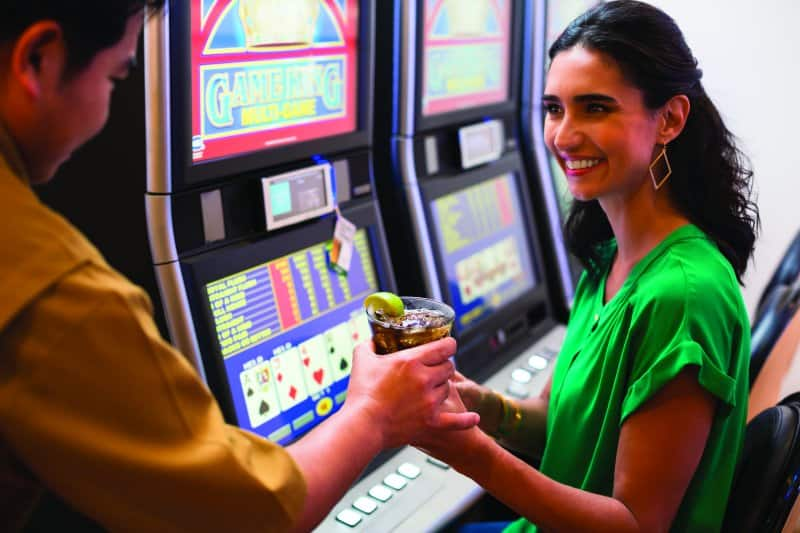 As you become engulfed by the energy inside the casino, always bear in mind to set boundaries within your capacities. Know what you can afford to lose and play within those walls. It is truly a natural human impulse to succumb to our desire to win but knowing what we can afford will always be our guide in order for the winnings not to be overshadowed with the burdens of losing a large amount of money. It is still best to know the rules of the game you are playing and play strategically to ensure winning in the end.