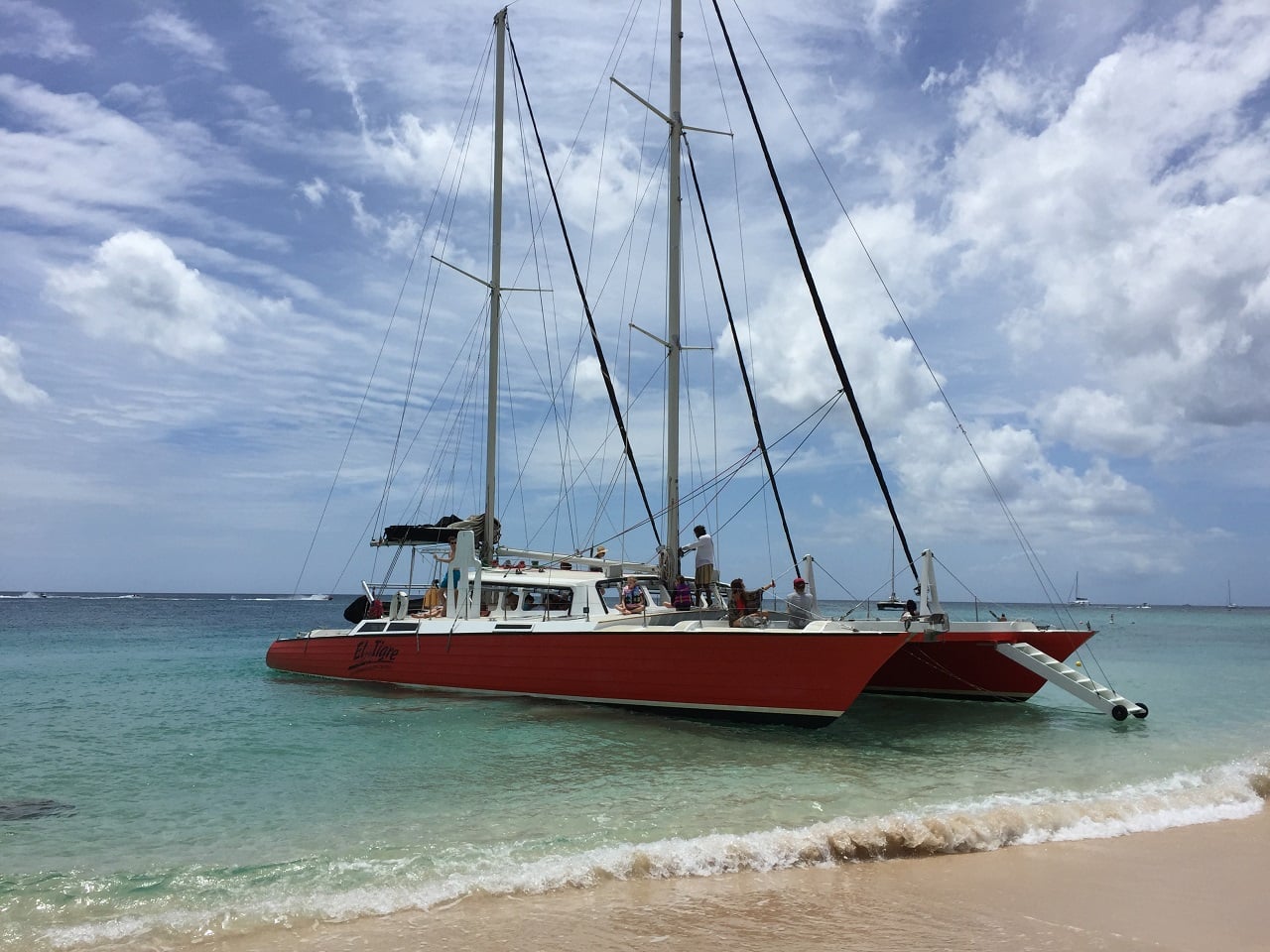 By Suzanne Wolko of PhilaTravelGirl.com
My friend and I would run into my Mom in the atrium on a sea day and ask her to join us at lunch, she replied "no thanks, I'm busy with other things, see you at dinner" and with that, she walked away and I laughed. My own Mother had better things to do than spending time with me, her first born! That's life on a cruise ship.
Only my Mom would figure out how to celebrate her 75th birthday in grand style – two trips before and after her birthday. I had planned a luxury getaway to Paris and London a few months before her birthday on her first trip abroad to my favorite cities. It was after that trip that she returned home full of wanderlust and announced that the family had to properly celebrate her birthday on a Southern Caribbean cruise. She had researched the Caribbean ports and had made the decision based on the cruise port of St. Lucia and the cruise excursion to the aerial tram (scenic treetop canopy ride) with views of the island.
A multi-generation vacation is hard to pull off on land but so easy to do at sea on a cruise vacation. A cruise vacation provides a plethora of options that allow everyone to have a mini-vacation within the larger family vacation. There are cabins for all budgets, foods for all palates (including our gluten- and dairy-free family members) and entertainment options for all tastes. NCL even has the studio cabins so solo travelers (i.e. Mom) can enjoy their own space.
While Mom was wandering the ship, my friend and I went to the café for lunch before I left for the movie and my friend to the pool. My sister, her husband, and the kids were around somewhere – I'd hear a "Hey, Aunt Sue," when one niece was running past as part of the kids club activity onboard. For my nieces, they got the opportunity to meet other kids their age from around the world while also having time away from the family (and each other) for a slight taste of freedom. Meanwhile, my sister and her husband could escape into wine tastings, spa treatments or find a nook of space to enjoy the quiet (with teenage girls quiet is a rarity for them).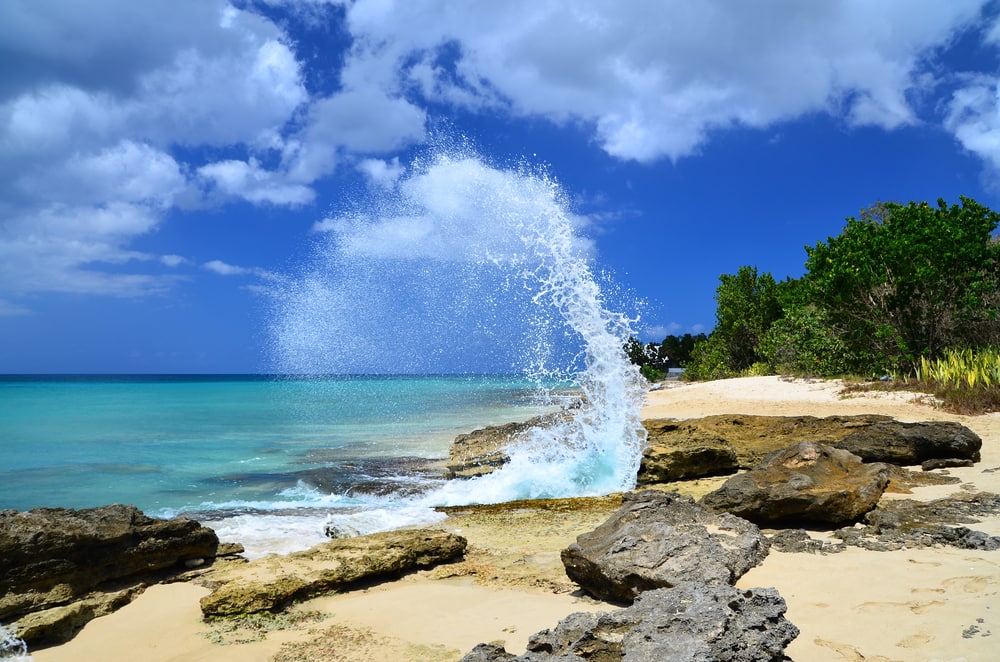 Mom had a few non-negotiables for her birthday cruise – dinner every night as a family and three port tours that she really wanted to do together (the canopy treetop tour in St. Lucia, watch the girls swim with dolphins, and an island safari in Antigua). It was at dinner that we would all get a chance to recount our day just like we had growing up. Back then, we talked about school, complained about chores and said: "when we grow up....."
Now we were grown up, my sister and I, and able to treat Mom to a variety of things we didn't have as kids, but she only wants our time. Just our time. So now we travel as a multi-generational family as much as we can – shutting off the devices to the outside world and jumping into the vacation feet first to create memories with Mom for as long as we can because we lost that opportunity all too quickly with Dad. When the dining staff surprised Mom with a cake and a song, she smiled and then made a wish (probably for more family trips) as she blew out the candle.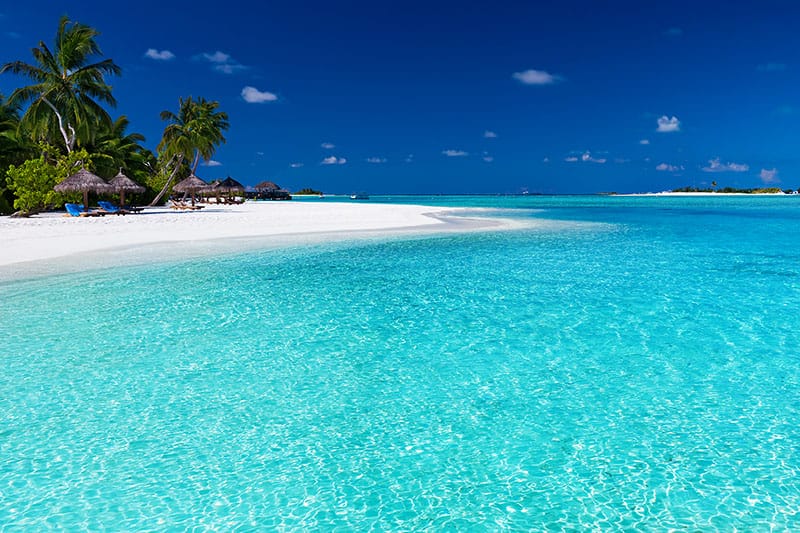 Thanks so much to Suzanne for this beautiful article on traveling with the whole family! You can keep up with her on Twitter, Instagram, and Pinterest. To read more on her travel adventures, visit her site, PhilaTravelGirl.com.
Photo credit: Header image provided by Suzanne Wolko.
Video credit: Suzanne Wolko personal vacation video.