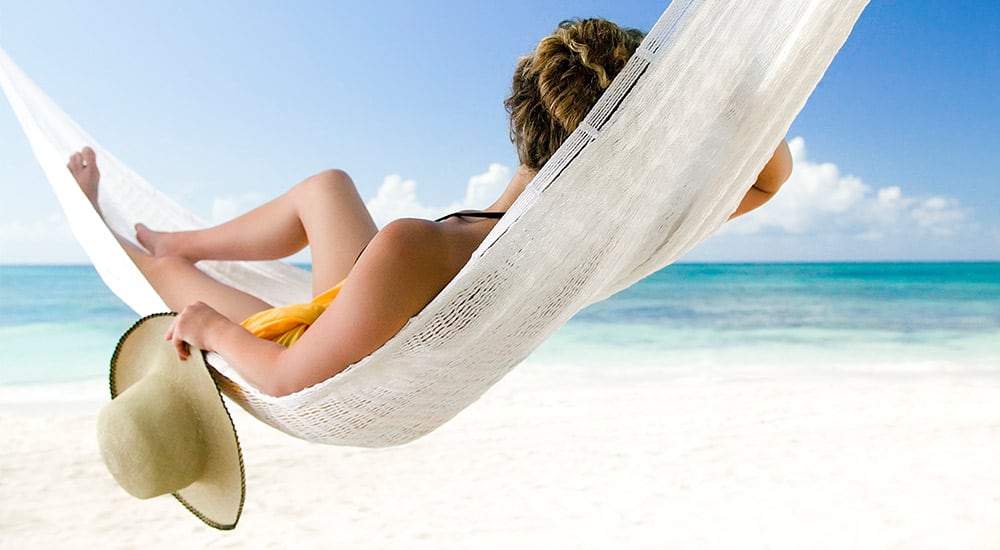 New places. New cultures. New memories to be made. Choose from a wide-range of cruise vacations worldwide and turn your destination daydreams into a dream vacation.
Escape to the Tropics: 2021-2022 Winter Cruises
Skip winter and check into brighter days, warm turquoise waters and tangerine sunsets on a Caribbean cruise. We've added longer itineraries in addition to our shorter cruises— giving you more time to immerse in port and to soak up all the fun in the sun on shore. At sea, you'll be island hopping in style on our award-winning fleet.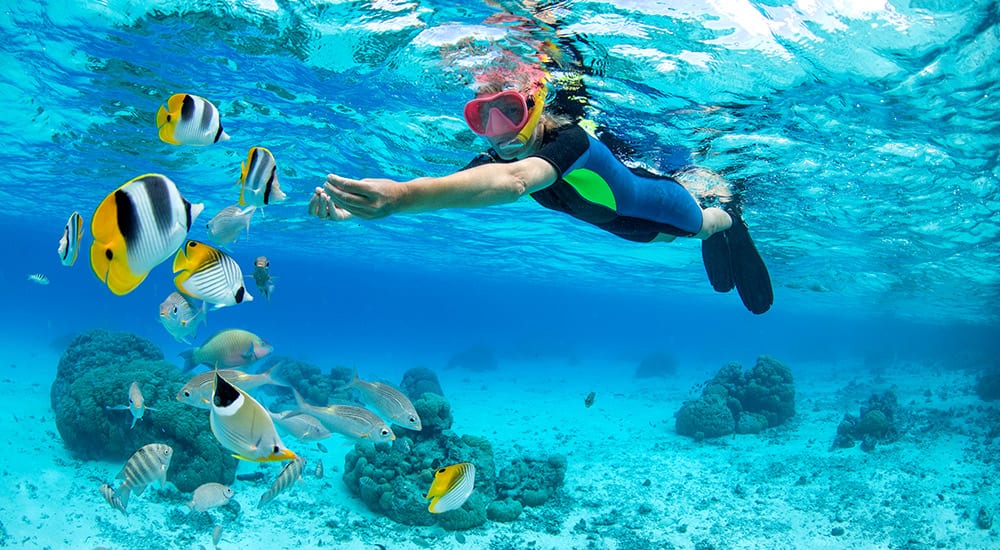 Discover Panama City
Cruise to Panama and visit two brand new exciting ports of call, Panama City and Colón, in addition to Costa Rica, Aruba and Colombia. You can stroll through a modern metropolis, explore a lush rainforest and traverse one of the 7 Wonders of the Modern World—the 40-mile Panama Canal aboard Norwegian Jewel.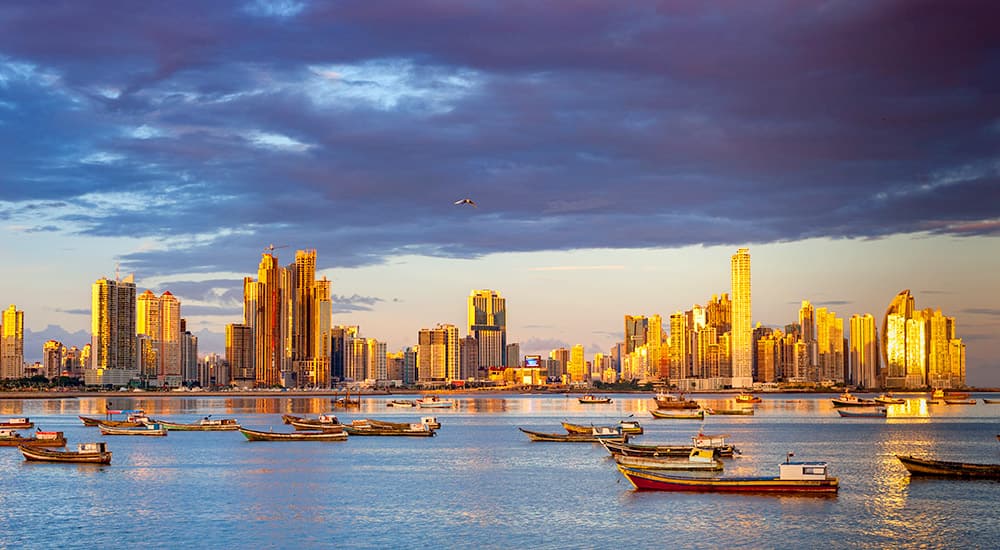 Expand Your Horizons on Exotic Cruises
Be the first cruise to Antarctica where you'll witness majestic whales, penguins, and icebergs aboard Norwegian Star. Another first, Norwegian will offer Africa cruises round-trip from Cape Town where you'll witness unique wildlife that you won't see anywhere else in the world. A cruise through Australia + New Zealand aboard Norwegian Spirit promises golden beaches in Auckland, striking architecture in Melbourne, and the iconic Opera House in Sydney.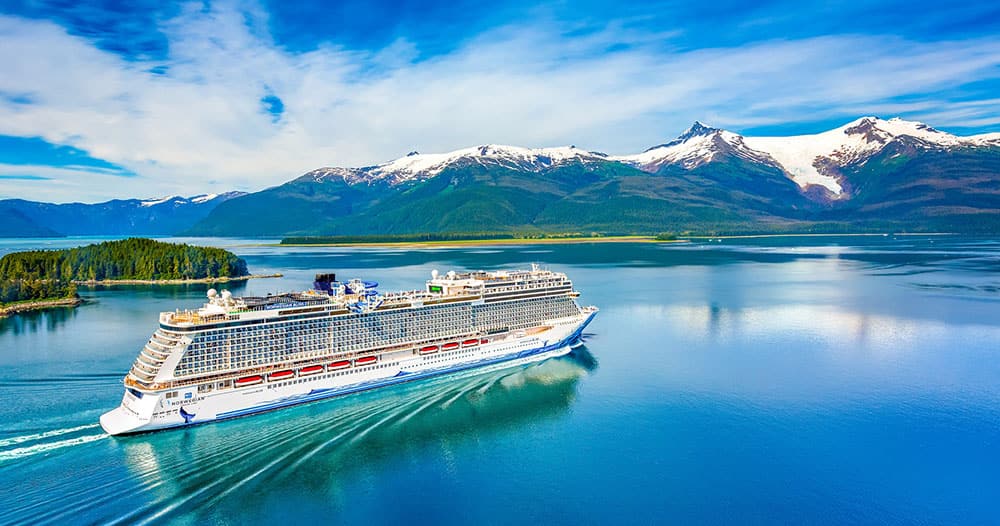 Cruise to Europe and Greenland
Cruise to Northern Europe and explore geothermal fields and blue lagoons in Iceland, enjoy a night at the ballet in St. Petersburg, Russia and make your way up to Edinburgh Castle in Scotland, perched atop a mountain. And as a new and exciting addition, Norwegian Star will be going to Greenland.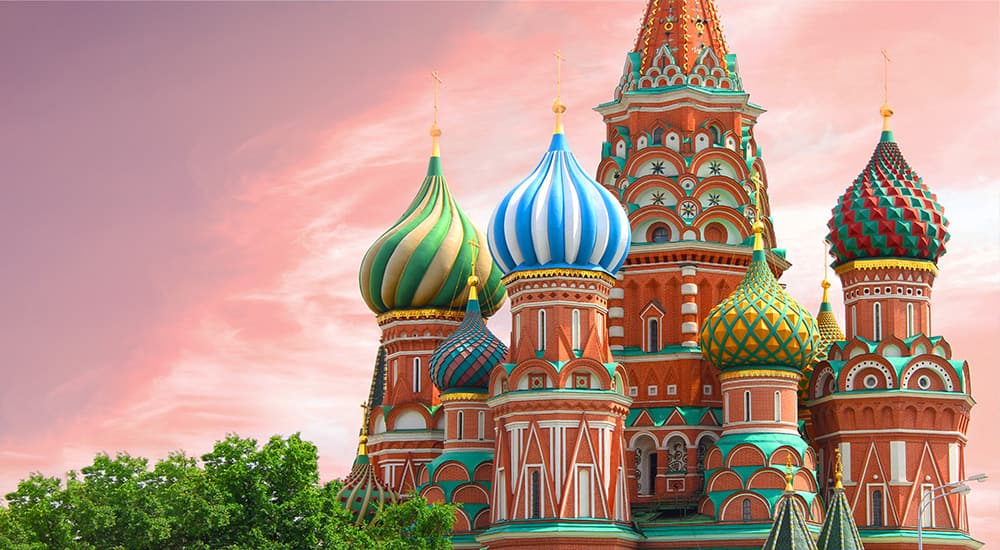 Which itinerary are you most excited about? Share with us in the comments! And stay tuned as many exciting new cruise itineraries continue to be unveiled.