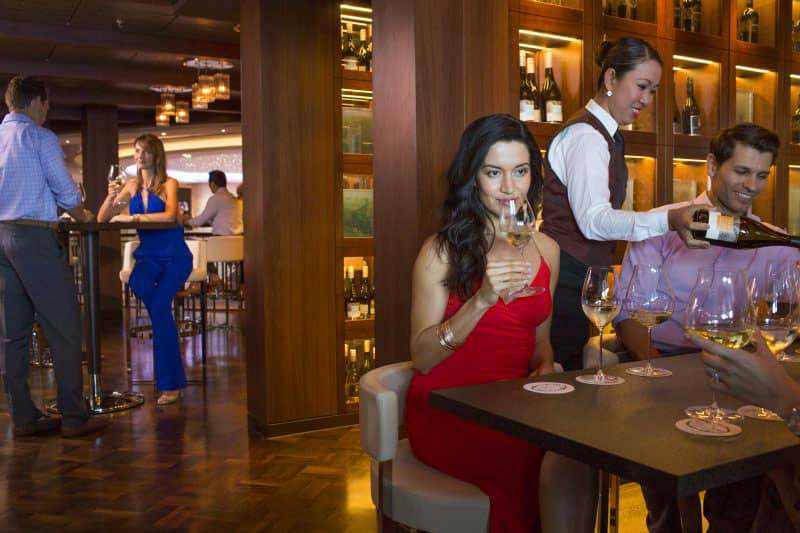 Norwegian's Meet the Winemaker cruises are returning for a third season now through February 2019. The special series invites guests sailing on select Norwegian Bliss, Norwegian Escape, and Norwegian Dawn itineraries to participate in private wine dinners and tastings, seminars, and meet-and-greets with experts in the winemaking industry, including Salvatore Ferragamo, Dina Mondavi, and celebrity chef Aarón Sánchez.
"Last season was such a success that we are thrilled to bring back this series of incredible wine cruises," said Mark Kansley, senior vice president of hotel operations at Norwegian Cruise Line. "It has been a great honor to collaborate with these remarkable industry visionaries and provide an innovative culinary program and a one-of-a-kind cruise experience to our guests."
As part of the Meet the Winemaker cruise series, guests will have several opportunities to engage with winemakers and other industry experts through a variety of enriching seminars and activities, including open-forum question-and-answer sessions and meet-and-greets.
For a more intimate experience, guided wine tastings, wine-paired dinners, and educational seminars are available in The Cellars, A Michael Mondavi Family Wine Bar, and are hosted by the guest winemaker or expert on board. Guests will learn about the featured wines through an interactive session where they will share tasting notes and learn how best to complement them. The experience will feature vintages chosen by the expert and brought on board for these exclusive events.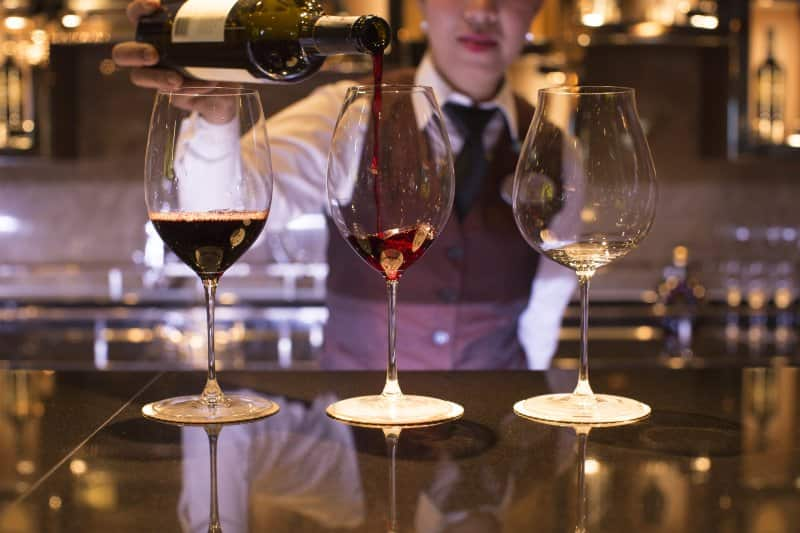 The 2018/2019 Meet the Winemaker series will be featured on the following sailings:
September 23, 2018 on Norwegian Escape -- Aarón Sánchez, celebrity chef and James Beard award winner, is the official ambassador and spokesperson for Moët-Hennessy's Argentinian wine, Terrazas De Los Andes
October 12, 2018 on Norwegian Dawn -- Dina Mondavi, daughter of Isabel and Michael Mondavi, represents four generations of winemaking with Michael Mondavi Family Estate
October 27, 2018 on Norwegian Bliss -- Salvatore Ferragamo, son of Ferruccio Ferragamo, heir of famed Italian fashion house, and CEO of Il Borro Winery in Tuscany, Italy
December 8, 2018 on Norwegian Bliss -- Bob Bertheau, head winemaker at Chateau Ste. Michelle, has maintained the vineyard's legacy of crafting awarding-winning Chardonnay, Riesling, Merlot and Cabernet Sauvignon, while putting his own signature on the wines
January 12, 2019 on Norwegian Bliss -- Juan Munoz Oca, head winemaker at Columbia Crest produces the winery's portfolio of Reserve, H3, and Grand Estates wines
February 16, 2019 on Norwegian Bliss -- Gerard Bertrand is the renowned vintner of Languedoc-Roussillo
Meet the Winemaker cruises on Norwegian Bliss take place on the seven-day Alaska cruise itineraries from Seattle during the summer months, the Mexican Riviera cruises in the fall from Los Angeles, and the Eastern Caribbean cruise itinerary from Miami in the winter.
On Norwegian Escape, the Winemaker cruises are available on itineraries from New York, and on Norwegian Dawn, they are available on seven-day cruise itineraries from Boston to Canada and New England, offering guests a beautiful way to witness the fall foliage.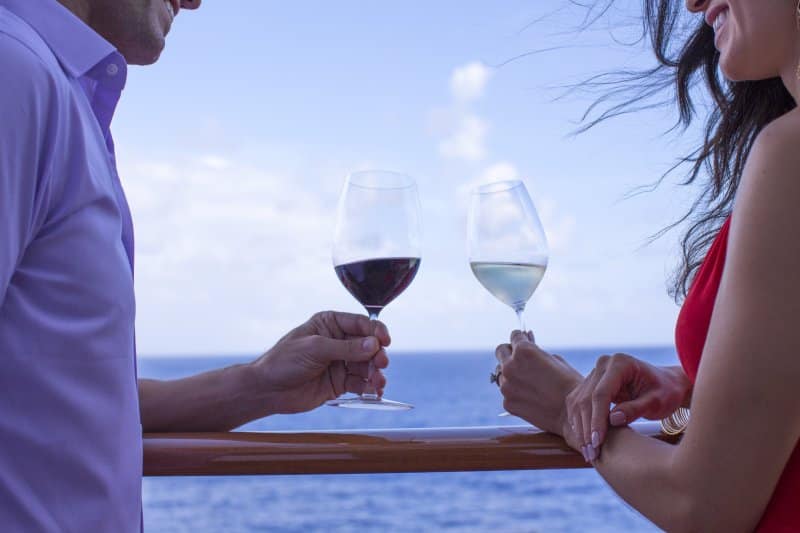 Wine tastings are available at $19.95 per person plus tax and gratuity, and the exclusive five-course, wine-paired dinner is available for $60 per person plus tax and gratuity. Seating is limited for both the tastings and wine pairing dinners, so reservations are highly encouraged and available once on board the ship.