Home > Sail And Sustain >

Our Environmental Commitment
Our Commitment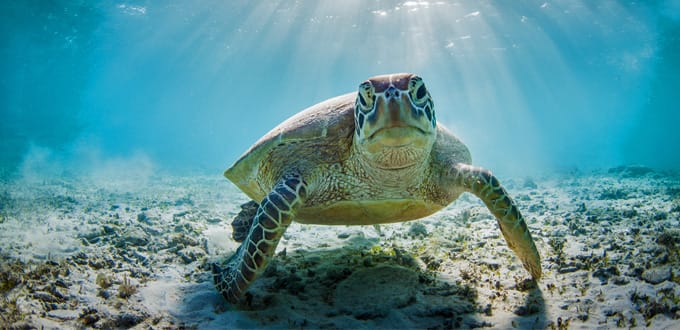 Our Commitment
We understand that protecting our environment and our oceans is not only vital to our industry but also to our planet. Our Safety, Security, Health and Environmental Protection policy establishes our commitment to conduct our operations safely, securely and with sensitivity to the environment around us. Preserving our oceans and protecting our environment is one of our core company values that we strive to meet through our daily goals:
Prevent accidents and incidents involving pollution of the environment
Reduce the environmental impact of our operations
Dispose of garbage and materials in accordance with national and international rules and regulations
Recycle and reuse materials
Continually improve our ISO 14001 certification objectives and targets
Across our fleet, we have implemented many of the most innovative environmental policies and technologies in the cruise industry. As such, we meet or exceed all international, national, state and local port regulations, including those set by MARPOL, the U.S. Coast Guard (USCG) and the U.S. Environmental Protection Agency (EPA). We are also accredited to the international ISO 14001 standard for Environmental Management Systems. This achievement recognizes that we utilize a core set of standards for an effective environmental management system that reduces our environmental impact and increases our operating efficiency.
See more: Our Commitment to Safety, Security, Health and Environmental Protection