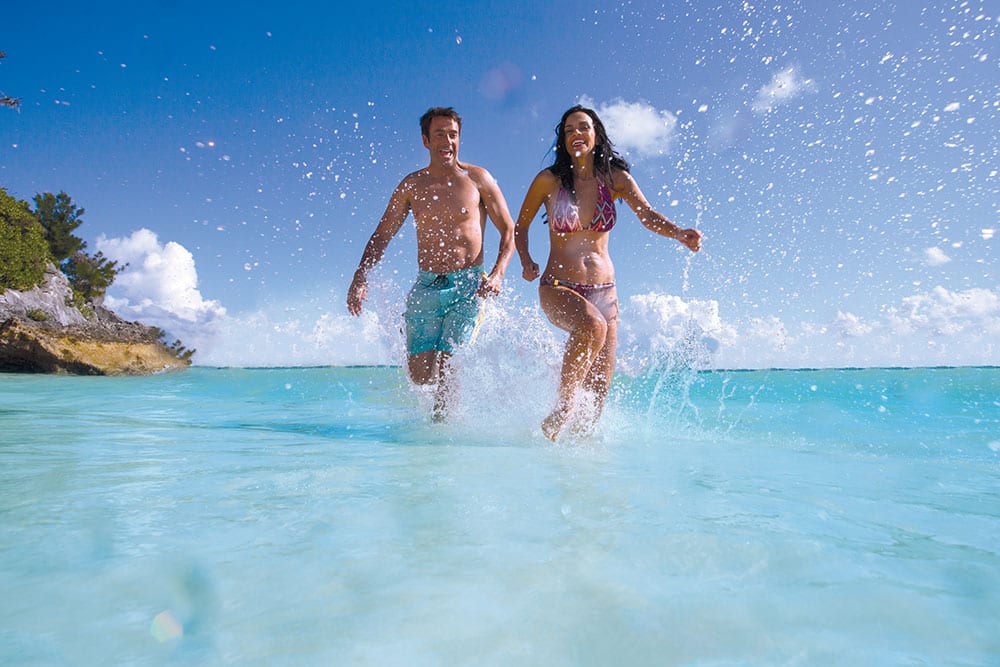 So, you're thinking about booking a cruise vacation, but you want something a bit different. Maybe you're looking for an itinerary that allows you to enjoy a mix of urban settings and beach destinations. Perhaps you often take cruises from more traditional warm-weather ports in Florida or Texas and it's time for something new. Or it could be that you want to cut the extra travel costs and flight time by finding a more convenient cruise departure port. If any of these sounds like you, it's the perfect time to consider a cruise from Boston.
Norwegian Cruise Line offers a host of exciting Boston cruise itineraries that tick all the boxes on your cruise vacation checklist. Keep reading to find out more about Norwegian's 2022 cruises from Boston.
Ready to start planning? Explore all 2022 Boston cruises.
Destinations to Discover on a 2022 Cruise From Boston
From leaf peeping on Prince Edward Island to snorkeling in the crystal blue waters of beautiful Bermuda, there's something for everyone on a Norwegian cruise from Boston. Let's take a closer look.
2022 Canada & New England Cruises From Boston
Few cruise destinations rival the natural beauty, incredible history, and stunning sights you'll discover on a Canada and New England cruise. As you sail along the coastline, enjoy panoramic views of the waves crashing on the shore coupled with the iconic colors of the autumn leaves as they change from green to gold. It's a once-in-a-lifetime experience you won't find anywhere else in the world.
2022 Bermuda Cruises From Boston
If you're looking for a little slice of paradise right here on Earth, a cruise from Boston to Bermuda is just what the doctor ordered. You'll have time to enjoy everything from basking in the sun on a pink-sand beach to playing a round of golf and visiting historic monuments. The best part is you'll have up to three days in port so you can do it all at your leisure. With so much to do, it's no wonder Norwegian was voted "Best Bermuda Itineraries" 10 years in a row!
Things to Do on Your Cruise From Boston
There are so many great reasons to take a 2022 cruise from Boston. Let's take a look at your departure port and some of the other incredible places you'll visit on your cruise vacation.
Boston: Take a step back in time with visits to the Bunker Hill Monument, The Paul Revere House, the Old North Church, and the Boston Tea Party Ship and Museum. Other top attractions include Faneuil Hall Marketplace, Fenway Park, Freedom Trail, and Boston Common.
Royal Naval Dockyard, Bermuda: As one of Bermuda's most popular destinations, Royal Naval Dockyard features a vibrant port with lots of fun places to explore, including the Bermuda National Museum. Nearby, you'll find quaint boutiques, incredible water sports, beautiful beaches, and so much more.
Bar Harbor, Maine: As the gateway to Acadia National Park, Bar Harbor is the ideal destination for nature lovers. Take a short hike or go for a scenic drive, and enjoy breathtaking views!
Halifax, Nova Scotia: Founded in 1749, there's plenty of history for you to explore. Spend time at the Halifax Citadel National Historic Site. Take a walk along the Halifax Waterfront Boardwalk. Check out the Old Town Clock, and see one of the world's largest natural harbors.
Sydney, Cape Breton Island: Some of the best things to do in Sydney include gazing at the world's largest fiddle and driving Cabot Trail around Cape Breton Highlands National Park.
Charlottetown, Prince Edward Island: If you loved the Anne of Green Gables book series as a kid, be sure to check out the various local attractions that inspired the series. Other fun things to do include a stroll along the boardwalk in lovely Victoria Park. On top of that, foodies will definitely want to sample a bowl of steamers soaked in citrus butter.
Saguenay (La Baie), Quebec: La Baie serves as the perfect jumping-off point to explore this French-speaking region north of Quebec City, which also includes Chicoutimi and Jonquiere. It's a virtual oasis amid Canada's vast, untamed wilderness.
Quebec City, Quebec: Located on the Saint Lawrence River, one of the most popular spots here is the city's old quarter. It's the only walled city in North America and it's also a UNESCO World Heritage Site.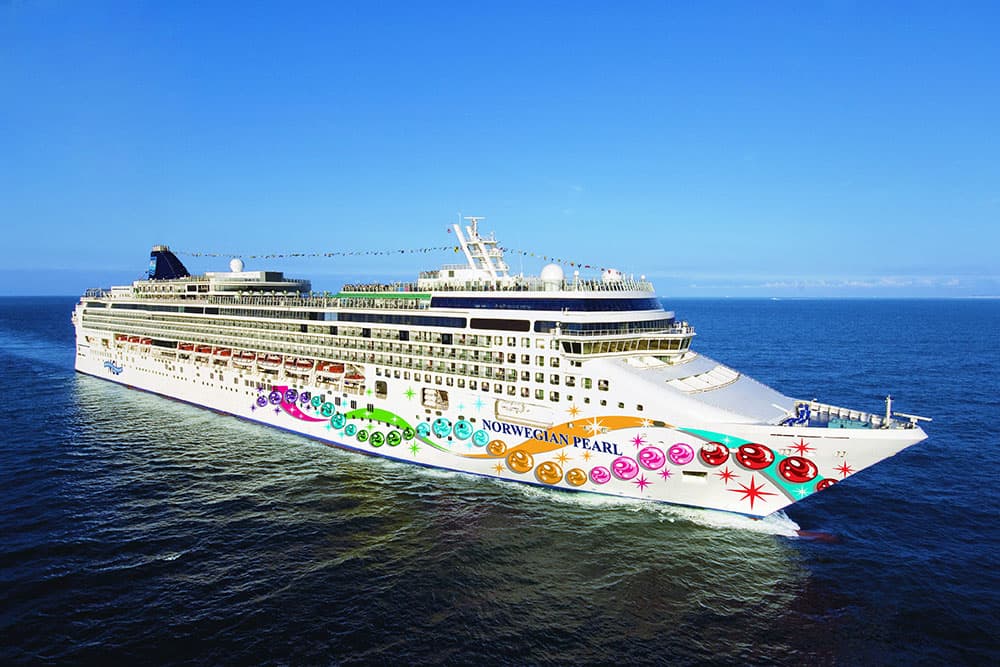 Okay, you've got to admit a cruise from Boston sounds pretty great, right? Whether you're a history buff, a sun seeker, or an outdoor enthusiast, you'll find everything you want and more on a 2022 cruise from Boston. Visit the Norwegian website to learn more about Boston cruise vacations and check out the incredible cruise deals. While you're there, be sure to sign up for the Norwegian newsletter to stay up to date on all the latest cruise news and offerings.