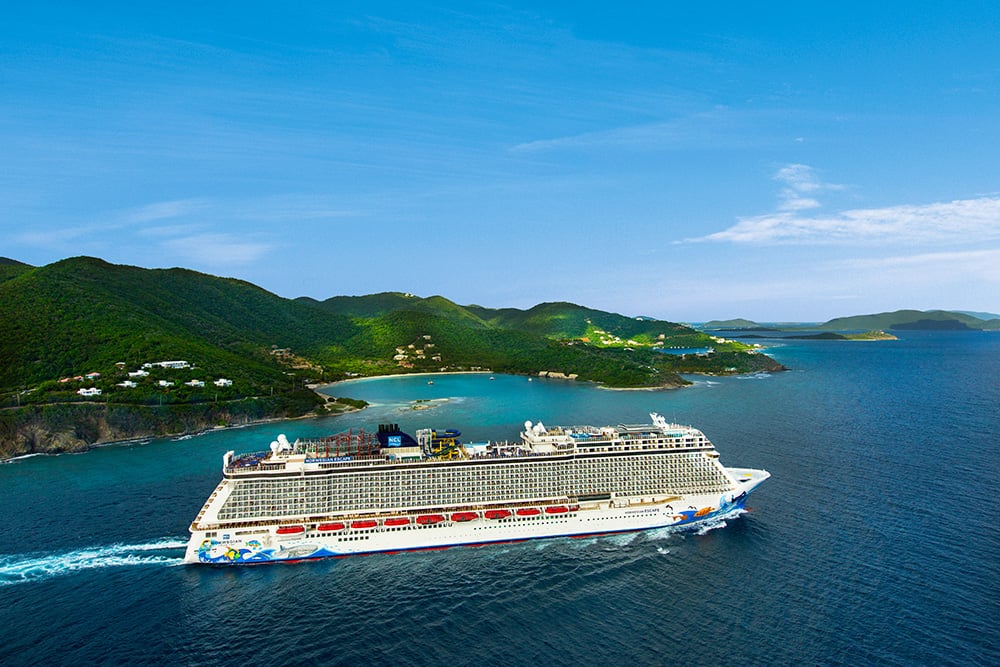 Embarking on a journey through The Caribbean is always an exceptional choice. With Norwegian, you're destined for a voyage of excitement, exploring the most enchanting islands. We are proud to be recognized as The Caribbean's Best Cruise Line for nine consecutive years by the World Travel Awards. In 2024, we're excited to expand our Caribbean cruise itineraries, featuring journeys on our latest vessels, Norwegian Prima and Norwegian Viva.
Planning a Caribbean cruise in 2024? Break away from the traditional one-island vacation. Allow Norwegian to present you with the Caribbean's jewels, where every morning you'll be greeted with breathtaking views, a diverse range of shore excursions, delectable cuisine, and an array of daily activities.
Ready to start planning? Explore all 2024 Caribbean cruises.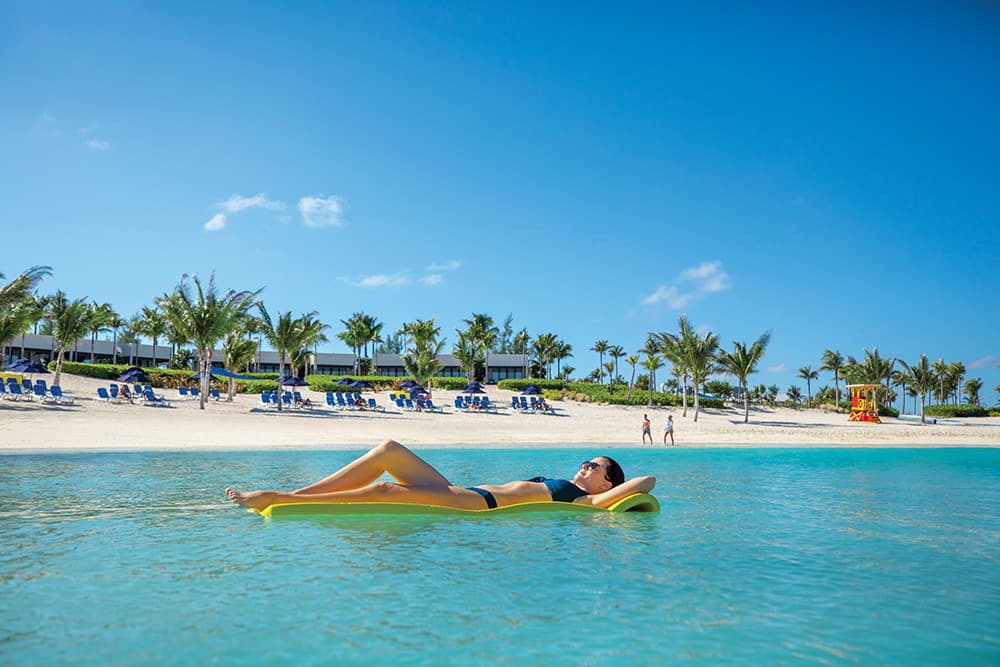 Norwegian's 2024 Caribbean Departure Ports
In 2024, Norwegian offers an extensive range of five to 14-day Caribbean cruises. Our departure ports include:
Norwegian's 2024 Caribbean Ports
The 2024 Caribbean cruise ports you can explore depend on your sailing region. Norwegian sails across the Southern Caribbean, Western Caribbean, and Eastern Caribbean.
Potential ports of call including the following destinations:
Basseterre, St. Kitts.
Bridgetown, Barbados.
St. John's, Antigua.
Castries, St. Lucia.
Cozumel and Costa Maya, Mexico.
Fort-de-France, Martinique.
George Town, Cayman Islands.
Grand Turk, Turks & Caicos.
Great Stirrup Cay, Bahamas.
Harvest Caye, Belize.
Ocho Rios, Jamaica.
Philipsburg, St. Maarten.
Roatan, Honduras.
St. Thomas, U.S. Virgin Islands.
Tortola, British Virgin Islands.
Oranjestad, Aruba.
Kralendijk, Bonaire.
Wilemstad, Curaçao.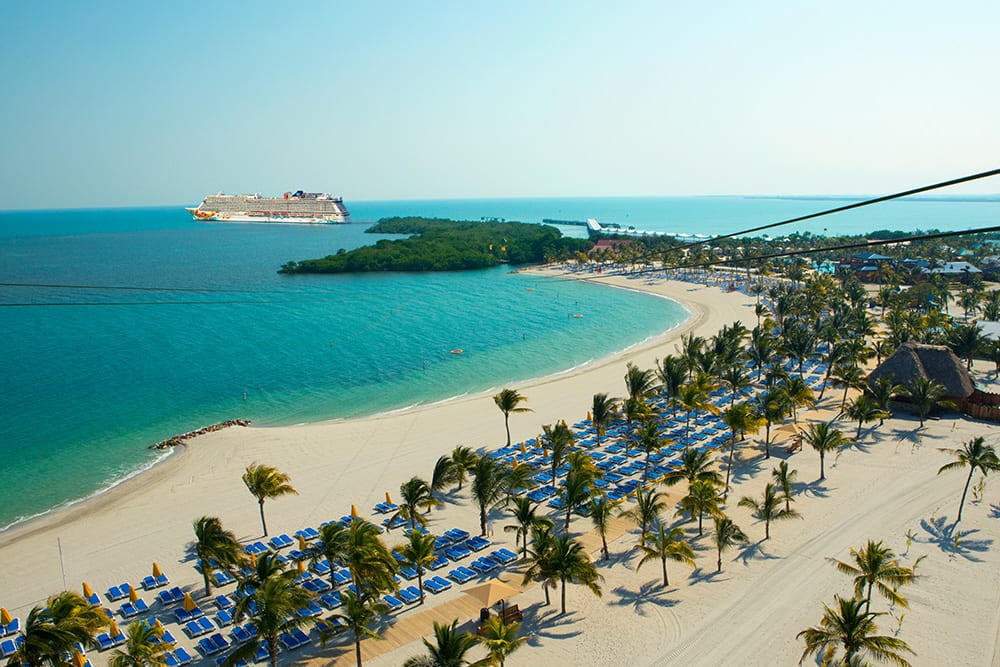 2024 Western Caribbean Cruise Highlights
A substantial number of Western Caribbean cruises on Norwegian include a visit to Harvest Caye, Belize. This 75-acre island sanctuary in Southern Belize is brimming with island adventures, or you can book a shore excursion to the mainland. Unwind in the vast pool equipped with a swim-up bar, rent a private cabana, experience zip lining, and more. Mainland excursions might include rainforest river tubing or a visit to a Maya temple.
Roatán, about 30 miles off the Honduran mainland, is a haven for scuba divers due to its crystal-clear waters. Discover the vibrant marine life and some of The Caribbean's finest pillar coral. Opt for a Discover Scuba experience or snorkeling if you're not certified. Or, perhaps you'd prefer lounging at one of the serene beach resorts, bathing in the tranquil turquoise waters.
Some Western Caribbean cruises include a stop in George Town, Grand Cayman. This island is the largest of the Cayman Islands and is renowned for its excellent dive sites, shipwrecks, Seven Mile Beach, and Stingray City. Don't miss the Cayman Turtle Farm, hosting over 8,000 green sea turtles, or a taste of Caybrew, the local beer.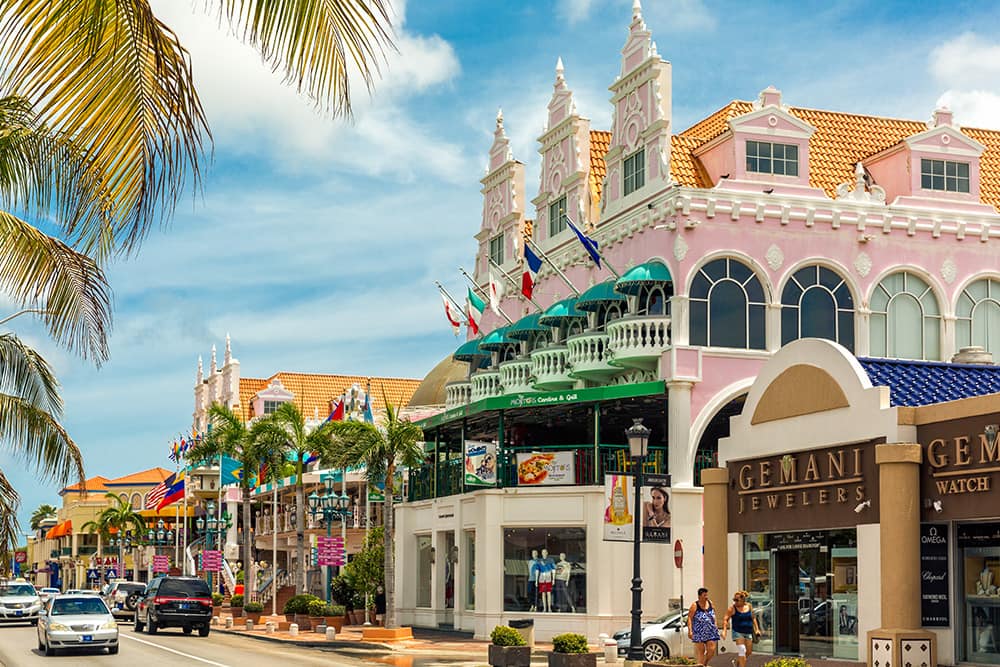 2024 Southern Caribbean Cruise Highlights
The Southern Caribbean is famous for world-class diving, duty-free shopping, a rich cultural atmosphere, and mouth-watering local cuisine.
Your Southern Caribbean cruise might include a stop in Oranjestad, Aruba. Even without diving certification, you can embark on remarkable water adventures. Consider a catamaran tour to snorkel the famous Antilla shipwreck. Another option is DePalm Island for snorkeling, sunbathing, or enjoying the water park. If you'd rather stay dry, an Atlantis Submarine tour offers a view of tropical fish, coral, and sponge gardens.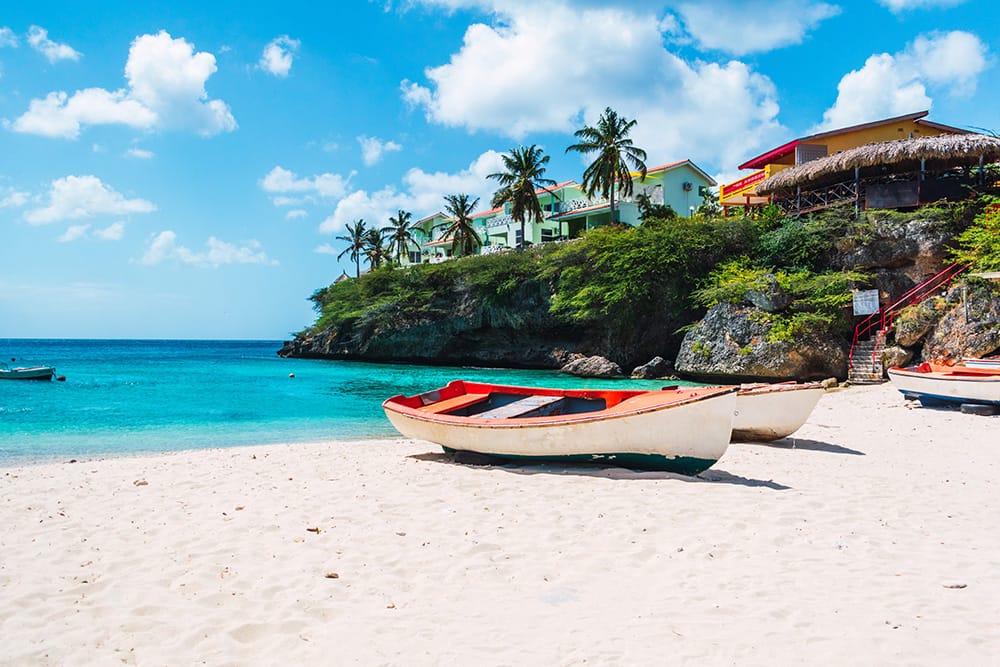 In Curaçao, allow yourself time to explore Wilemstad's colorful Dutch-style buildings. If you're of age, sample the island's famous liqueur. Curaçao is made with the dried peel from the local bitter orange, laraha.
Another intriguing Caribbean destination is St. Kitts. Founded by the French in 1627, it carries a British ambiance. Basseterre, one of the Eastern Caribbean's oldest towns, is nestled at La Grande Soufriere's base, the Lesser Antilles's tallest mountain. St. Kitts is brimming with adventure, from deep-sea fishing and diving to snorkeling. Consider a leisurely train ride around the island, soaking up the views.
2024 Eastern Caribbean Cruise Highlights
The Eastern Caribbean is a wonderful choice throughout the year, though December through April is particularly popular, providing a respite from winter temperatures. Regardless of the season, you'll find a wealth of activities.
Many of Norwegian's Eastern Caribbean cruises stop at Great Stirrup Cay in the Bahamas — our private island. Indulge in a day filled with fun activities on Great Stirrup Cay, or unwind in your own private cabana or villa (additional fees).
If your cruise stops in St. Lucia, visit the iconic Pitons. You can book a tour to La Soufriere Volcano, where you'll take a scenic rainforest drive to reach the breathtaking mountains. They rise more than 2,500 feet and tower over the area. Should you have a port day in Barbados, spend part of your day swimming with turtles in a calm, secluded bay. You can also head to Welchman Hall Gully and the beach and stopping at Batts Rock known for its green monkeys!
Your cruise might also dock in the U.S., the British Virgin Islands, or perhaps both! St. Thomas, a well-loved Caribbean port, is renowned for its fishing, diving, stunning beaches, and fantastic duty-free shopping. Consider booking a catamaran sailing adventure to snorkel a shipwreck and relax on the sea.
Be sure to sign up for Norwegian's emails to get the latest cruise deals and special offers delivered directly to your inbox. Let us know which Caribbean island you're most interested in visiting in 2024!