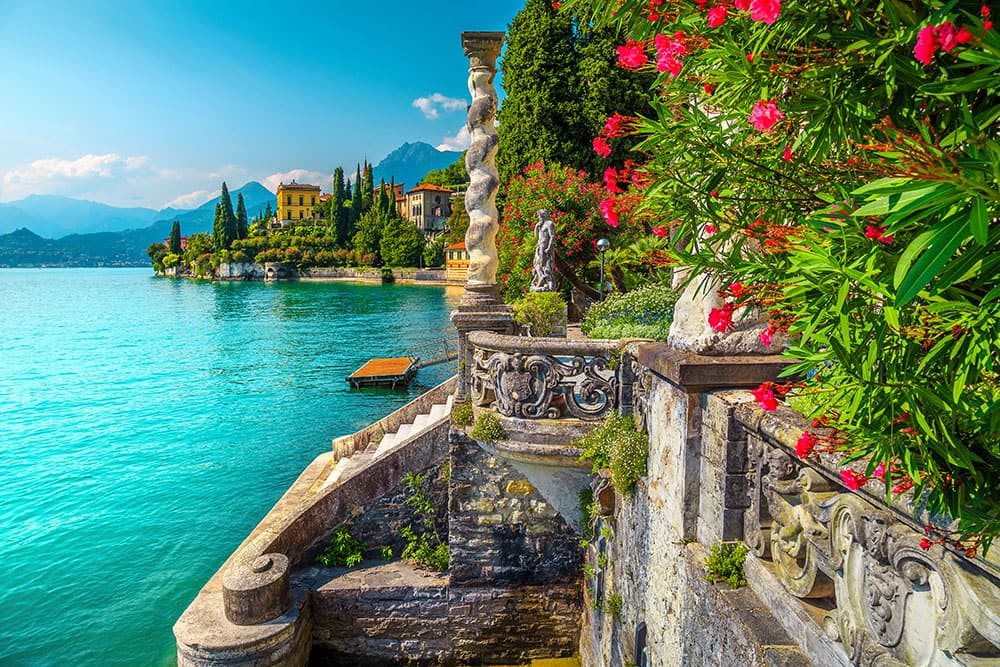 Wondering what time of year is best for a Mediterranean cruise? While the primary Mediterranean cruise season runs during the warmer months of the year, you can still enjoy plenty of what the region has to offer during the winter months. There are pros and cons to cruising during each season, depending on your preference. But there's never a bad time to cruise to the Mediterranean.
Full of art, culture, romance, and iconic landmarks, each season offers its unique take on the Italian and Spanish ports that make up these beautiful itineraries in Europe. If you're ready to plan your next cruise vacation, read on for our take on the best months and seasons to cruise The Mediterranean.
Ready to start planning? Explore all Mediterranean cruises.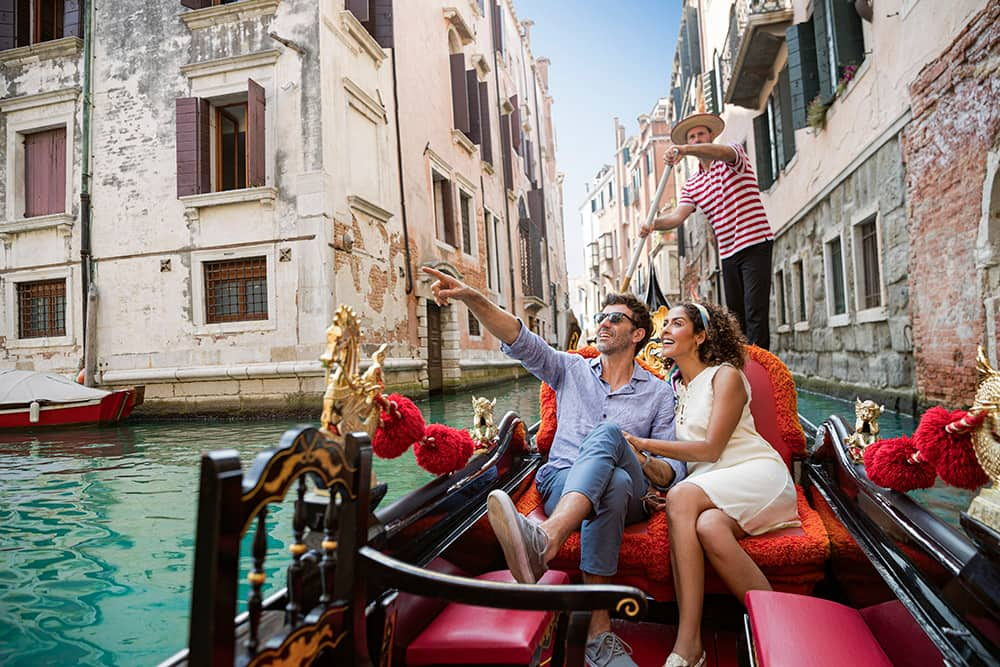 Deciding What's Important to You
Because there are pros and cons to sailing during the different seasons, it's essential to decide what your priorities are. Some questions to ask yourself include the following:
What Kind of Weather Do You Prefer for Travel?
Do you want to visit the Mediterranean to lie on the beach and swim at most ports you visit? If so, you will likely prefer to cruise during the warmer spring and summer months when the water temperatures are also higher. If you are more interested in seeing the sights and prefer cooler weather, a fall or winter cruise vacation might be preferable.
What Activities Are Important to You?
Are there certain activities that you are most interested in experiencing during your Mediterranean cruise? Visiting in the off-season may coincide with festivals and events you wouldn't get to see during the summer months.
The following are seasonal events and activities that won't be available during every Mediterranean cruise, but you might be lucky enough to catch if you plan accordingly:
Carnival Week (usually in February in Malta, south of Italy)
Christmas markets (end of November to mid-December)
Easter (possible events at the Vatican in March or April)
Cannes Film Festival (usually held in May)
Bastille Day (July 14th in France)
Lavender season (mid-June to mid-August in Provence)
Music festivals and other events
Consider planning ahead if you'd like to try catching some of these seasons or festivals. Though, really, there's never a bad time to explore some of the most picturesque places in the world.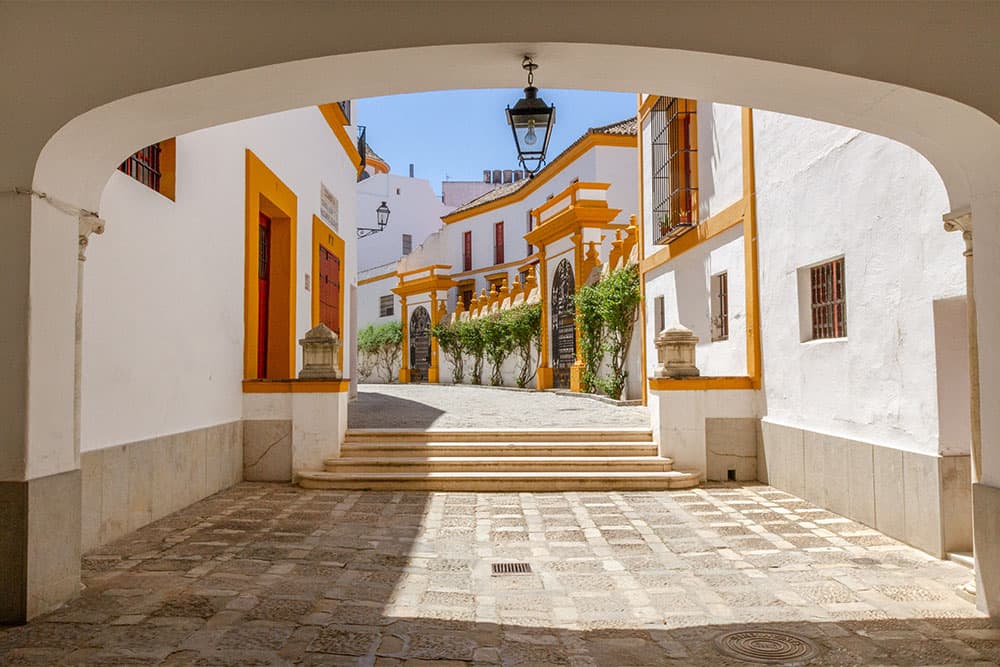 Packing for a Winter Mediterranean Cruise
Packing for a Mediterranean cruise in the winter takes a little planning ahead. You definitely want to consider layers since the weather is unpredictable. Depending on the ports you visit, it can be very cold during the winter, so you want to be prepared while not over-packing. For women, consider sticking to one colour palette, which will help you mix and match items. Some winter essentials:
Lightweight winter coat that is rated to zero degrees. You'll want a warm winter coat, but not a bulky one taking up all your luggage space.
Fingerless gloves or ones with smartphone-ready tips in the fingers. You don't want to take them off every time you want to snap a photo on your phone. Plus, you risk dropping a glove.
Choose shoes with good non-slip soles. Some older cobblestone streets in cities are slippery enough when dry. They can be even worse in rain and snow.
Don't forget a bathing suit and flip-flops for the ship. You may want to book spa treatments or hit the hot tub.
Mini umbrella that can fit in your purse or bag you plan to carry around town.
If you are bringing camera gear, consider a waterproof bag, a waterproof backpack cover, or a dry bag inside your other bag. You never know where bad weather will strike, and you may not have somewhere to wait out the rain undercover.
Warm beanie and scarf. Winter winds can make the cold feel even colder. If you aren't used to cold winter weather, you may find your ears feeling like they are frozen. Plus, a beanie is the perfect winter accessory when your hair won't cooperate. You get to be warm and still get cute photos without your hair blowing everywhere.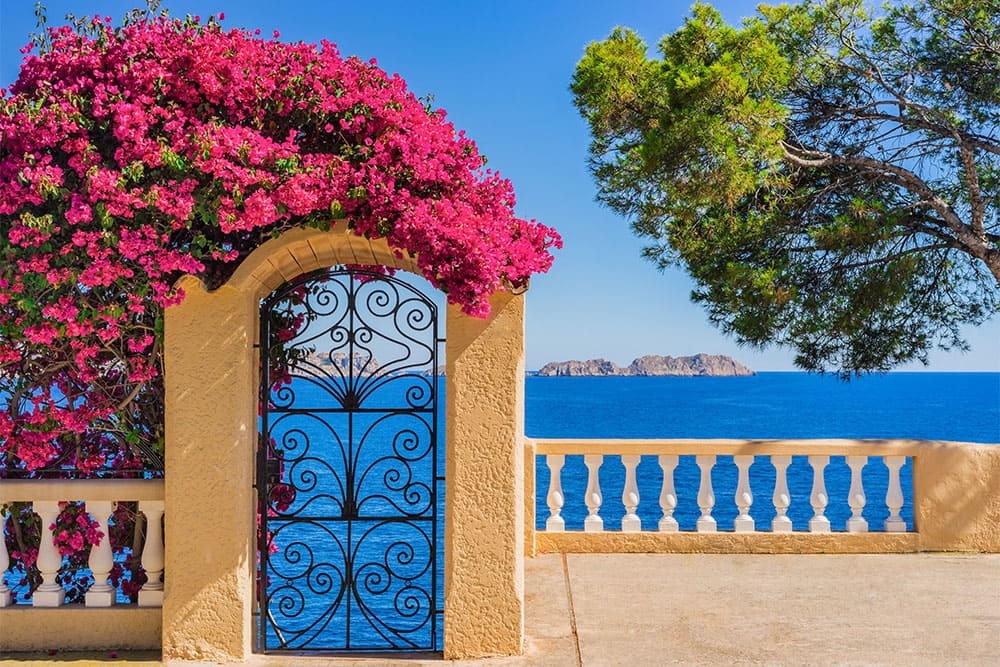 Have you experienced a Mediterranean cruise before? What's your favourite time to visit? Let us know in the comments! And be sure to sign up for emails and stay up to date with the latest cruise deals.
EDITOR'S NOTE: This article was originally published on September 08, 2021. It has been updated to show related content and itineraries.